In the middle of the prevailing voting culture in India that majorly elects the leaders through the scale of identities including religion, caste, creed, and based on the religious, party-centric policies than the people-centric policies, the village panchayat in Pudukottai district of Tamil Nadu has distance itself from the religious-political grounds by upholding the harmony than religion.
In the recently concluded rural local body elections in Tamil Nadu, Seriyalur Inam, the Hindu dominated panchayat in Keeramangalam, Pudukottai, has voted and elected a Muslim as its president. 45-years-old Mohammed Jiyavudeen is the new president of the Panchayat that has more Hindu families. He was declared with victory after security 554 of the total 1,360 votes and of these thousand votes, the Muslims have 60 votes in the village. He has won the election in the margin of 17 votes as Shankar, the other candidate, stood at the second spot.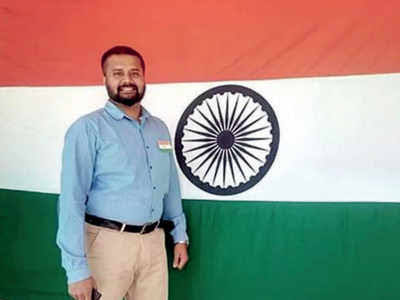 After the victory, Jiyavudeen has said that as the President of Panchayat, he would strongly work to bring Cauvery river water to the tank in Ayyankulam village. The reports have stated that he has been well known among the village people for his social work in the community and he had contributed towards rehabilitating and settling down the people who affected by the Cyclone Gaja, which devastated most of the coastal districts in Tamil Nadu in 2018. He has a decade long experience working abroad and he also has established the Seriyalur Inam Youth Development Committee in the village that aided and enhanced the livelihood in the community particularly the farmers. 
The reports have stated that Seriyalur Inam was one of the village panchayats in Tamil Nadu where the post of the president went for an auction. The villagers have said that the post was auctioned for Rs 10 lakh and by citing that the auctioning of the post would con the local people, they have voted for Jiyavudeen and claimed that the Hindus in the village had elected a Muslim to ensure that the panchayat remains united and secular in the middle of the Central government's propaganda of diving the people based on the religion by enacting the Citizenship Amendment Act.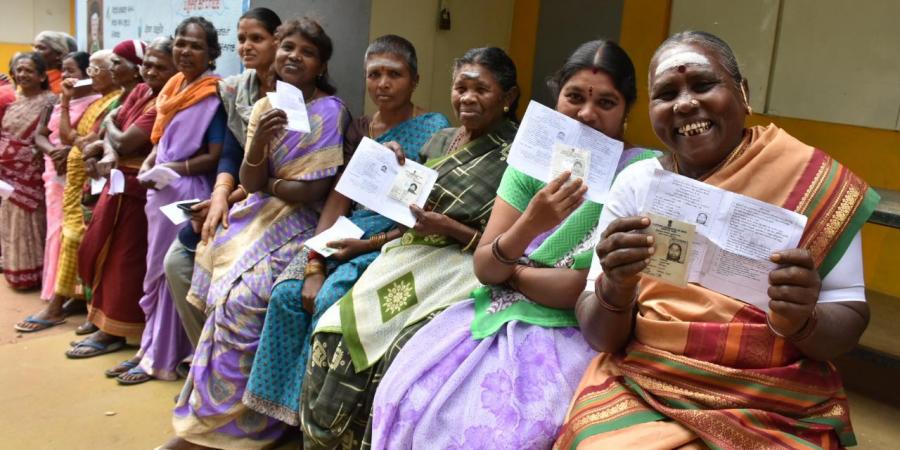 His social work has given him the baton of power and he has won the election amidst the strong vote bank of Vellalar and Mutharaiyar communities along with the people of the scheduled castes.