The state of West Bengal is likely to become the third state in India to adopt the anti-Citizenship Amendment Act resolution in its legislative assembly followed by Kerala and Punjab. By issuing the conformity, the state's parliamentary affairs minister Partha Chatterjee has, on Tuesday, said that the ruling Trinamool Congress party would be tabling the anti-CAA resolution in the assembly on January 27th, 2020 - one day after India observes its Republic day.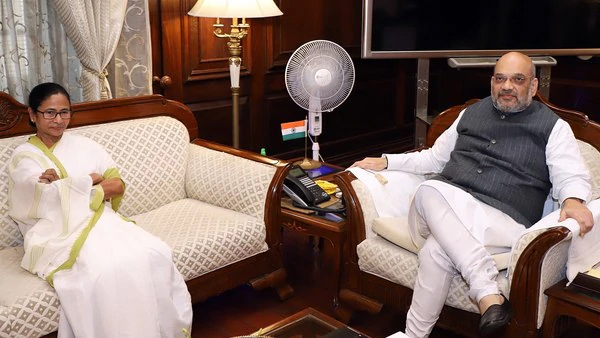 The minister further revealed that the resolution has already been submitted to the House Speaker on Monday. While, on one hand, Trinamool Congress party, which is one of the strongest critics of the CAA, decided to adopt the resolution, on the other hand, Union Home Minister and director of the Citizenship Amendment Act Amit Shah had proclaimed that the enacted law will not be revoked regardless of the protests and agitations.
Amit Shah was addressing a pro-CAA rally in Lucknow, Uttar Pradesh on Tuesday during which he accused the opposition parties of misleading the people over the act and he took the rally as the prospect to declare that the construction of a Ram Temple in Ayodhya, which is one of the poll promises of BJP, would be commencing within three months.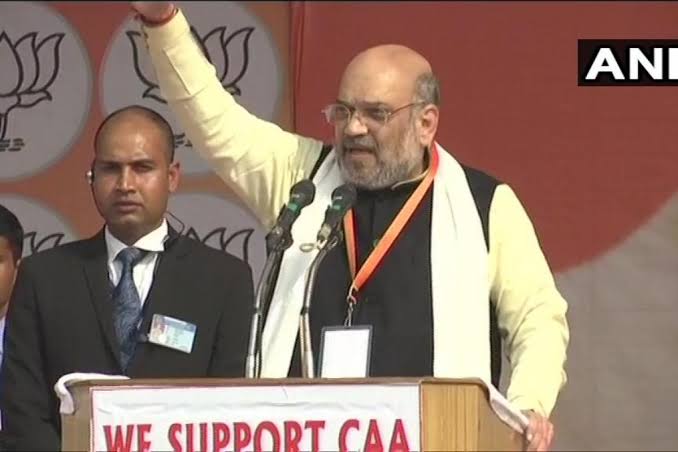 Through his address, he blamed West Bengal Chief Minister Mamata Banerjee of opposing the Citizenship Act and stated that, by opposing the act, she has been ignoring the Indian Citizenship for Bengali Dalits. Amit Shah stated that the opposition parties like Congress, Samajwadi Party, Bahujan Samaj Party, and Trinamool Congress for spreading misinformation about the act.
By citing that the CAA provides Indian Citizenship, Shah urged the opposition parties to approach him if any clause and provision of the CAA take away the citizenship of anyone, including Muslims. He slashed the Congress party of becoming blind due to vote bank politics.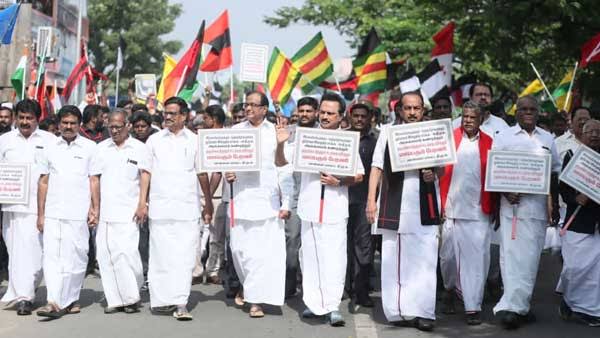 If West Bengal adopts the anti-CAA resolution, it would become one of the important states in India to annul the implementation of CAA as earlier the opposition parties ruled Kerala and Punjab had pioneered the passage of the anti-CAA resolution in the country. Similarly, the opposition party of Tamil Nadu DMK has been demanding the ruling ADMK government to adopt such resolution in the state by citing that the act betrays Sri Lankan Tamils. On Tuesday, the DMK party has announced that it would host a meeting with the leaders of the allied parties on January 24th to derive at the unanimous decision of taking the anti-CAA protests to the next level.