With the view to ensure that the students stay healthy and hydrated, the school education department of Tamil Nadu has kick-started new an initiative in schools across the state where the students will be given a 10-minute break in regular intervals to consume more water.
After inaugurating the initiative in the Children day celebrations in Chennai, the state school education minister K A Sengottaiyan has said that the break will be provided for the students between the classes so that they would take more water to stay healthy and hydrated. He stated that the announcement regarding the implementation of the programme would be drafted and issued by the school education department soon.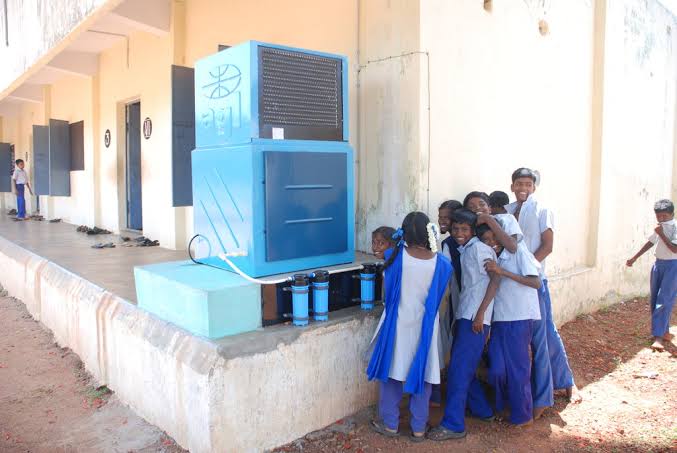 He cited that the state government has been initiating mandatory schemes with the motive of providing adequate and sufficient drinking water facilities in the schools.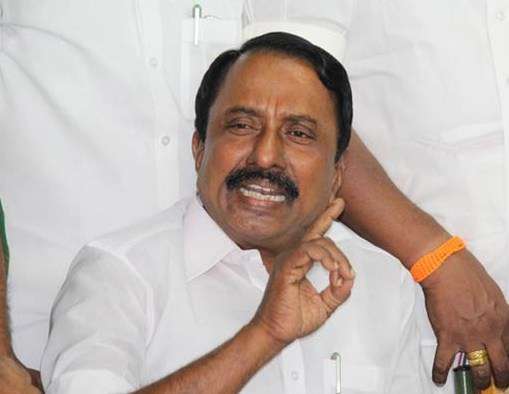 Although this has been one of the initiatives for the students, Tamil Nadu is not the first state to have such schemes as  Kerala has been following the system of 'Water Bell' in its schools which rings in regular interval to remind the students to drink water and adding inline, the state government of Karnataka has proposed to implement similar system of Kerala this week in its schools.