The answer to the question lies in the Chief Justice bench of the Supreme court as the country's top judicial body has, on Tuesday, directed the state government of Tamil Nadu to table its response for the petition filed by DMK party that sought a directive from the apex court on the disqualification of 11 ADMK MLAs' including current Deputy Chief Minister Panneerselvam.
On February 18, 2017, these eleven MLAs' including Panneerselvam had voted against the trust vote that was tabled by Edappadi Palaniswami, the current Chief Minister in the assembly. It was whenPanneerselvam had rivaled and revolted against the current government headed by Edappadi Palaniswami that was backed by Sasikala's camp.  After the demise of then Chief Minister Jayalalithaa, her closest aide Sasikala had hunted for the prospects to elevate herself to the top post but she was awarded imprisonment for disproportionate assets case following which Sasikala named Edappadi Palaniswami as the Chief Minister whereas Panneerselvamand his supporters were against of Sasikala's camp that had led them to vote against Edappadi Palaniswami government.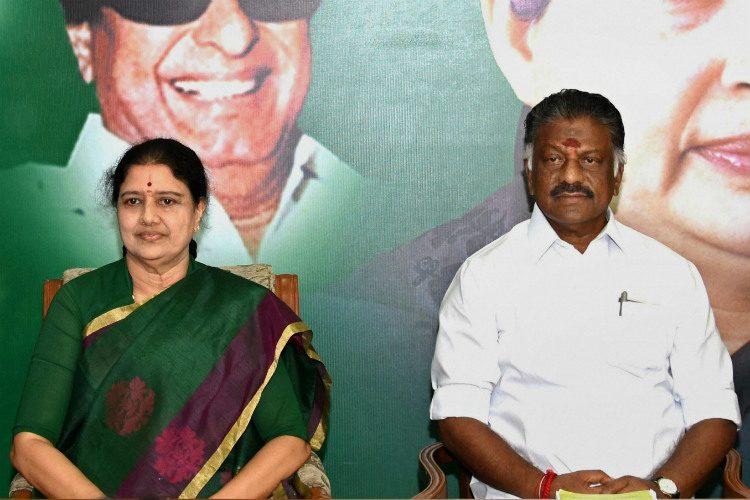 Despite their revolt, Palaniswami's government proved the majority in the assembly and the opposition DMK party had moved to the Madras High Court to disqualify these 11 MLAs who voted against the party. However, the High court had rejected the plea after which the opposition party appealed to the Supreme court to seek the directive against 11 MLAs.
The Apex court bench headed by the Chief Justice of India and comprised of Justices Gavai and Surya Kant heard the case on Tuesday during which the bench noted the argument placed by DMK's counsel Kabil Sibal that the disqualification petition was filed to the Assembly Speaker in March 2017 and the Speaker has taken no action even after three years.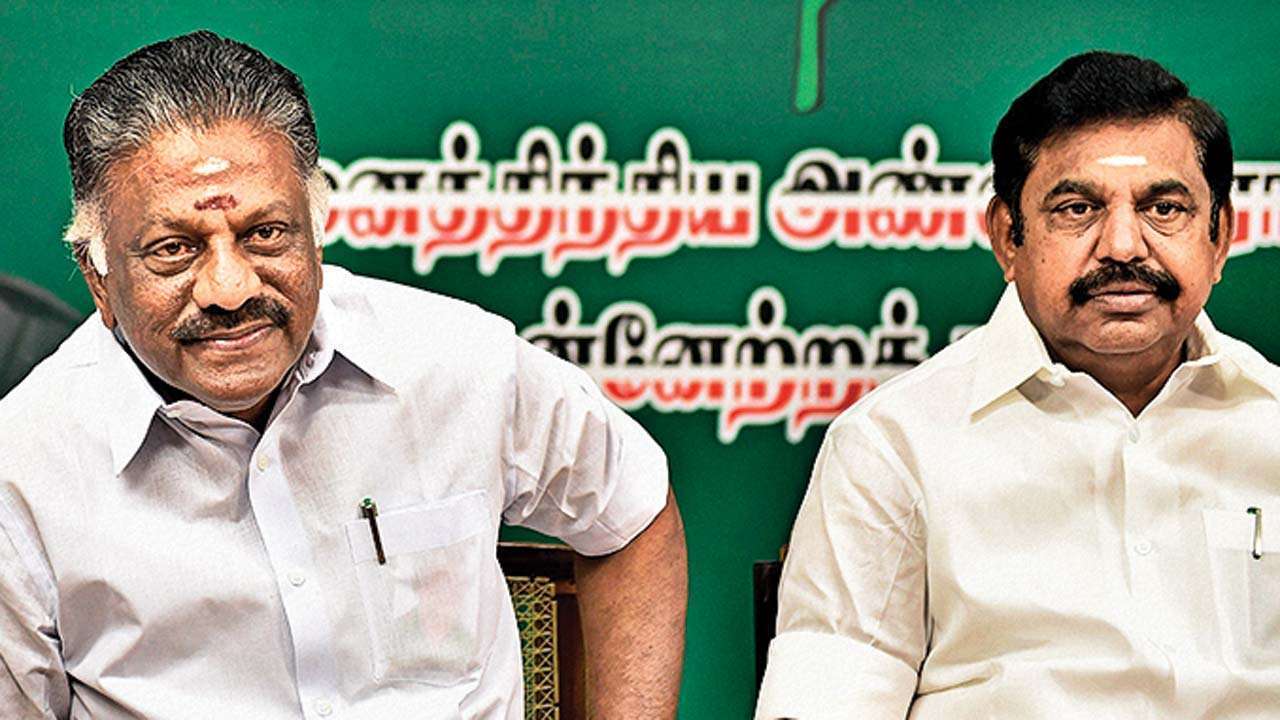 During the hearing, the Apex court bench had questioned the counsel representing the Tamil Nadu government on whether the state will take action and it urged the government to disclose when and how it would take action against the MLAs. By postponing the hearing to February 14th, the Supreme court has directed the state government to table its response in the next hearing.
In its petition, DMK has stated that these 11 MLAs had violated the whip issued by the ruling party and voted against the government in the trust vote and their actions have constituted to get disqualified under the anti-defection law.