The speculations about Rajinikanth's political entry have been ascending for the past few days after the actor's closest aide Tamilaruvi Manian had revealed that Rajinikanth is planning to launch his political party in April and he would be carpeting a huge political meeting in August. While the actor has been remaining unspoken about his political entry, Manian's statement has spurred the furore on the political grounds.
If he kicks off his political journey, he will become one of the notable Tamil actors to enter the politics followed by Vijayakanth and Kamal Haasan. Although Vijayakanth's camp remains unstable, his party still has a voter base in the state while Kamal Haasan, a two-years-old politician, has been cementing his political corridors against the state Dravidian parties. Kamal Hassan's party Makkal Needhi Maiam has faced 2019 Lok Sabha elections in a short time after launching the party. The Actor turned politician had contested independently in all the parliamentary constituencies in Tamil Nadu.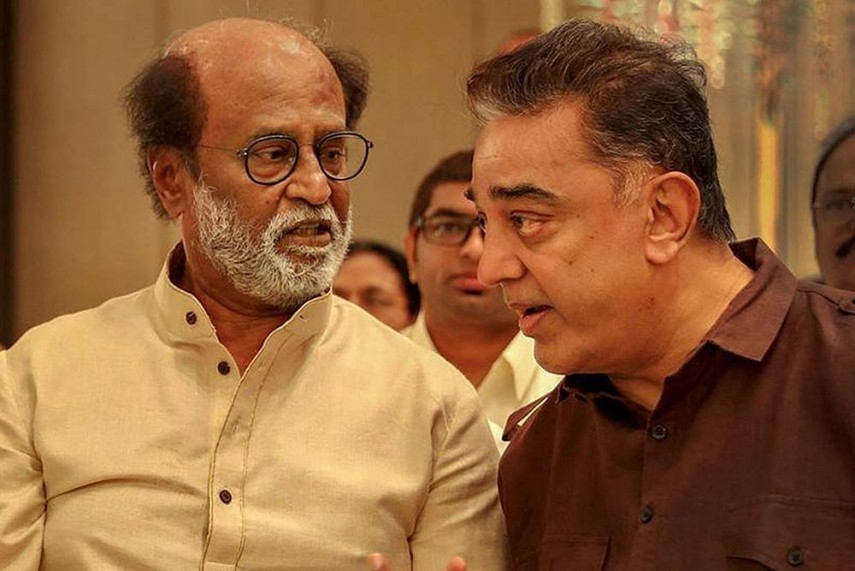 However, Kamal Haasan hasn't directly stepped on the election as the party's candidate. He named the candidates of all the constituencies and amid the presence of Dravidian parties, Kamal's party had yielded with a stable voter base. Earlier, Actor and political hopeful Rajinikanth had stated that he would be concentrating on 2021 legislative elections.  The latest announcement of Tamilaruvi Manian has become a debate of whether Rajinikanth contests in the assembly elections, unlike Kamal Haasan.
Our sources reveal that Rajinikanth himself would be contesting in the 2021 Tamil Nadu assembly elections from his home town of Veppanapalli in Krishnagiri district. The sources say that Rajini's elder brother Sathyanarayana Rao has been frequently visiting Veppanapalli whereas the members of Rajini Makkal Mandram have been working for the welfare of the people and cleaning the lakes and ponds of the village.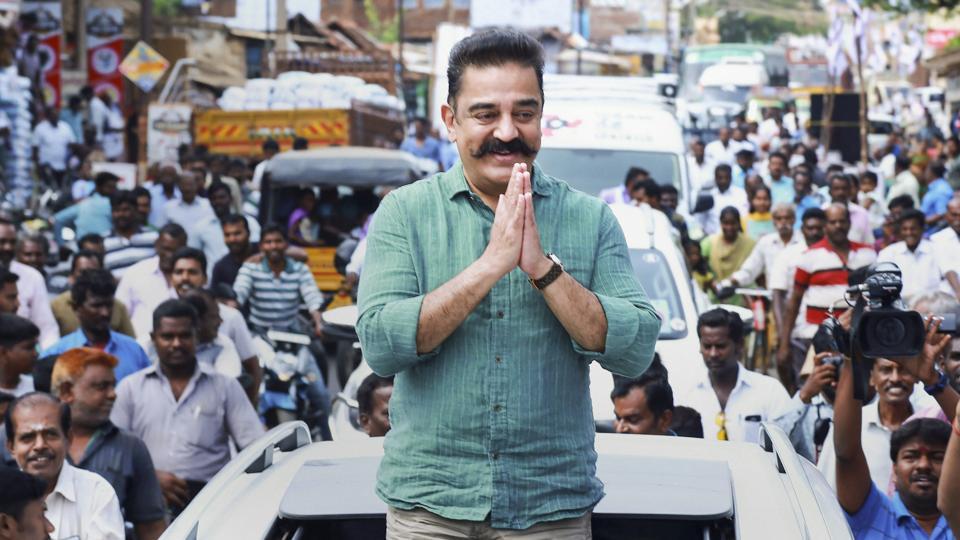 The sources have highlighted Rajini's recent dialogue in Darbar movie in which he says his native place is Nachikuppam in Krishnagiri and this village comes under Veppanapalli legislative constituency and he has decided to pick up the constituency to contest in 2021 elections and with the view of that, the members have been involving in the people welfare activities that would add betterment for the actor to succeed in the elections.
Some of the political advisers close to Rajinikanth have been discussing with the actor to pick the right coalition for the 2021 elections. They have conveyed the actor to formulate the policies for sweeping the victory towards making the party to play a strong role in forming the government through which Rajinikanth's party can demand Chief Ministerial post to support the government formation like how Uddhav Thackeray formed the government in Maharashtra.