The Tamil Nadu government has allotted Rs 34,181 crore to the School Education Department for the year 2020-21 with the motive of repairing and fixing the problems existing on the educational corridors of the state and to uplift the students through various welfare schemes. The reports say that this is the highest allocation for any single department in the state's budget for the fiscal year of 2020-21.
On Friday, Tamil Nadu Deputy Chief Minister and Finance Minister Panneerselvam had tabled his tenth budget amid the prevailing issues of unemployment and lack of proper infrastructure. His budget speech had lasted for three hours and equipped with some major allotments as the ruling party is nearing to hit the campaign trail of urban local body elections. This is the last full-time budget presented by this government as the state would be facing legislative elections next year.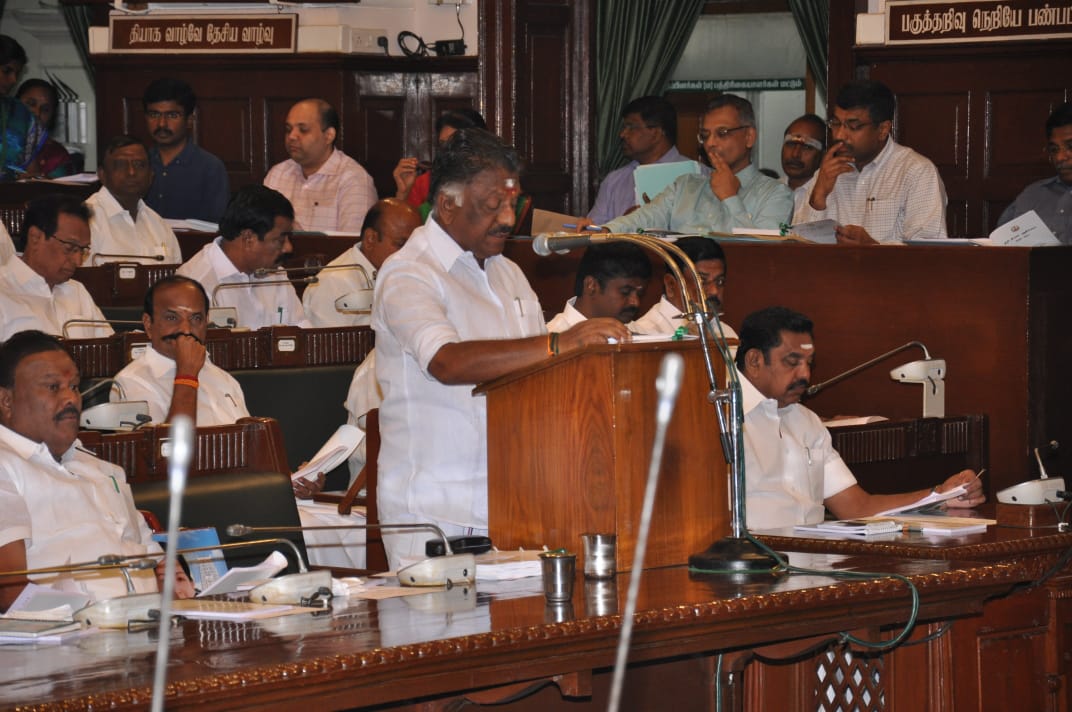 The government has allocated Rs 34,181 crore for the school education department which was nearly 18% higher than what it was allotted in 2019-20. The reports say that the government has also proposed Rs 520 crore to install the hi-tech laboratories in the government higher secondary schools across the state. Adding to that, Rs 1018 crore has been reserved for the welfare schemes for implementing the welfare schemes in the schools including the distribution of free books, school bags, and shoes. However, the allotment for the welfare schemes for the fiscal year has decreased compared to 2019-20 where it stood at Rs 1656 crore.
With the view of distributing free laptops to the students, the government has allotted Rs 996 crore in 2020-21 while last year the scheme was allotted Rs 1362 crore. The state government has reserved Rs 258 crore towards building the classrooms, sanitary facilities, and toilets with the collaboration of NABARD. The Samagra Shiksha Abhiyan scheme will be getting Rs 3202 crore for 2020-21 while the same was allotted with Rs 2791 crore in 2019-20. The state has granted Rs 304 crore for the Right To Education (RTE) scheme.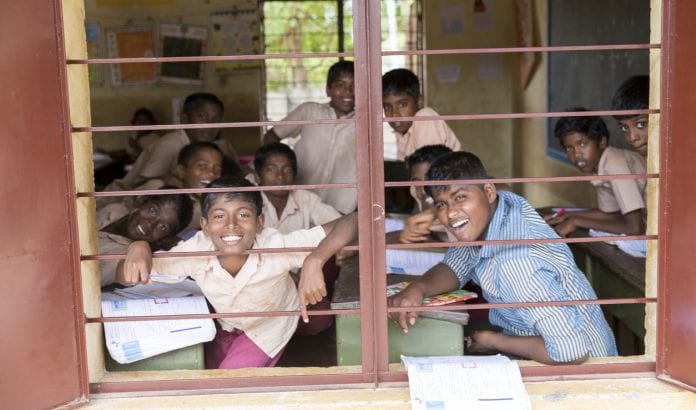 On the other hand, the government has allotted Rs 5052 crore for the higher education department for the year 2020-21 and it has awarded Rs 10 crore to the Coimbatore Arts college to enhance its infrastructure for marking its 75th anniversary. The government has granted Rs 225 crore for Annamalai University with the view of easing the financial crisis of the varsity while Rs 11 crore has been allotted to the University of Madras's pension fund. It has announced the Madras School of Economics would be given with the tag of 'Institute of Special Importance'.
Also read: Tamil Nadu Budget 2020: Will it revive the weakening state of the economy?