At least one volunteer of Aam Aadmi Party was shot dead while the other injured after the unidentified miscreants fired at the AAP MLA's convoy on Tuesday night in Southwest Delhi, reports say.
The deceased was identified as 45-year-old Ashok Mann, a party's volunteer who, at the time of the incident, was accompanying newly elected MLA Naresh Yadav in the open car while Yadav was returning from a temple following his victory in the assembly election.
Naresh Yadav was elected from the Mehrauli constituency. The reports stated that the incident happened around 11 pm. Another volunteer Harender was injured. The gunman allegedly fired eight rounds and six bullet injuries were received by Ashok Mann while the rest two were received by Harender. The party's volunteers had taken them to the hospital and informed the police department.
Ashok Mann was declared dead in the hospital while Harender is currently receiving treatment. The Kishangarh police department filed an FIR under the grounds of murder and attempt to murder. The reports have stated that the police had taken multiple suspects for interrogation.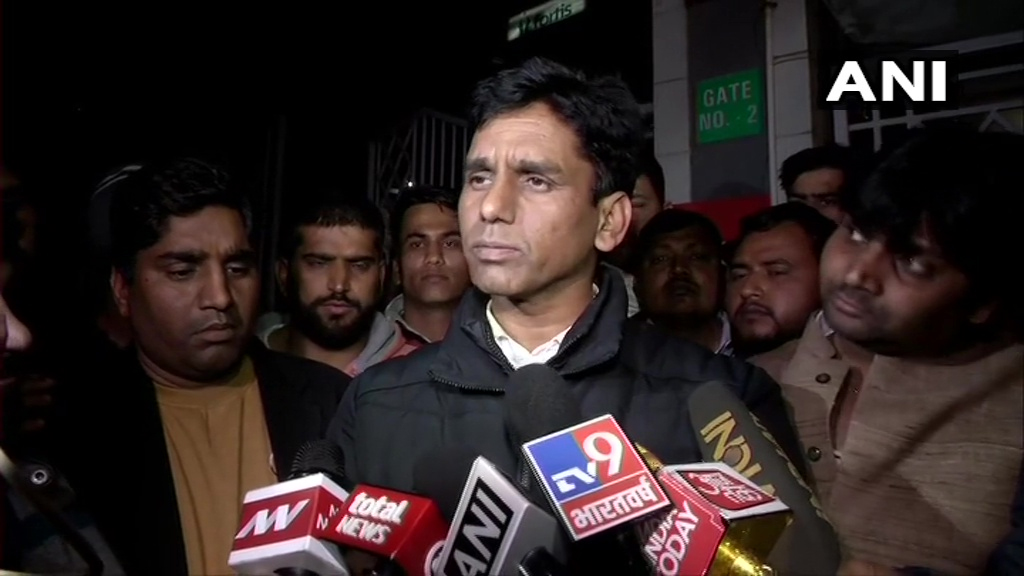 Naresh Yadav told the reporters that "the incident is really unfortunate. I don't know the reason behind the attack but it happened all of a sudden" and stated that his vehicle was attacked and added that the police will be able to identify the suspect if the probe goes properly. Aam Aadmi Party has issued the conformity on the death of the volunteer. The party has tweeted "Shots fired at AAP MLA @MLA_NareshYadav and the volunteers accompanying him while they were on way back from the temple. At least one volunteer has passed away due to bullet wounds. Another is injured".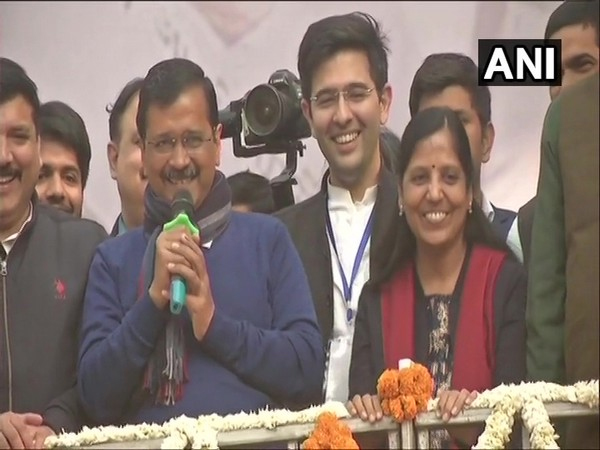 The incident has reported hours after the Aam Aadmi Party has registered a resounding victory in Delhi legislative polls. The party has swept 62 seats out of 70 while the rest were bagged by the BJP and the victory has given the comfortable majority for Arvind Kejriwal to form the government and he would be swearing-in as Delhi Chief Minister for the third time on February 16th, 2020.