Amid the ongoing raids at Actor Vijay's residences, AGS production group, and film financier's Anbu Chezhiyan's residence, the Income Tax department had issued a press release on Thursday in which the Central agency said that the searches were conducted in the properties of four important people in Tamil movie industry on Wednesday. 
The department stated that the IT sleuths had camped their searches in the residences of prominent Actor Vijay in Chennai, his distributor Sundar Arumugam, AGS production group, and financier Anbu Chezhiyan. In its statement, the department said that these parties have been raided with the connection to the earnings of Vijay's last movie Bigil that made nearly Rs 300 crore.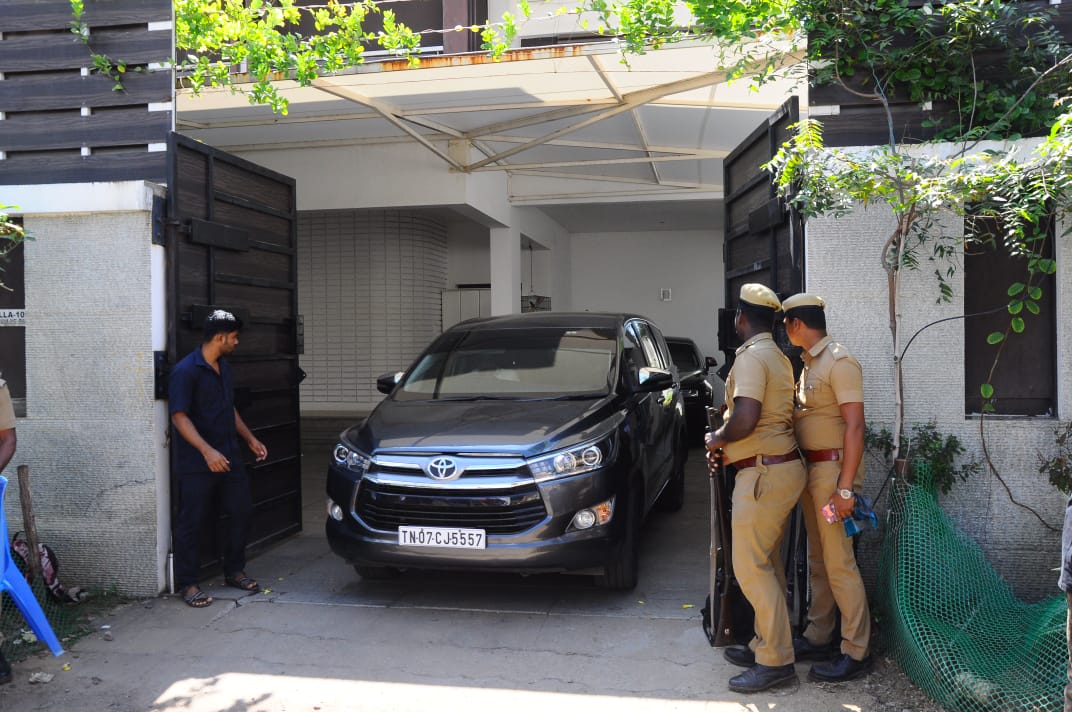 The press release of the department said that the Actor's investment in immovable properties and remuneration received from the producer for acting in the film is the subject matter of investigation in the current search and added that the searches in some of the premises are still ongoing. The department further cited that the AGS production group has been into film production, distribution and operating Multiplexes across the city and produced several movies and added that the authorities are currently analyzing the accounts available in the office premises and the group's evidence of receipts and expenses has been under interrogation.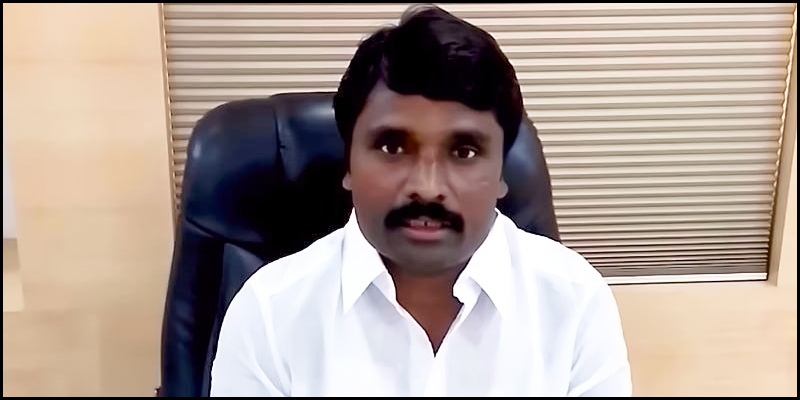 The press release revealed that the IT authorities had exhumed the mountain of unaccounted cash from the residences of film financier Anbu Chezhiyan. It underlined that the department had seized the unaccounted cash for Rs 77 crore from the secret places located in Madurai and Chennai which belong to the financier. Besides exhuming the cash, the IT sleuths have also recovered scores of property documents, post-dated cheques, and promissory notes.
The authorities have stated that the searches were carried out in 38 premises for the past two days after suspected tax evasion. It has been reported that beyond interrogation, the authorities had seized no cash from Actor Vijay's residences. It must be recalled that Anbu Chezhiyan has been one of the controversial film financiers and in November 2017, the financier was booked by the police for reportedly having a connection behind the death of Tamil producer Ashok Kumar. He was accused of threatening the producer to pay the debts. The IT department estimated that Chezhiyan had earthed more than Rs 300 crore without paying proper tax.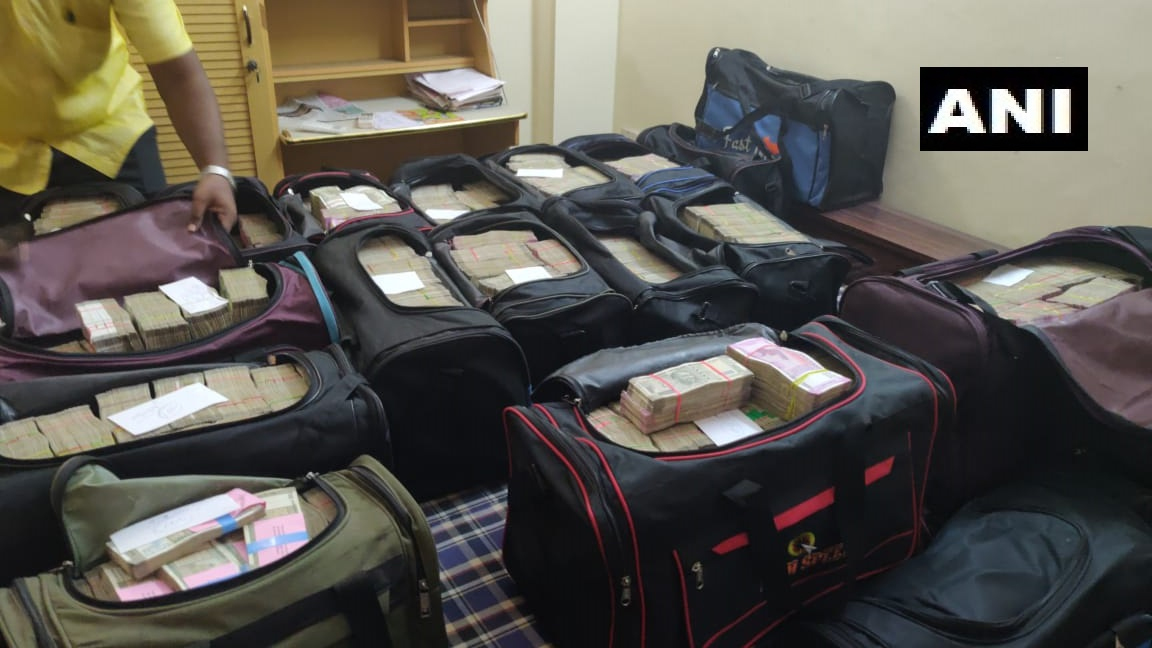 On Wednesday, the team of IT authorities had visited the actor directly in the movie sets of his upcoming movie 'Master' on the evening hours and apprised him about the raids. The reports have stated that Vijay has been interrogated by the officials in connection with the IT raid at the properties of the AGS group. he has been questioned for the cash he acquired as salary for his last movie 'Bigil' that was produced by the group.
Also read: IT sleuths sieve Actor Vijay's residences - Here are the latest developments!