Exactly a day after revoking the CRPF security cover from his protection package, DMK President and Tamil Nadu Opposition leader M K Stalin has urged the government to utilize the CRPF personnel to protect the universities and students from those perpetrating violence in the name of religion.
He expressed his notion through Twitter and he further tweeted that "I wholeheartedly thank each and every one of the CRPF personnel for providing security cover for me over the past many years". By calling the government to deploy CRPF for the security of the students and universities, the reports have cited that its obvious that Stalin is mentioning the recent arson in Jawaharlal Nehru University in which a group of fifty masked men had unleashed brutal attacks against the students and teachers on Sunday night.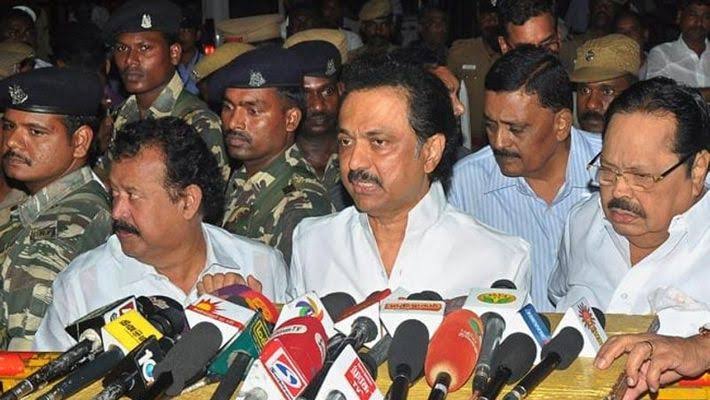 On Thursday, the Union Ministry of Home Affairs had approved the decision of removing Z plus protection cover for M K Stalin that has been installed by the Central Reserve Police Force (CRPF) with accord to the threat assessment review carried out by the Central security agencies. Before revoking the cover, Stalin was awarded Z plus protection, the second-highest level of security after Special Protection Group (SPG), where about 20 CRPF personnel would be stationed in the escort of State's opposition leader.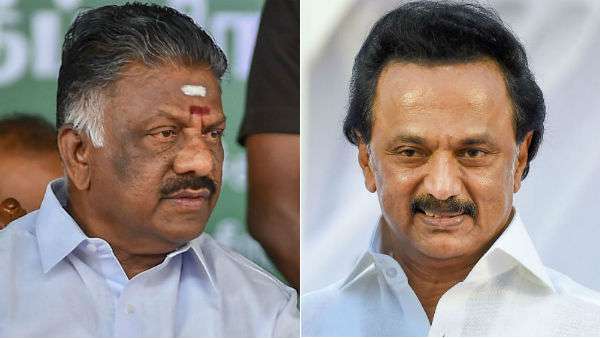 Along with Stalin, Tamil Nadu Deputy Chief Minister Pannerselvam's CRPF security cover has also been withdrawn by the MHA. Pannerselvam was given with Y plus cover which had about six CRPF personnel and after having been disengaged with the highest security covers, both leaders would be given security by the state police department.
After the Union Ministry had revoked the security cover, DMK MP Kanimozhi and Congress MP Thirunavukkarasar have strongly condemned the withdrawal while Pannerselvam's ADMK party has claimed that the removal of the protection has no motive and Pannerselvam has said that the decision was taken by the Home Ministry after it felt that the CRPF security was not necessary.
Also read: https://www.thenewstuff.in/mha-has-revoked-crpf-security-cover-top-tn-leaders