A gunman had reportedly opened the fire against the protestors who staged fierce protests against the Citizenship Amendment Act near Jamia Millia Islamia University on Thursday and the shots had hit a student and caused a severe injury in what it has been reported as the first shooting in the National Capital Region during the months-long tenure of agitation that spurred aftermath the Central government had enacted the controversial amendment to the Citizenship Law (CAA) and proposed to implement the National Register of Citizens (NRC), and National Population Registry (NPR).
The reports say that the gunman was identified as 19-year-old Gopal and he has been taken under custody for further interrogations and injured student Shadab Farukh, who got his arm hit by the bullet, was rushed to AIIMS Delhi and has been treated under the trauma care unit. The reports have stated that the gunman was allegedly chanting the slogans against the protesters before opening the fire.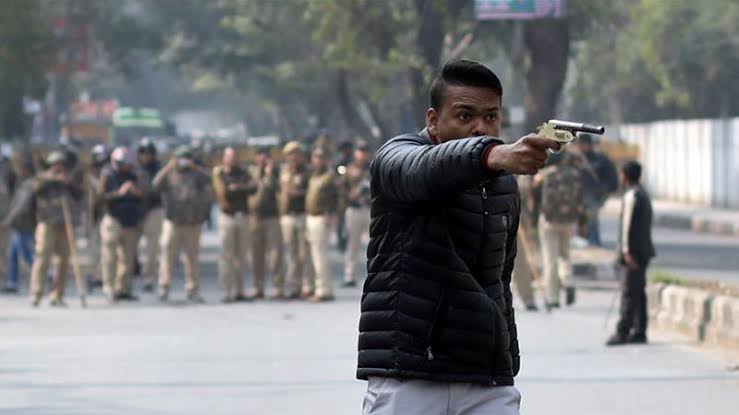 According to the Reuters, the gunman was standing meters away from the policemen who were stationed outside the varsity and he was seen holding a single- barrel weapon. In the video that aired the horrific scenes from the capital, the assailant can be heard shouting the Jai Sri Ram slogan and he threatened the protesters to chant Vande Mataram if they wish to be in India.
On Thursday, more than a thousand had gathered to march against the CAA from the university campus to Jantar Mantar in the Central Delhi and some of the students who were part of the march said that the gunman intimidated the peaceful protest and threatened the anti CAA protesters. The reports have stated that after the incident was reported, the entry and exit gates of three metro stations were closed and the area has been brought under tight surveillance.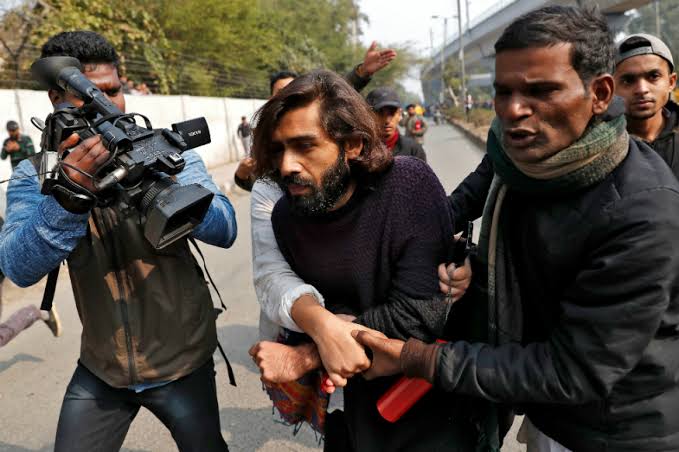 Jamia Millia University has been one of the reputed varsities across the nation that upholds its protests against the CAA and its the second university in Delhi after JNU to come through the life-threatening incident as earlier this month, JNU has seen the storming of about 50 miscreants in its campus who had abused, attacked the students and faculties and devasted the campus and the violence in JNU had spurred the agitation against the Central government.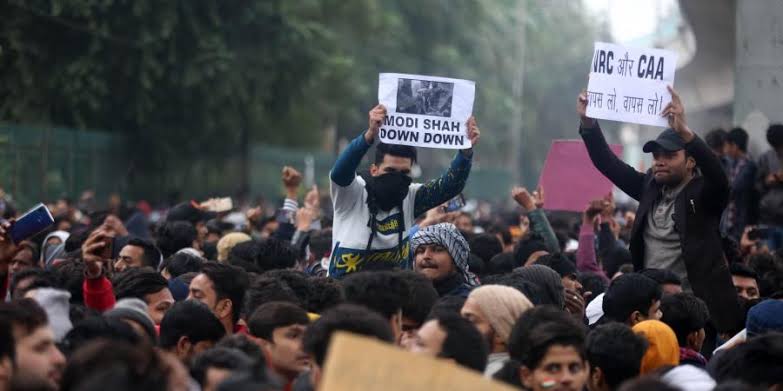 The shooting at the students of Jamia has come days after Union Minister of State for Finance Anurag Thakur had called on the gathering at the Delhi election rally to shoot down the traitors following which the Election Commission has banned Thakur from taking part in the election campaign for three days.