Amid the long-simmering protests and agitations that have been carried out by the Muslim communities across the country against the controversial Citizenship Amendment Act (CAA) which guarantees the citizenship based on the religion, the Tamil Nadu government has on Saturday tabled the meet with the Muslim leaders to contain the protests in the state - particularly in Chennai and to clarify the baffles that persist around the act.
On Saturday, Tamil Nadu Chief Secretary Shanmugam had conveyed the meeting in the Chief Secretariat and held direct talks with the Muslim leaders with the view of issuing clarifications about the act. The meeting had the presence of the Director-General of Police, Chennai city police commissioner, senior officials of the government and Muslim leaders. Earlier, on March 12th, Shanmugam had addressed to 43 Muslim groups to attend the meeting.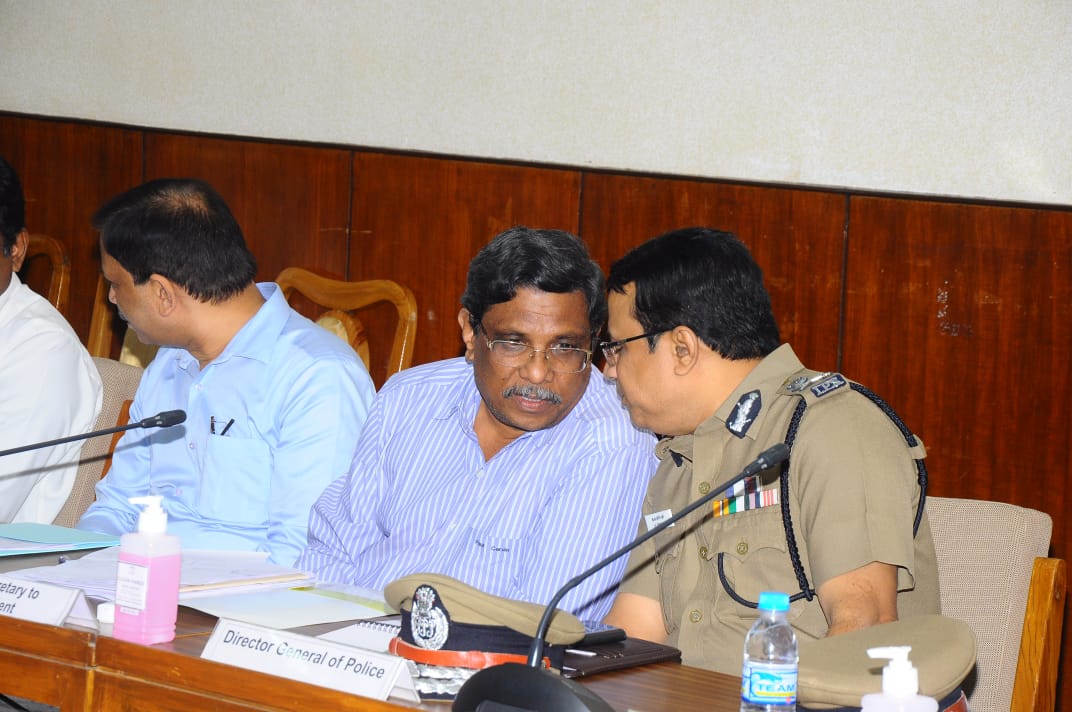 The meeting has come at a high time when the Washermenpet area in Chennai has been witnessing intense protests from thousands of Muslim men and women and they have been protesting since February 14th with the view of demanding the government to repeal the controversial act and to pass anti-CAA, NRC, and NPR resolution in the state assembly.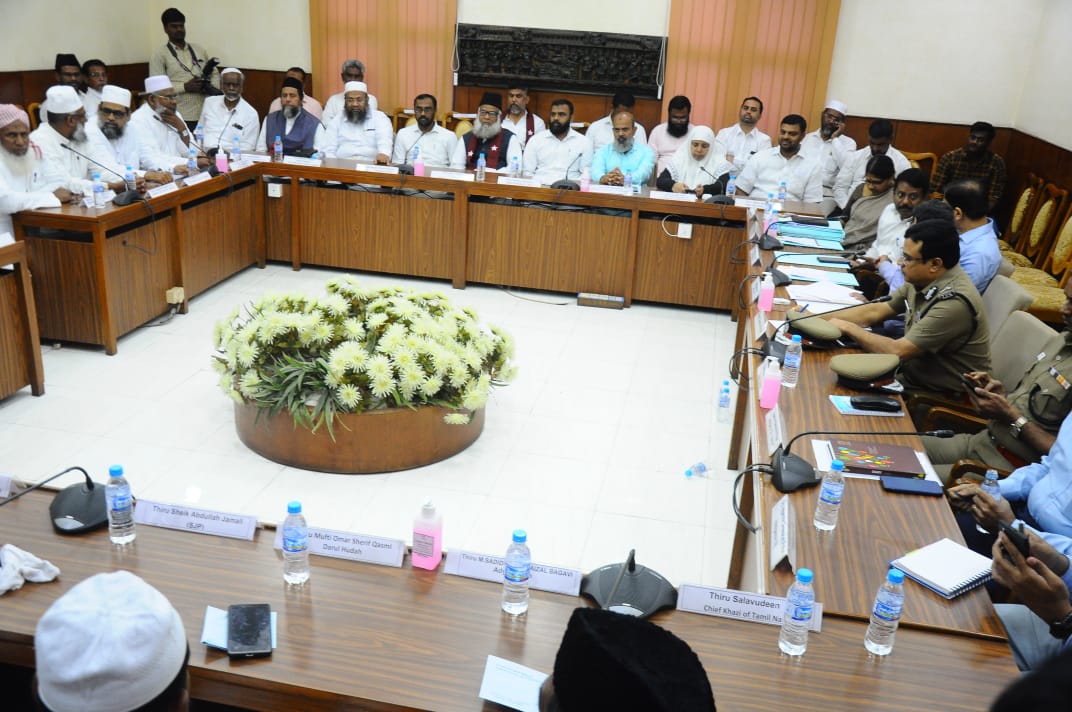 The meeting was organized at 4 pm at the secretariat and attended by some of the Muslim leaders including Jawahirullah, the Chief of Manithaneya Makkal Katchi. The reports say that the Chief Secretary has taken the prospect of clarifying the act and to erase the baffles that remain among the Muslim communities. According to the act, the non-Islamic people who fled to India from Bangladesh, Pakistan, and Afghanistan due to the religious persecution before December 31st, 2014, can apply for Indian citizenship. However, the act has ignored Muslims under its cover after which it has ignited unprecedented protests across the country.