As the Coronavirus (COVID), which was labeled as global pandemic recently, has been rapidly spreading across the country, the Indian government has on Saturday designated the epidemic as a notified disaster as part of combating the virus, to contain the spread, and to provide solatium to the families of the victims.
According to the reports, the Union Ministry of Home Affairs has tagged the epidemic as a disaster for the purpose of providing assistance under the State Disaster Response Fund (SDRF). The reports have stated that an ex-gratia relief of Rs 4 lakh will be provided to the families who lost their loved one due to COVID-19 and the cost of the hospitalization of the virus-hit patients would be fixed by the state government.
Ministry of Home Affairs: The government has decided to treat #COVID19 as a notified disaster for the purpose of providing assistance under the State Disaster Response Fund (SDRF). pic.twitter.com/yBTfFVmLhK

— ANI (@ANI) March 14, 2020
The announcement from the Central government has come amid the country has been reporting with the uncertain developments. As on Saturday noon, India has recorded 85 positive cases and two deaths due to the pandemic in its territory. The reports have further stated that the announcement has been made by the Central government to contain the rapid spread across the country as the cases have been soaring high although the government claims to have installed the precautionary measures to shield from the spread.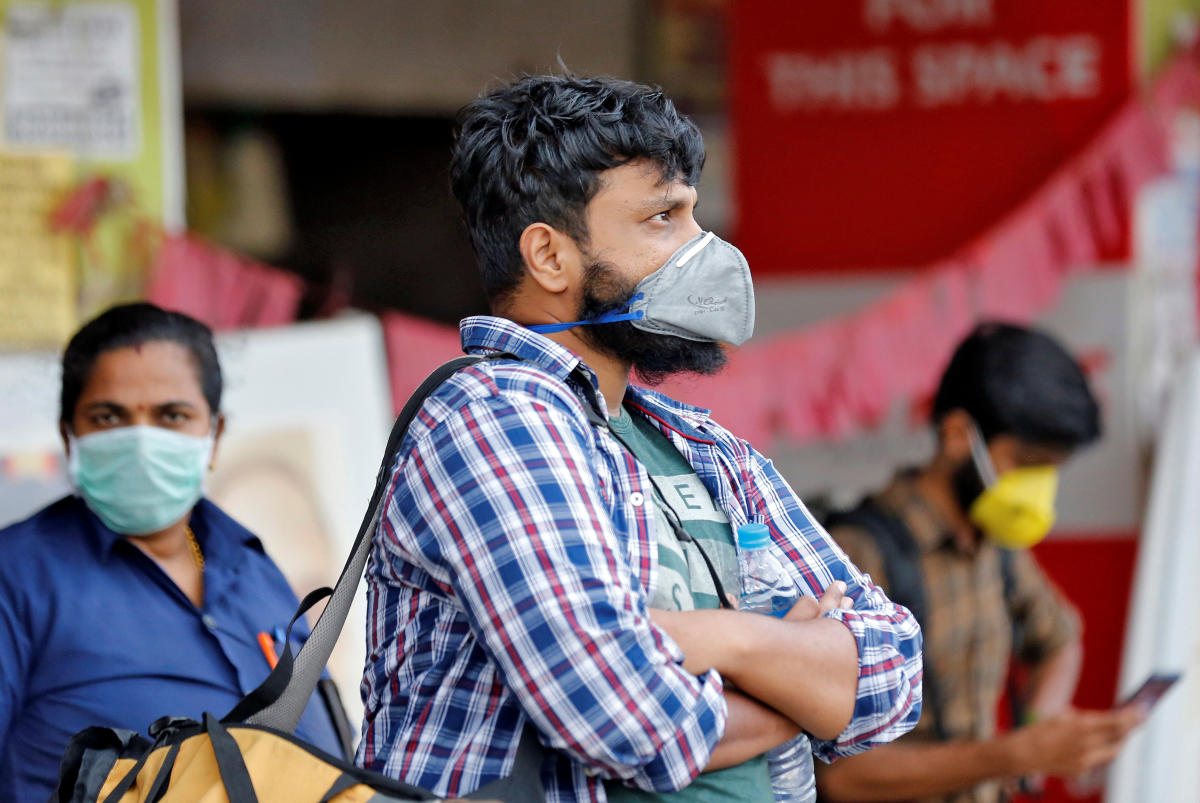 At the world stage, about 120 countries have reported with the positive cases and the pandemic, which has its epicenter in the Chinese city of Wuhan, has been testing the capabilities of the world to tackle such deadliest epidemics. As on Saturday, the virus has affected more than 1,37,000 people across the world and claimed more than 5000 lives with having more fatalities reported in China followed by Italy, South Korea, and Iran.
Also read: Corona outbreak: India records its second casualty due to the epidemic!