By refusing for the urgent hearing on the petition filed to seek the directive of the Supreme court to declare the controversial Citizenship Amendment Act as constitutional, the apex court bench headed by the Chief Justice of India had, on Thursday, noted that the nation is currently going through the difficult times and it has been facing series of violence.
Chief Justice Bobde had cited that this is the first time the apex court has been approached with the plea to declare the act as constitutional. During the hearing, Bodbe observed that the court's job is to regulate and to adjudicate the validity of the law and not to declare it as constitutional. He further stated that the country should aim for peace and, not for violence.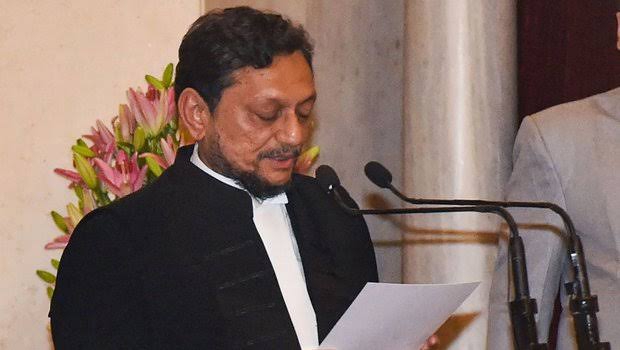 The Apex court's assertion has come after advocate Vineet Dhanda has asked the bench to have his petition for urgent hearing towards declaring the CAA as constitutional and to order all the states to propose and to pass the act in its territories. In his petition, Dhanda has demanded stringent actions against the students, media, and activists for allegedly spreading misinformation and rumors against the act.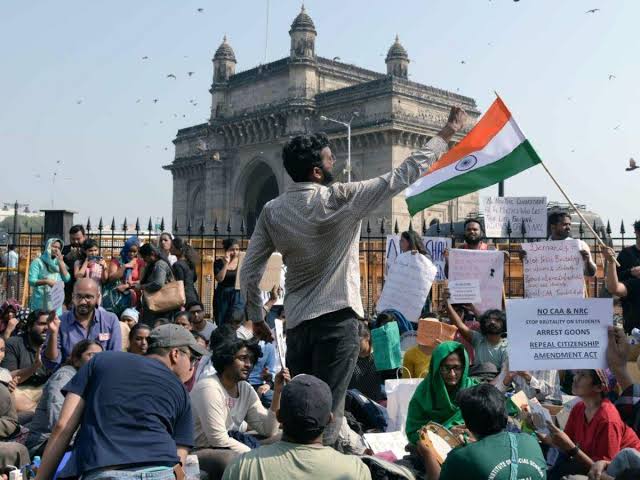 After the hearing, the bench headed by CJI and comprised of Justices Gavai and Surya Kant has noted that the petition would be taken for hearing when the violence and agitation across the country come to an end.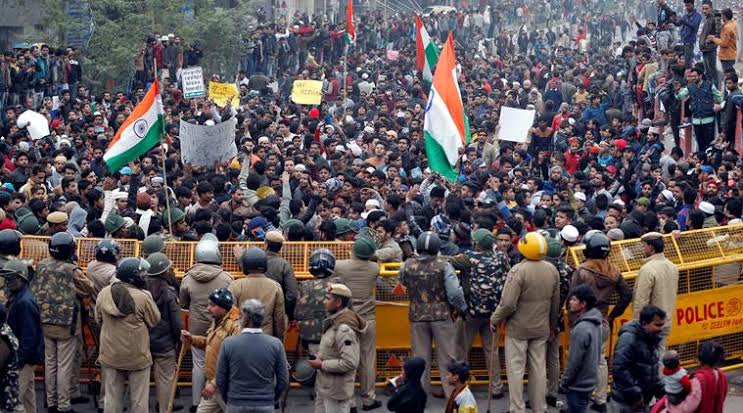 The Supreme court was knocked by scores of petitions that challenged the constitutional validity of the CAA and the Chief Justice Bench had already batched about 59 petitions that would be going for hearing on January 22nd and some of the petitioners include Senior Congress leader Jairam Ramesh, Rashtriya Janata Dal leader Manoj Jha, AIMIM leader Asaduddin Owaisi, and Trinamool Congress MP Mahua Moitra.