The Indian government and various state governments have been tightening the restrictions and measures to ensure that the people play their part towards containing the spread of the Coronavirus, the micro menace that has become a global pandemic by claiming thousands of lives globally. 
While enhancing the preventive measures to combat the virus, various state governments have appealed to the people to stay indoors, maintain social distancing, and avoid unnecessary travels unless it becomes essential.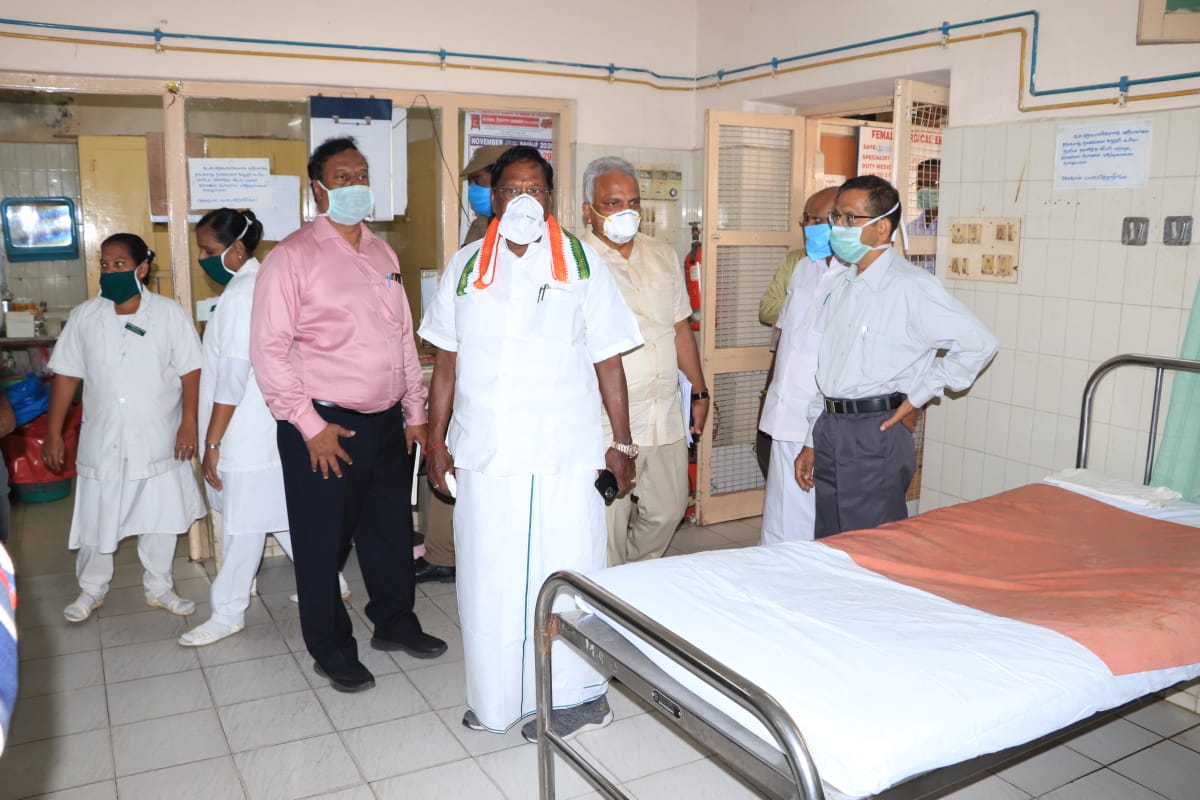 By placing the measures, some of the state governments have also strictly warned the people that they would be ought to face legal actions if they violate the curfew as the governments have been enforcing stringent restrictions to curb the spread of the global pandemic. The states like Maharashtra and West Bengal have warned of levying more burden to the violators through legal actions.
On Monday, the Kolkata police had arrested 255 people for reportedly violating the restrictions. On Tuesday, Maharashtra Chief Minister Uddhav Thackeray has brought the state under complete lockdown and warned the people that stern action will be taken against the people to violate the restrictions.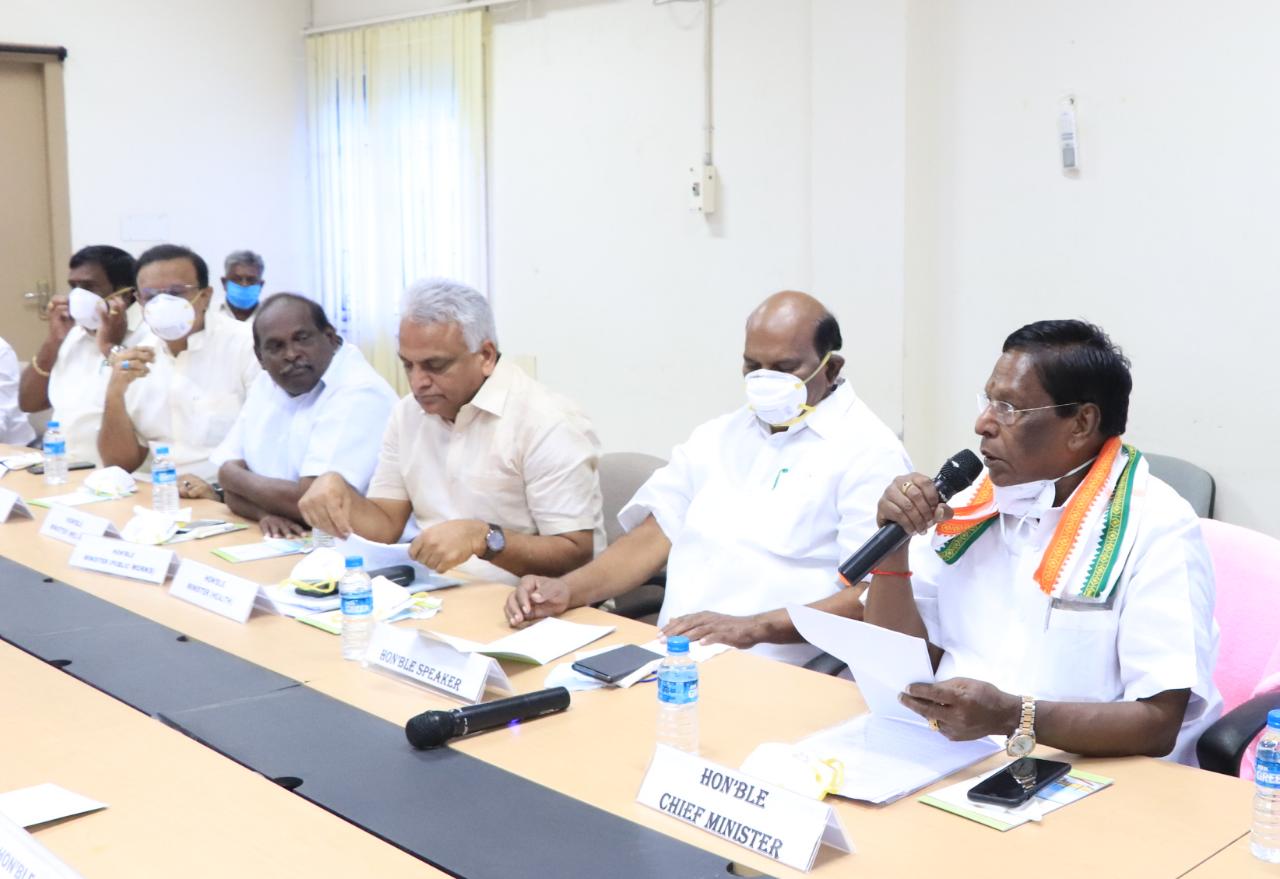 In line with that, Puducherry Chief Minister Narayanswamy has imposed tight restrictions to limit the movement of the people in the state and while addressing the reporters, on Tuesday, the Chief Minister stated that the people those who reportedly violate the restrictions would be booked and imprisoned for one year. He further stated that the government would seek the assistance of the Center to deploy paramilitary forces if it becomes necessary to contain the people from breaking the restrictions. He appealed to the people to extend their co-operation for the Puducherry government towards combating the virus. As of Tuesday, the state has reported with one positive case in its territory.