Amidst the mixtures of protests, strikes, and allegations in demanding justice for Fathima Latheef who committed suicide in IIT Madras on November 9th, 2019, the DMK MP Kanimozhi of Tamil Nadu and NK Premachandran of Kerala had raised the issue in Lok Sabha.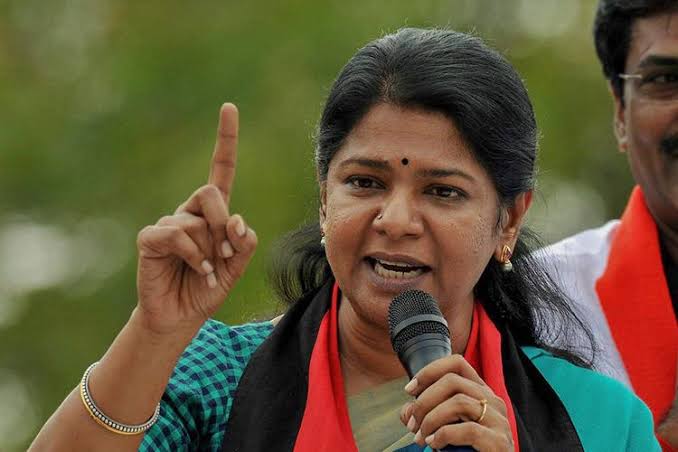 Lok Sabha's winter season had begun on Monday as scheduled in the middle of series of critics and accusations between the major parties, Kanimozhi and Premachandran were the two MPs who raised the issue in the lower house and in her statement, Kanimozhi had raised questions behind the reason on filing no FIRs against the professors whom Fathima named in her suicide note.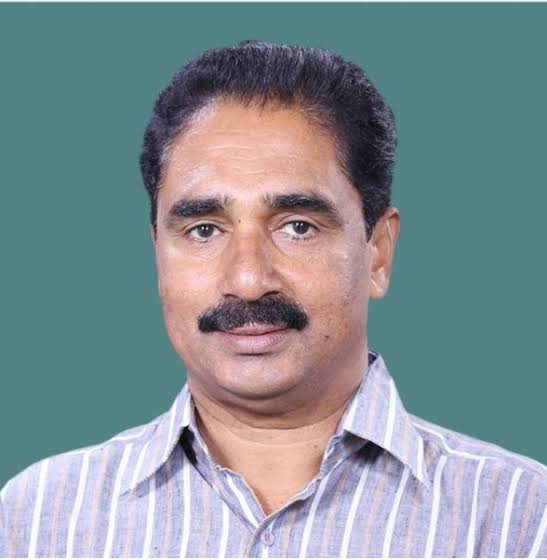 She stated that there have been many students who committed suicide while studying in the country's leading institutions due to caste-based discrimination. While claiming that about 52 students have died in IITs during the last ten years, she cited the statement from the minister on admitting that about 72 cases of discrimination were registered against the institution.
#IITMadras போன்ற உயர் கல்வி நிறுவனங்களில் நிகழ்ந்த 52 தற்கொலைகள் பற்றியும்,அக்கல்வி நிறுவனங்களில் சாதி,மத பாகுபாடுகளுக்கு வழிவகுக்கும் நடவடிக்கைகளை அனுமதிக்கக்கூடாது என்பதைக் குறித்தும்,தற்கொலை செய்து கொண்ட பாத்திமாவுக்கு நீதி வேண்டியும் இன்றைய பாராளுமன்ற கூட்டத்தொடரில் பேசினேன் pic.twitter.com/JD05djdbTU

— Kanimozhi (கனிமொழி) (@KanimozhiDMK) November 18, 2019
She expressed the incident as shameful and questioned the prevailing educational corridors. She accused of not filing an FIR against the alleged professors behind the death of Fathima Latheef and asked the reason of protecting the professors from the interrogations. She added that the higher educational institutes cannot be the place for caste and religion-based discrimination.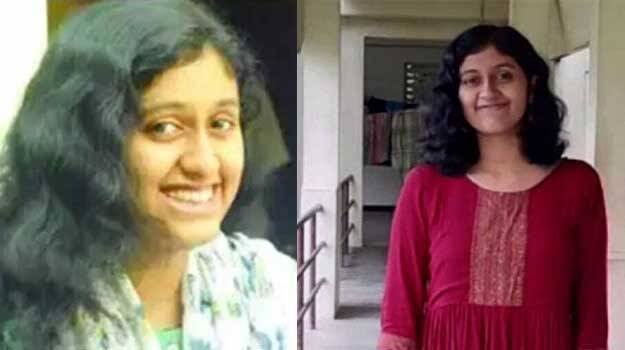 On the other hand, Premachandran the Lok Sabha member of Kollam constituency, the native of Fathima Latheef also raised the issue by underlining the claim of the student's family which alleged that Fathima could have gone through harassment and discrimination by the professors. By urging the fair, independent and high-level investigation into the death, Premachandran had demanded that the guilty must be punished and to install the mechanisms to stop the suicides of the students.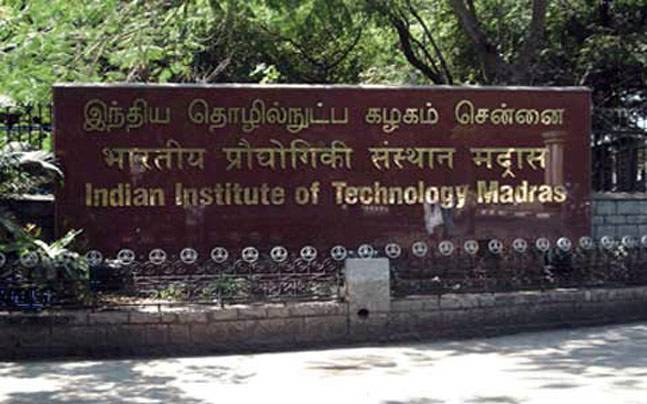 On November 9th, Fathima Latheef, a native of Kerala who was pursuing her first-year postgraduate course in Humanities and Social Services had allegedly committed suicide in the premises of the institute and while it was initially told that she could have hanged herself by citing low marks in the examinations, her suicide note that was in her mobile phone had revealed that she could have been harassed by her department and by the professors which have now ignited huge protests to demand action against the professors whom she had referred in her suicide note.