While the manhunt is on to locate the assailants who shot dead a Tamil Nadu cop when he was on duty at a checkpoint near Kerala border in Kanyakumari district, Chief Minister of Tamil Nadu Edappadi Palaniswami has, on Thursday, guaranteed a stern action to bring the suspects to justice and a government job for a family member of the deceased cop along with exgratia.
The Chief Minister was addressing the developments in the state assembly during which he said that two men, who suspected to be Abdul Shameem (25), and Thofeeq Yusuf (27), had allegedly shot and stabbed special Sub Inspector Wilson when he was on duty at the Kaliyakkavilai check post in Kanyakumari that borders the state with Kerala around 9.30 pm on Wednesday.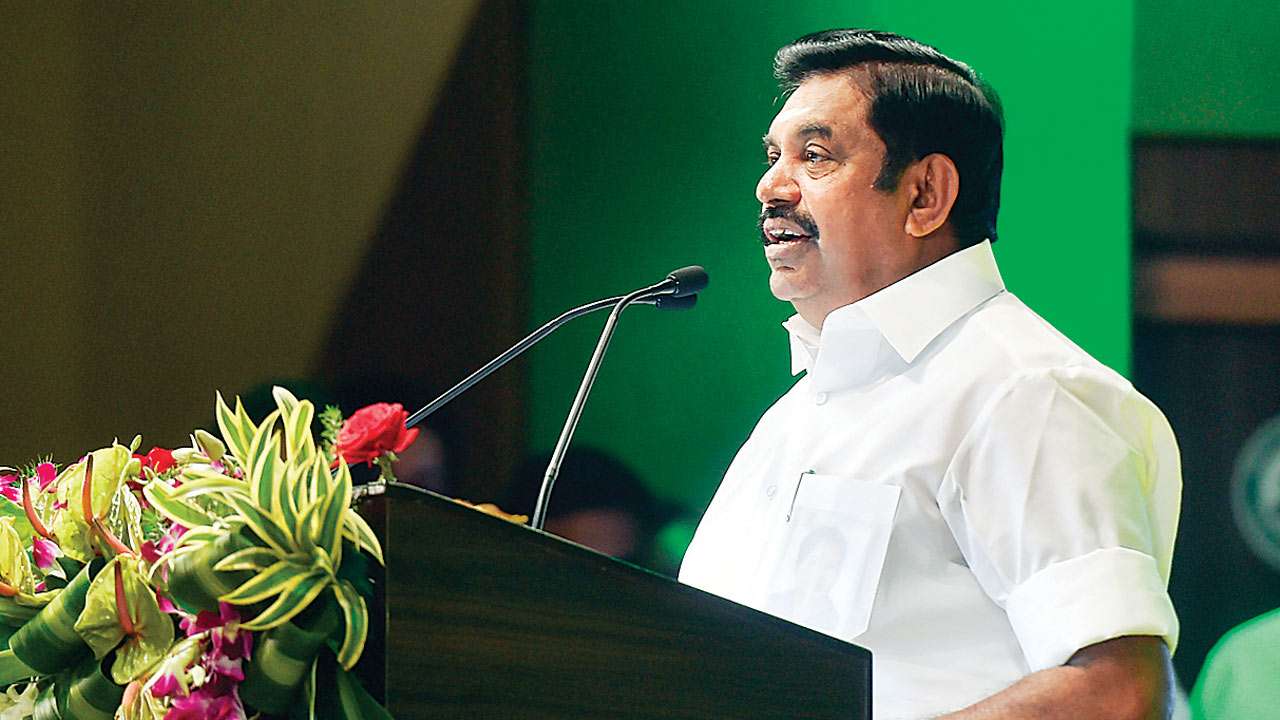 Through his address, he stated that Wilson had sustained severe injuries and he was taken to the government hospital in Kuzhithurai where the doctors declared that he was brought dead. The reports say that the Tamil Nadu police department has installed about four special teams to investigate the killing of Sub-inspector Wilson and Director General of Police Tamil Nadu J.K.Tripathy had visited the spot on Thursday.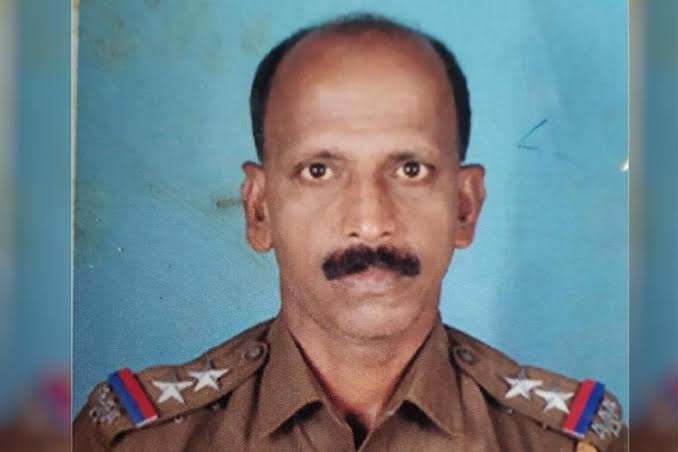 The Chief Minister added that the special teams are currently reviewing the CCTV footage in the spot and cited that the government will award strong punishment to the assailants and assured a government job for one of the family members of Wilson along with compensation.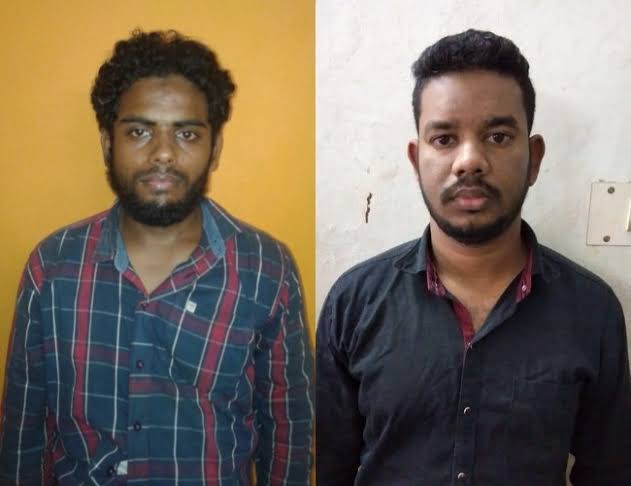 On the other hand, the state police of Kerala had announced a reward for the people who provide the tip-off about the suspects who believed to be ambushed in Trivandrum district after fleeing the spot where they reportedly shot dead Tamil Nadu cop. The initial investigation had revealed that the suspects are around 25-30 years of age and belong to Nagercoil.
Also read: https://www.thenewstuff.in/tn-police-cop-was-shot-dead-while-duty