As the results mostly confirmed the victory for Arvind Kejriwal's Aam Aadmi Party in Delhi, former JD(U) leader and Indian Political strategist Prashant Kishor took to Twitter and thanked the people of Delhi for standing up to protect the country's soul.
His tweet has come amid the resounding lead of Aam Aadmi Party that has presented a huge debacle for the Central ruling BJP, which largely eyed to sweep Delhi under its rule. As of now, AAP leads in 57 constituencies out of 70 while BJP leads in the rest. Being one of the top political strategists in the country, Prashant Kishor worked with Aam Aadmi Party in this Delhi election for formulating the electoral strategies.
Thank you Delhi for standing up to protect the soul of India!

— Prashant Kishor (@PrashantKishor) February 11, 2020
Before the Delhi assembly elections, JD(U) chief and Bihar Chief Minister Nitish Kumar had fired Kishor from the party after the duo spurred up the words of war over the Citizenship Amendment Act (CAA) and for working with AAP in Delhi where JD(U) contested in three assembly seats by allying with the BJP. Kishor has been the strongest critic against the CAA while the rest of JD(U) leaders and MPs backed the act.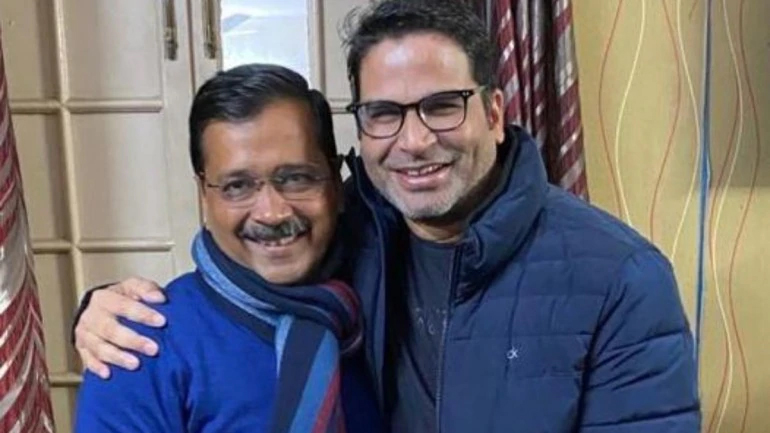 BJP has been stooping low in Delhi as the developments certainly capture the dimming popularity of the Modi government which has been facing unprecedented agitation over its recent policies that largely resemble the BJP government's attempts of rolling out its Hindutva propaganda.
The Legislative elections had held on February 8, 2020, and the voters' turnout recorded with 62%. The reports have stated that the counting has been taking place at 21 centers across the city. The exit polls carried the prediction that the Aam Aadmi Party would retain the power and as per the predictions, Aam Aamdi soars high in the battle against the BJP, which has been facing a debacle. If Arvind Kejriwal wins the election, he would be holding the office of the Chief Minister for the third time.
Also read: Delhi Elections: AAP's resounding lead presents a huge debacle for BJP!