The legislative election in the state of Delhi has drawn the attention of the entire nation as the voters have been queuing up since Saturday morning in the polling stations in what it appears to be the acid test for Modi ruling Central government that has been facing unprecedented agitation over its recent policies which largely resembles the BJP government's attempts of rolling out its Hindutva propaganda.
The Central BJP government's mechanism has been pedaling with aberrant developments after the repeated failures in its strongholds last year. Despite sweeping strong mandate in 2019 Lok Sabha polls,  the party's rule was ousted from important states like Maharashtra and Jharkhand and the stooping grounds of BJP have now been under pressure to bank Delhi in its account - which agreeably isn't the easy task.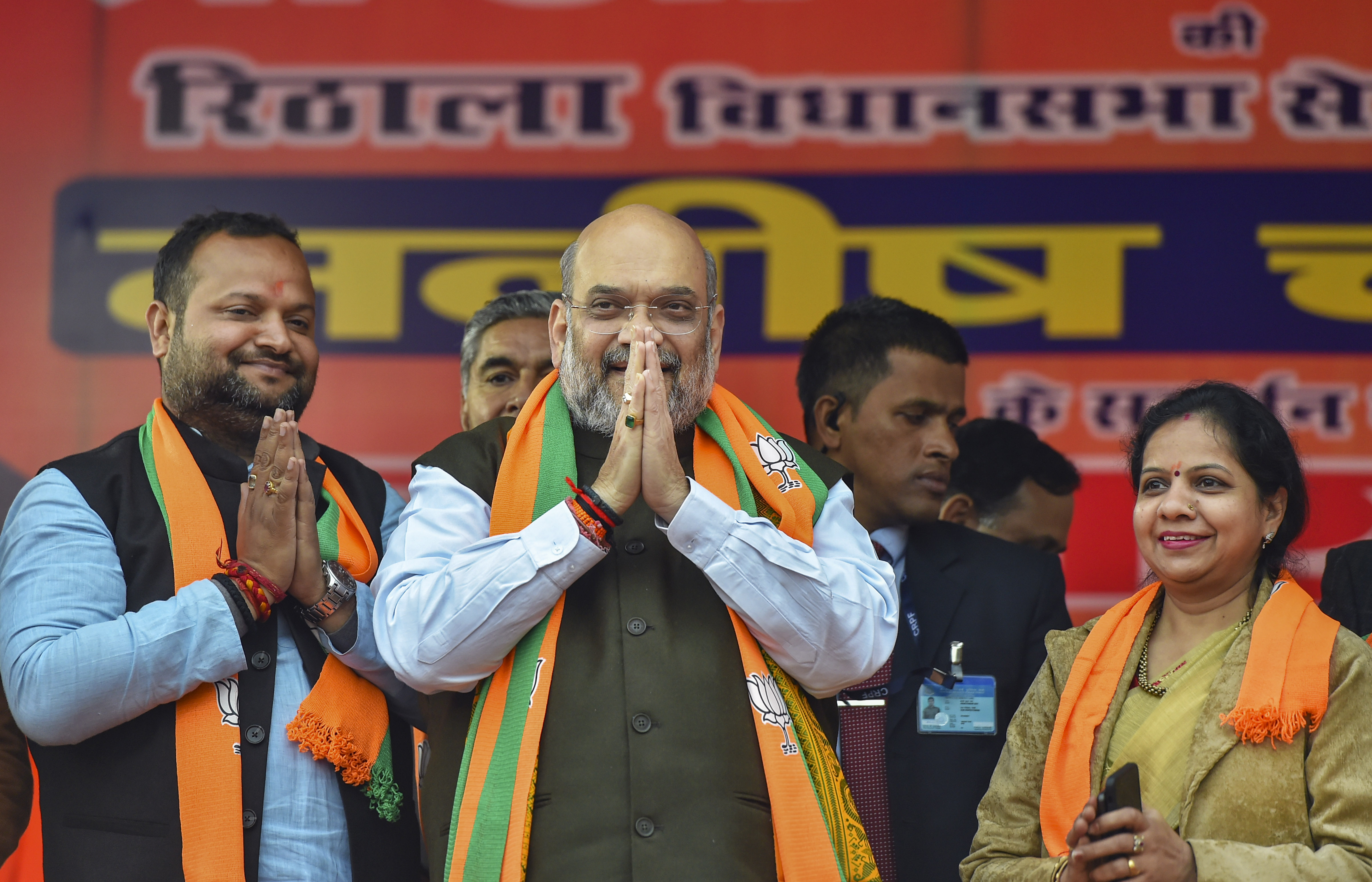 The Delhi voters have begun voting for the state's 70 legislative seats on Saturday at around 8 am and it has currently been underway that would determine who soars up at the national capital.  The votes would be counted on February 11th which will deliver people's judgment. Although Congress party is on the ballot, the real battle is between the BJP and incumbent Chief Minister Arvind Kejriwal's Aam Aadmi Party (AAP), which eyes for another term in the assembly and the party had highlighted and showcased its work over the last five years towards addressing the issues on education and healthcare in the city that has more than 16 million people.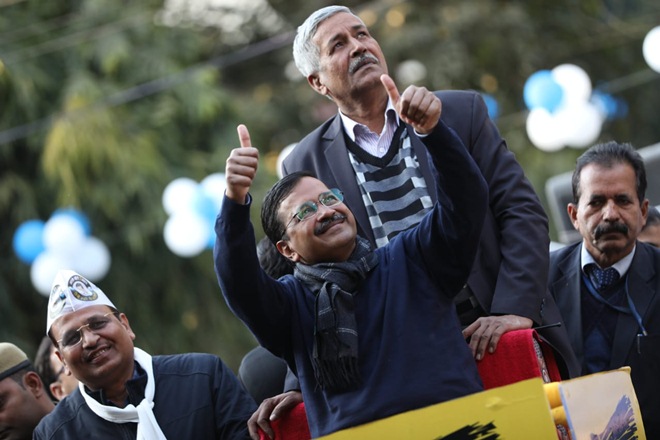 As of 4 pm, about 42.29% of voters have turned out and cast their votes. Prime Minister Narendra Modi has urged the citizens of Delhi to vote in record numbers. Delhi has been one of the Indian cities which rolled out fierce protests and agitations against the Central BJP government since it had implemented the controversial Citizenship Amendment Act (CAA) and despite the uproar, the BJP is keen in carpeting NRC and NPR.
The Central BJP government has hit the campaign trail with the package that ratifies the Modi government's governance after getting re-elected in May 2019. By largely depending on the Hindu vote base, the BJP party has highlighted some of its reforms including abrogation of special status in Kashmir and building a Ram temple in the disputed land in Ayodhya.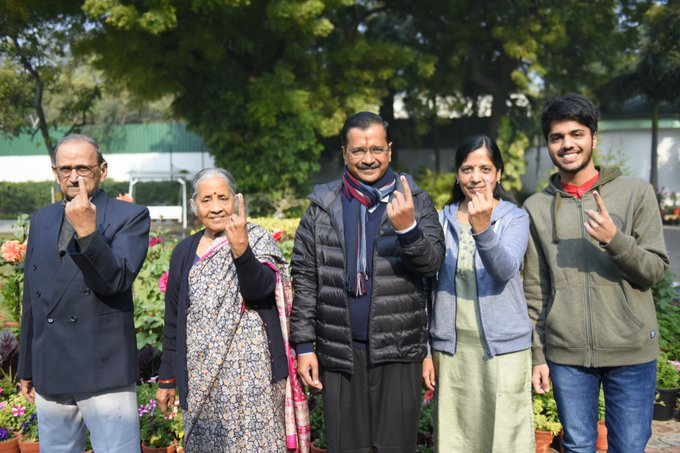 Some of the major poll promises of BJP include ensuring the best educational opportunities for children, clean water for every household, smart electricity grids, procurement of 10,000 green buses, efforts for controlling air pollution, implementing the Lokpal, and increasing the pensions for senior citizens.