It was indeed a disappointment moment for Alagiri when he was avoided by the DMK members at the wedding ceremony. Once the city of Madurai was a stronghold for Alagiri and he was one of the powerhouses in the DMK party until the power transition was shifted to his brother M.K.Stalin who is the current president of DMK. 
Alagiri's borders have been getting reduced after Stalin came to power and the city, which was then stronghold, has now become just a house for Alagiri. Madurai was his fort when he was in power and his every birthday celebration had joyfully and richly celebrated by his supporters and cadres but things have changed now that even a DMK member is avoiding to face him at the public stage and his 69th birthday was the testament that brought the anger from the former Union Minister.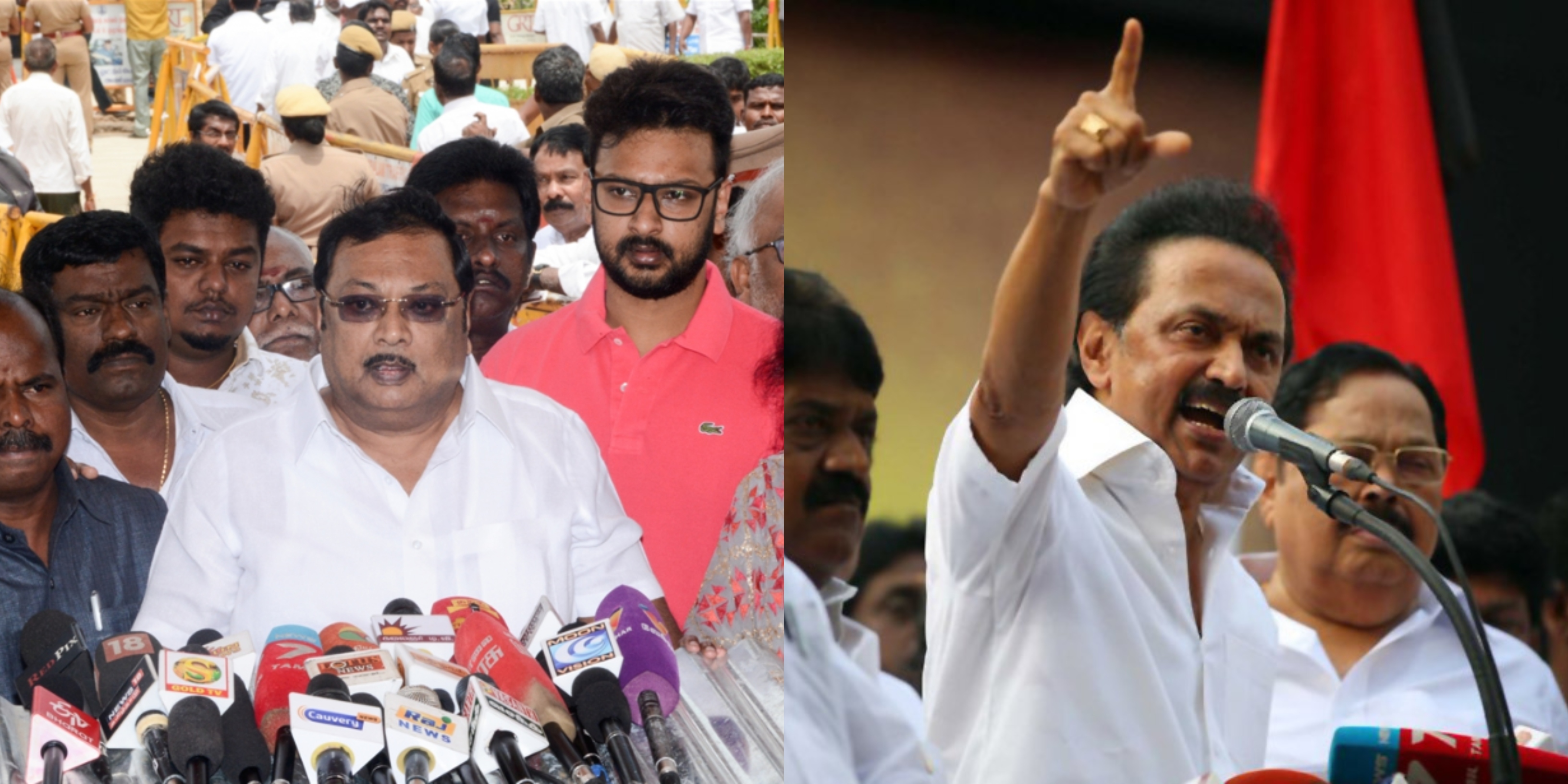 Unlike the preceding birthday celebrations, his 69th birthday on January 30th, 2020, was celebrated only by his family members in a simple and non-affluent way. Our sources reveal that at least one week before his birthday, district DMK leaders Mannan and Mubarak Manthiri met Alagiri and said that they should conduct pompous birthday celebrations for which Alagiri refused and barred them not to visit his residence during his birthday.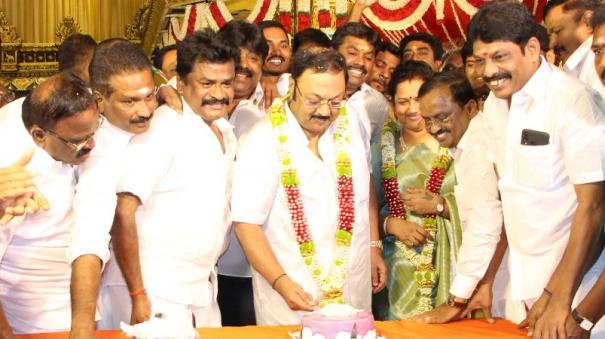 During his birthday, Alagiri attended a wedding ceremony in Madurai during which he raged out his anger and stated that Stalin is not the only son of Karunanidhi and exposed that even ADMK leaders are wishing him when they meet him but the DMK cadres had forgotten him and they have been avoiding to face him. He asserted that time will come for him to take the lead.
Our sources have stated that some of the top DMK leaders Subbulakshmi Jagadeesan, Pon Muthu, Madurai district secretaries Moorthy, Thalapathy, and Manimaran evaded from the ceremony after Alagiri arrived and DMK MP Raja told the party members that he would come to the ceremony after Alagiri has left from the wedding hall.