While the leadership of the ADMK party has claimed that it would respect the people's verdict in the rural local body polls in front of the cameras, it has slammed the state ministers who were on the ground during the elections for coming through the defeat, sources reveal.
By defying the expectations of the Chief Minister and the Deputy Chief Minister of Tamil Nadu who lead the party, the results that were poured out exactly one day after the New Year had presented the appalling and volatile developments to the party after losing its strongholds in what the party has called as the crucial elections that would write the prefix for 2021 legislative elections in the state. Our sources had cited that the vote-counting which began on January 2nd had exposed that the party has been backtracking on the grounds of the local bodies and after coming through the shocking results, Edappadi Palaniswami had called the ministers directly and slammed them for the party's loss to its rival.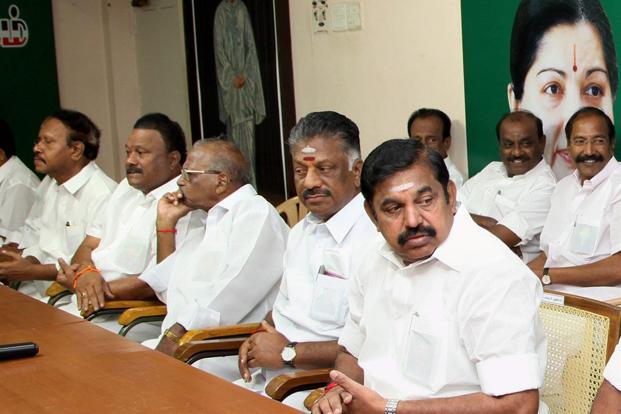 The sources have said that on January 1st, O Pannerselvam and Edappadi Palaniswami had held a private meeting, that they claimed to be the meet for exchanging New Year greetings, in which they widely discussed the rural local body polls and Edappadi has claimed that the party would be registering only about 40% of the total seats while O Pannerselvam asserted that the party would possibly see the victory in 65% of the seats and solaced the Chief Minister.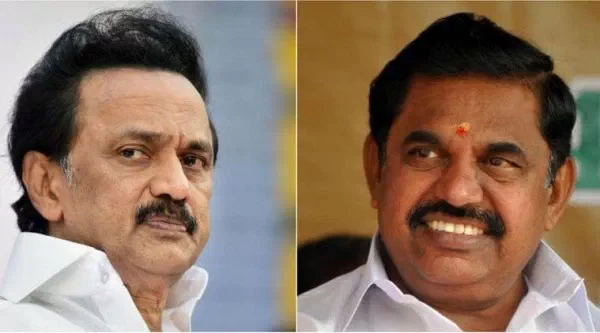 While the results have not been promising for the party, the senior state ministers had met with the Chief Minister to exchange the New Year wishes and during the meet, our sources reveal that Edappadi Palaniswami had fiercely slashed the ministers for incurring the loss and alleged that their recommendations shouldn't be considered in the government and the party.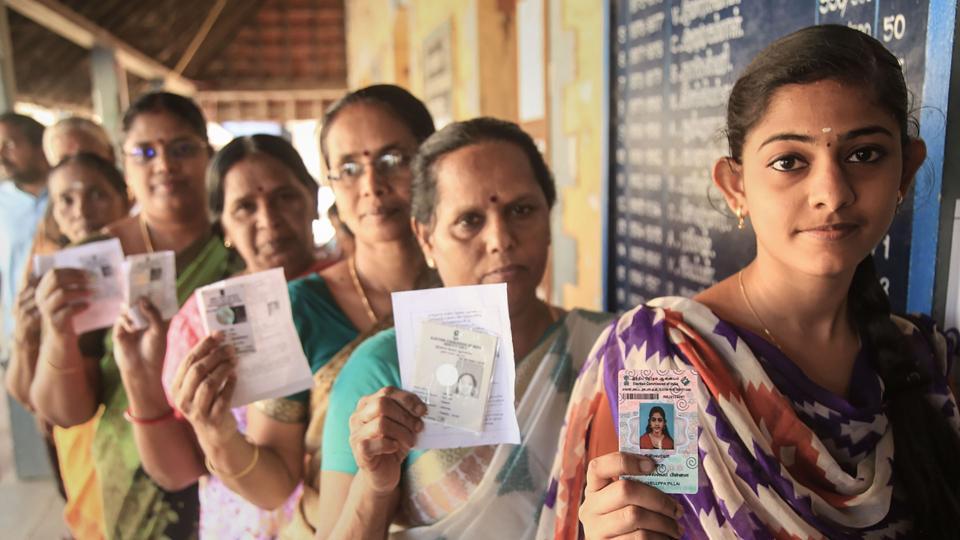 The elections results that were in favor of DMK party had erupted more heatwaves within the ruling party and the sources close to the developments have stated that Edappadi Palaniswami would take the baton of party's late leader Jayalalithaa who would remove the ministers from their posts for the defeats and Edappadi is likely to repeat the action in the style of Jayalalithaa to take down the ministers responsible for the party's defeat.