The Income Tax department has announced that the PAN cardholders who fail to link their permanent account number with Aadhaar before the deadline of March 31st will be imposed with Rs 10,000 penalty as what it appears to be the stern action from the IT department against those who failed to abide the notifications.
The IT department has notified that the PAN card will become inoperative after March 31st if it hasn't been linked with the Aadhaar and along with having inactive PAN, the cardholders would also be levied a fine of Rs 10,000. The reports say that the PAN card will again become active after the cardholder linked it with his Aadhaar. As per the reports, the imposition of penalty on a person falls under section 272B of the IT Act which has the clause to levying fine on a person who fails to comply with the provisions of Section 139A.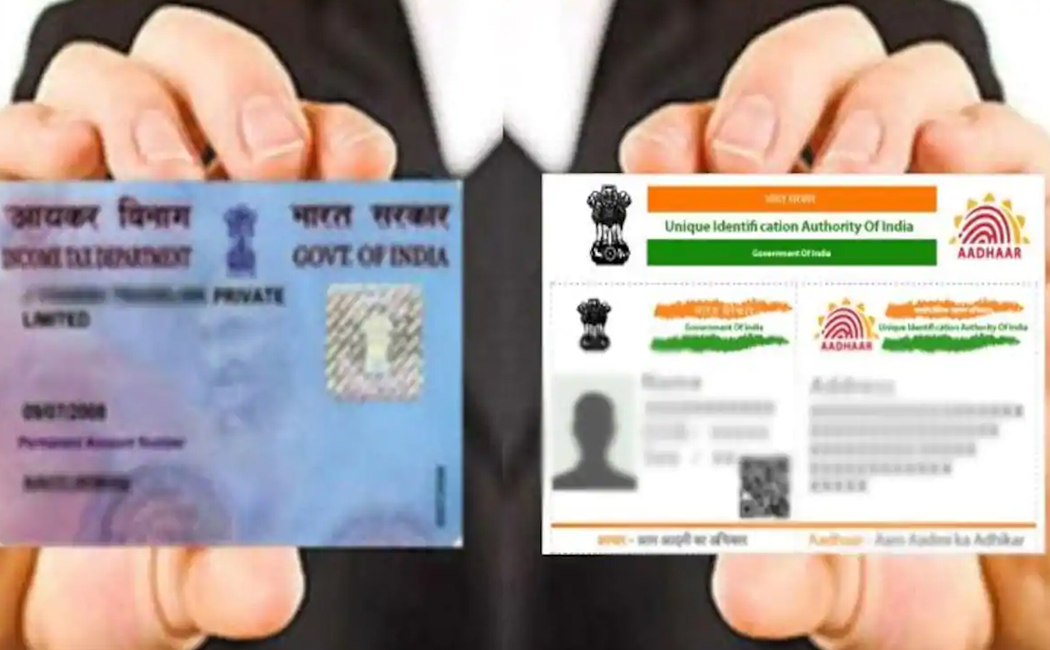 The Assessing Officer may issue a directive to such a person to pay the penalty of Rs 10,000. According to the latest figures, more than 307 million PANs have already been linked to Aadhaar whereas about 175 million PANs are yet to be linked. In September 2018, the Supreme Court had declared Aadhaar as constitutionally valid and pronounced that the biometric ID is mandatory for filing the Income Tax returns and for the PAN card.
The Central Board of Direct Taxes (CBDT) stated that the person who has been given with the Permanent Account Number (PAN) as on July 1st, 2017 must disclose the Aadhaar number on or before March 31, 2020, failing which the PAN card of that person will immediately become inoperative after the deadline. Initially, the Central government has given the deadline of December 31st, 2019. However, it was later extended to March 31st, 2020. 
Figuring out how to go ahead with the process? You can find the available steps below to get rid off from paying the fine,
1) Linking the PAN with Aadhaar through the website:
- Visit - https://www.incometaxindiaefiling.gov.in/home
- Click on the 'Link Aadhaar' option available on the left side.
- Enter your PAN, Aadhaar numbers and your name as per Aadhaar.
- Tick 'I agree' option to validate the Aadhaar details.
- Finally, enter the captcha code and click the 'Link Aadhaar' option.
2) Link PAN with Aadhaar through SMS:
Type the message UIDPAN and enter a 12 digit Aadhaar number and send it to 567678 or 56161.