The Special Court in Chennai, which has been set up to handle the cases related to MPs and MLAs, has on Wednesday sentenced Former ADMK MP KN Ramachandran with seven years of imprisonment after he was proven guilty in a bank fraud case that was filed against him by the CBI.
KN Ramachandran was ADMK MP from Sriperumbudur constituency from 2014 to 2019 and he is the Chairman and Managing Trustee of Kannamal Educational Trust. Along with him, the special court convicted and sentenced two others - Ramachandran's son Rajasekaran and Thiagarajan. Rajasekaran is the chairman of Sakthi Mariamman Engineering College and Thiagarajan is the senior regional manager of the Central Bank of India in Chennai.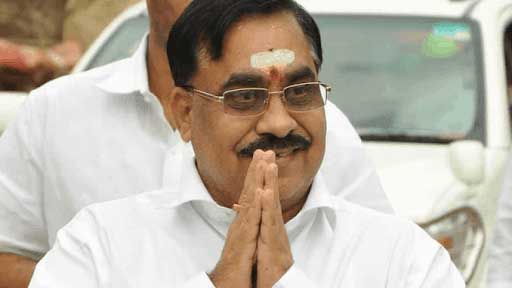 The reports say that the trio has been accused of engaging in the criminal conspiracy between July 2012 and September 2013 - before Ramachandran was elected as an MP, and benefitted with the term loans that are acquired through the bank beyond the permissible limits under the name of Kannamal Education Trust, Chennai. The reports have stated that the father and son duo connived with Thiagarajan and availed Rs 17.28 crore from the bank in 2013 to construct the new college campus.
However, the money acquired was allegedly thrown for other purposes and when the bank inquired their irregularity in the loan repayment, they exhumed the fact that the loan was awarded beyond the permissible limits after which the Anti-Corruption Branch of the CBI has filed a case for the interrogations. Thiagarajan, the senior manager is the first accused in the case while Rajasekaran is the second. Former MP Ramachandran was added as the third accused whereas Kannammal Educational Trust has been inducted as fourth accused.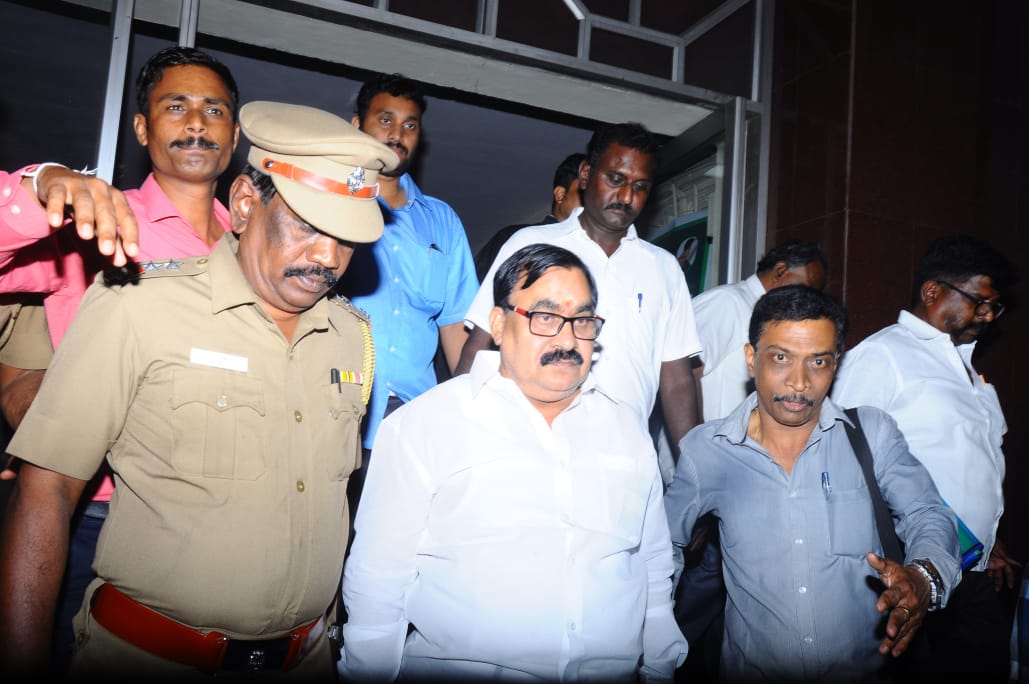 After the special court had completed the trail, the bench that was headed by Justice Ramesh found that all the accused were guilty and convicted with imprisonment and penalties. Former MP Ramachandran and his son Rajasekaran were sentenced to seven years of imprisonment each and the court had levied with a penalty of Rs 1.11 crore each. Thiagarajan was awarded five years of imprisonment and imposed a fine of Rs 13.10 lakh and the special court has directed the four accused Kannamal Educational Trust to pay a fine of Rs 15.2 crore. After the verdict, the accused were taken and lodged in Puzhal prison in Chennai.