The premises of the Indian Institute of Technology Madras is likely to host lesser companies for the campus recruitment with diminishing job profiles this year as what it appears as the indication of series of economic slowdown in the technical corridors that have been laying off its employees.
It has been reported that the IIT Madras would witness a 32% decline in the number of companies visiting the technical campus for the placement sessions that would begin on December 1st, 2019. While about 250 companies visited the campus last year, the numbers would be coming down to 170 this season. The reports say that this decline would occur after some of the leading companies have decided to stay off from the placement tables on the campus during the current season. The sources have indicated that the companies which offer huge packages have either dismissed the requests from the placement cells of the institute or they remain silent in confirming their interest in offering campus placements.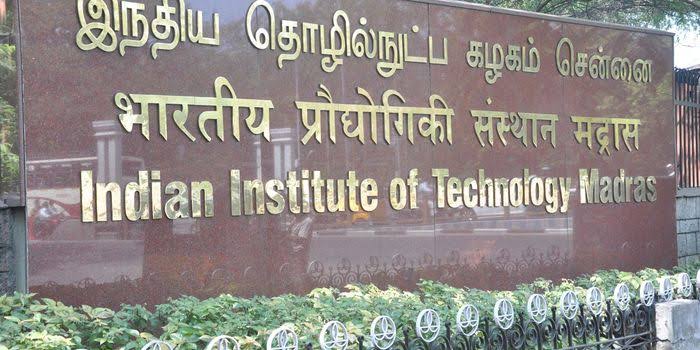 The decline of the number of companies had resulted in a decrease in the job profiles where for last year, the number stood at 490 and it has come down to 322 this year and of these 322 job profiles, about 35 are international jobs. The reports say that a total of 1,334 students have registered in the placement cell for acquiring the placements.
Despite the decline, the institute had reported with the job offers for about 158 students currently that had bypassed last year's number of 135. Nearly 41% of the pre-placement offers are from engineering, research and development companies including Samsung research, Intel, and Qualcomm whereas analytics and jobs related to consulting had recorded with 25% of pre-placement offers. The reports had revealed that the pre-placement orders have increased after the offers of internship raised about 60% than the last year.