In just two days, the Tamil Nadu Opposition DMK party has lost its two MLAs as on Friday, DMK MLA of Gudiyatham constituency Kathavarayan has passed away at the Apollo Hospitals, Chennai where he was receiving treatment. 
Kathavarayan was 58 and the initial reports say that he had undergone open-heart surgery at the Apollo Hospitals last month and he had been receiving the treatment since then. However, his health was deteriorating for the past few days and despite the treatments, he passed away in the wee hours of Friday, exactly a day after another DMK MLA has passed away.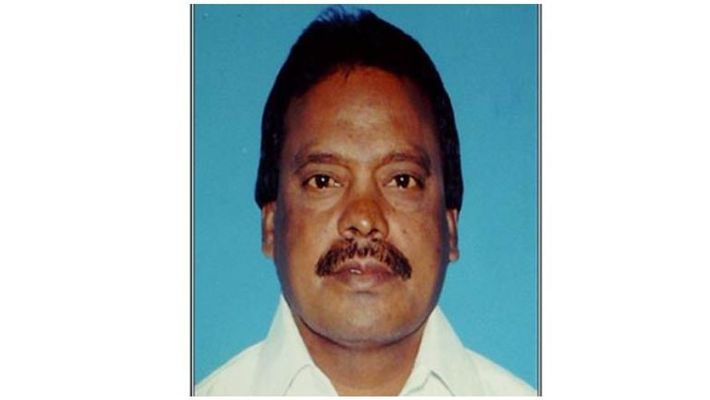 The DMK party and its members have been mourning for the sudden back to back demise of the party's MLAs that had descended the current numbers of DMK MLAs in the assembly to 98. Kathavarayan was elected to the assembly from Gudiyatham constituency in the by-elections that held for 18 constituencies in May 2019. He is one of the DMK leaders who were imprisoned for protesting against the Hindi imposition and he had held various posts at the district level. Kathavarayan was unmarried and he was surviving with his brother's family.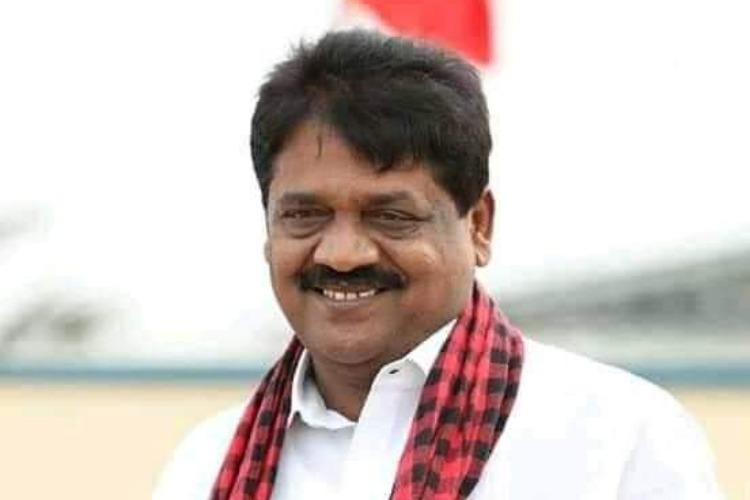 On Thursday, Former Tamil Nadu Minister for Fisheries and DMK's. MLA of Thiruvottiyur constituency KPP Samy has passed away in Chennai. Samy was aged 57 and he was suffering from kidney illness. Samy was first elected to the legislative assembly in 2006 elections and then Chief Minister and party chief Karunanidhi had named him as the Fisheries Minister and he has also served as the chief of the party's fisheries wing.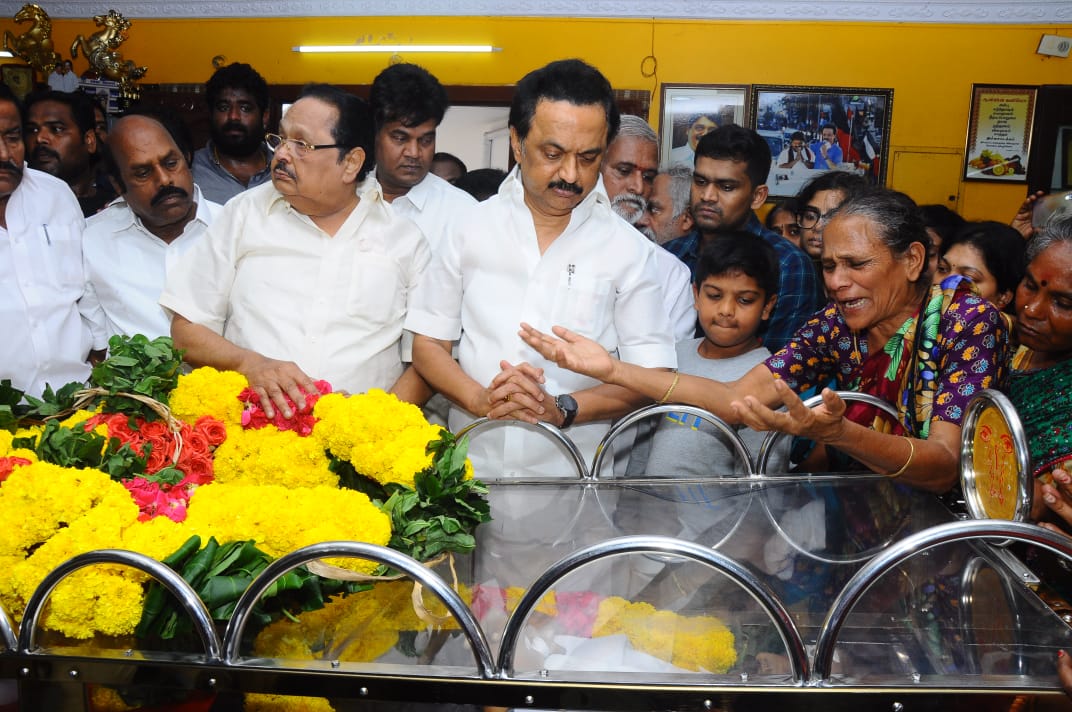 He was again elected to the assembly from Thiruvottiyur constituency in the 2016 election. DMK President and senior party leaders including party's treasurer Duraimurugan, North Chennai district secretary Sekar Babu, North Chennai Lok Sabha MP Kalanidhi Veerasamy, party's principal secretary KN Nehru, and party's senior leader EV Velu had paid their homage to the deceased leader and consoled his family members. The recent reports say that the DMK party has canceled the MLAs meeting that was scheduled on Saturday.
Also read: Former TN Minister Samy has passed away - Stalin paid homage!