As Ranjan Gogoi had demitted from the Office of Chief Justice of India on November 17th, the second in the line of succession based on seniority, Justice Sharad Arvind Bobde has sworn in as the 47th Chief Justice of India in a ceremony hosted by Rashtrapati Bhavan in New Delhi on Monday.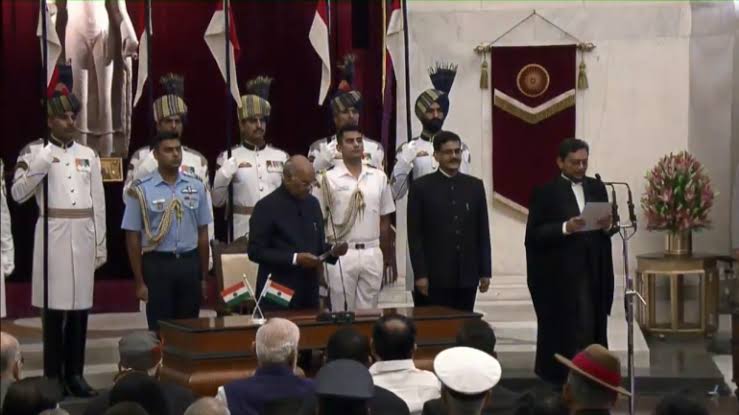 Justice Bobde was administered the oath of office by President Ram Nath Kovind in the presence of Prime Minister Narendra Modi and the cabinet ministers. By assuming the highest office of Indian Judiciary, Chief Justice Bobde will be holding the office for around 17 months till April 23rd, 2021.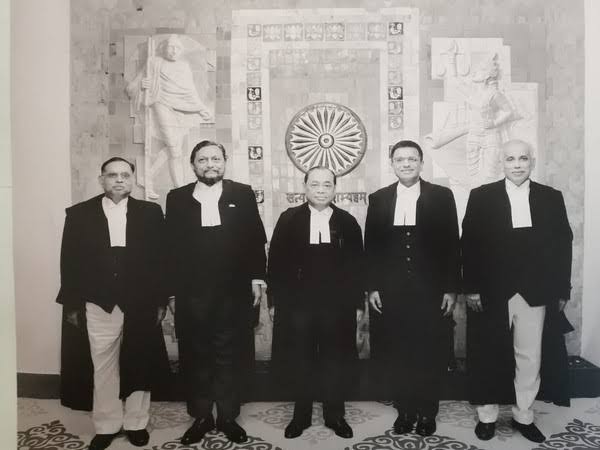 During his tenure as Supreme court Justice, Bobde had been a part of the apex court benches which had pronounced important and crucial verdicts in national and sensational issues and the last one being the final verdict in Ayodhya land dispute case that was delivered by the constitutional bench headed by Bodbe's predecessor Rajan Gogoi. He was also a part of the nine-judge constitutional bench which was led by the then Chief Justice Khekar that unanimously held that the Right to Privacy was a fundamental right in India under the constitution.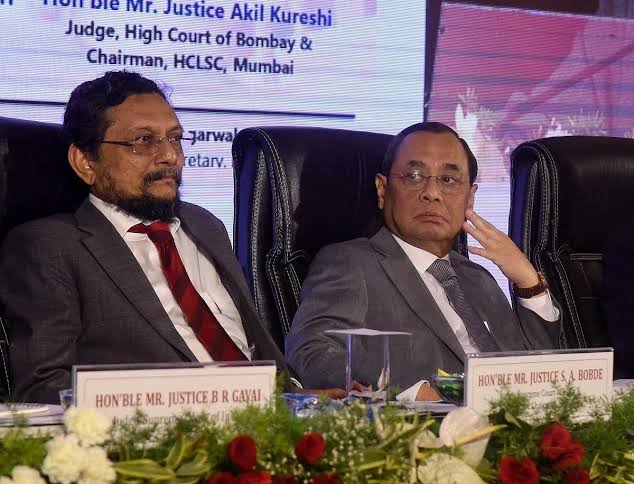 He headed the panel of three Supreme court Justices which dismissed the complaint that was filed against CJI Ranjan Gogoi under the grounds of sexual harassment. He has been chosen to lead the Indian Judiciary based on the seniority and the recommendation by the outgoing Chief Justice Ranjan Gogoi. After President Ram Nath Kovind has assented the line of succession by signing his warrant of appointment, the Union Law Ministry had issued a notification on naming Bobde as a successor for Ranjan Gogoi.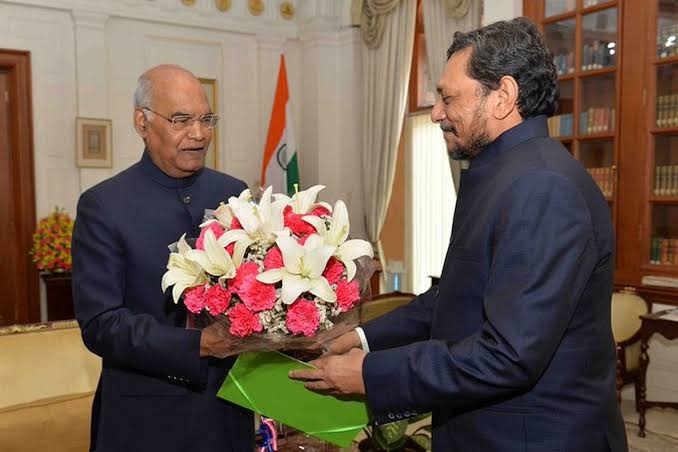 S A Bobde, who born in an advocate rich family in Maharashtra on April 24th, 1956, had graduated with his Bachelor of Arts and LLB degrees from Nagpur University after which he enrolled as an advocate of Maharashtra's bar council in 1978. He has been the Justice of Supreme court from April 2013 and before being elevated to the apex court, he served as Additional Chief Justice of Bombay High court and Chief Justice of Madhya Pradesh High court.