The Madras High court has, on Friday, rejected the Public Interest Litigation filed in the judicial body to seek the directive for a CBI probe into the death of Fathima Latheef, an IIT Madras student who committed suicide in the premises on November 9th, 2019.
While hearing the litigation on Friday, the High court bench comprised of Justices Sathyanarayanan and Seshasayee had dismissed the petition that was filed by the National Students Union of India by stating that the petitioner failed to disclose the proper evidence to ascertain the requirement for a CBI probe. In its directive, the court had instructed the management of IIT Madras to conduct psychological counseling to the students.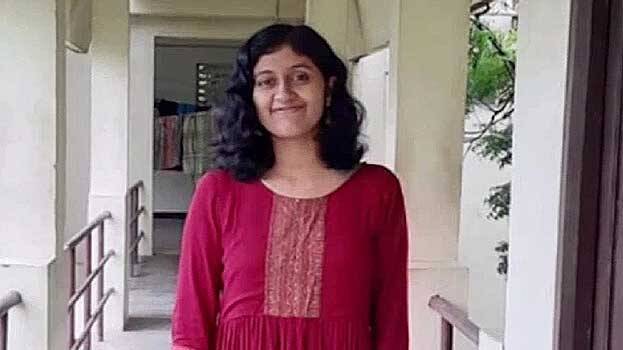 In its argument, the state government said that the investigations into the death have been carried out by the Central Crime Branch team which has two former CBI officials and a former CBI Assistant commissioner. While rejecting the PIL that sought the CBI probe, the high court also rejected the litigation filed by Saleem Madavoor, the national president of the Loktantrik Yuva Janata Dal. 
In his petition, Saleem sought the order from the High court to launch the CBI probe into the deaths of 14 students, who allegedly committed suicide in the IIT Madras premises since 2006. He stated that these students had hanged themselves after facing a series of discrimination and prejudice under the grounds of religion, caste, and language.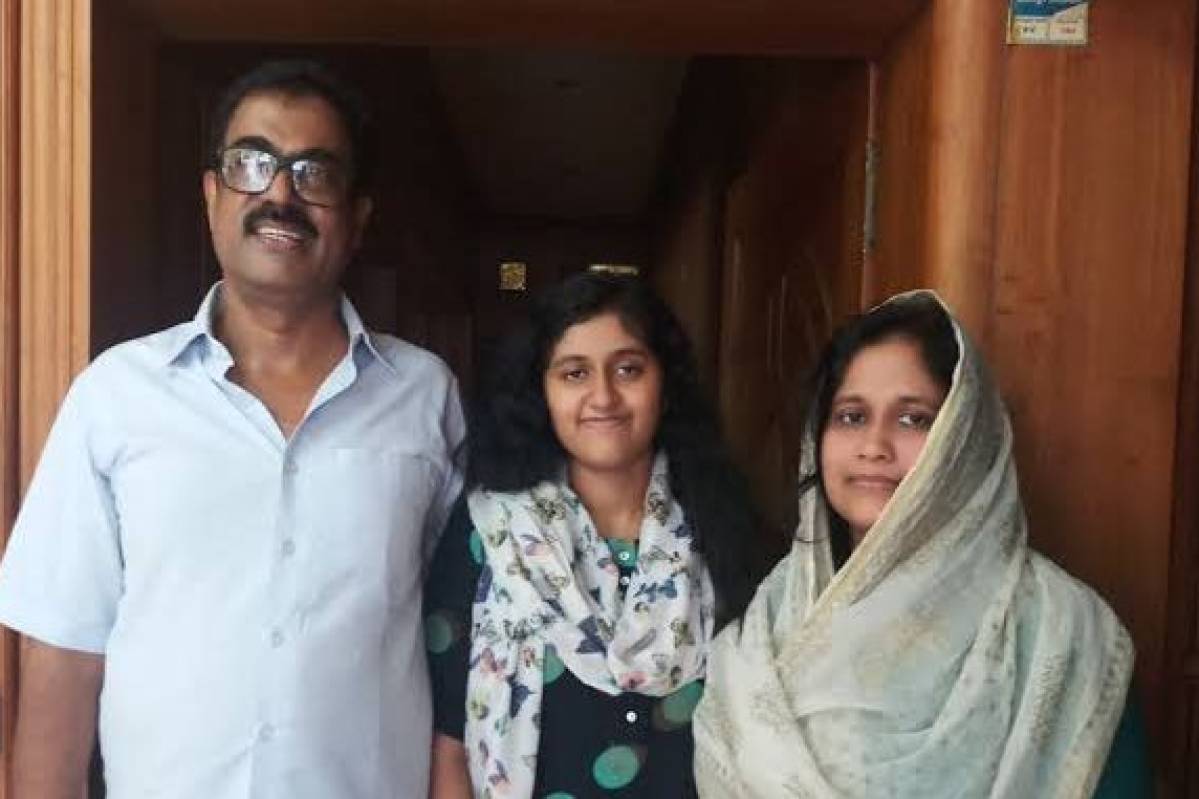 On November 9th, Fathima Latheef, a native of Kerala who was pursuing her first-year postgraduate course in Humanities and Social Services had allegedly committed suicide in the premises of the institute and while it was initially told that she could have hanged herself by citing low marks in the examinations, her suicide note that was in her mobile phone had revealed that she could have been harassed by her department and by the professors.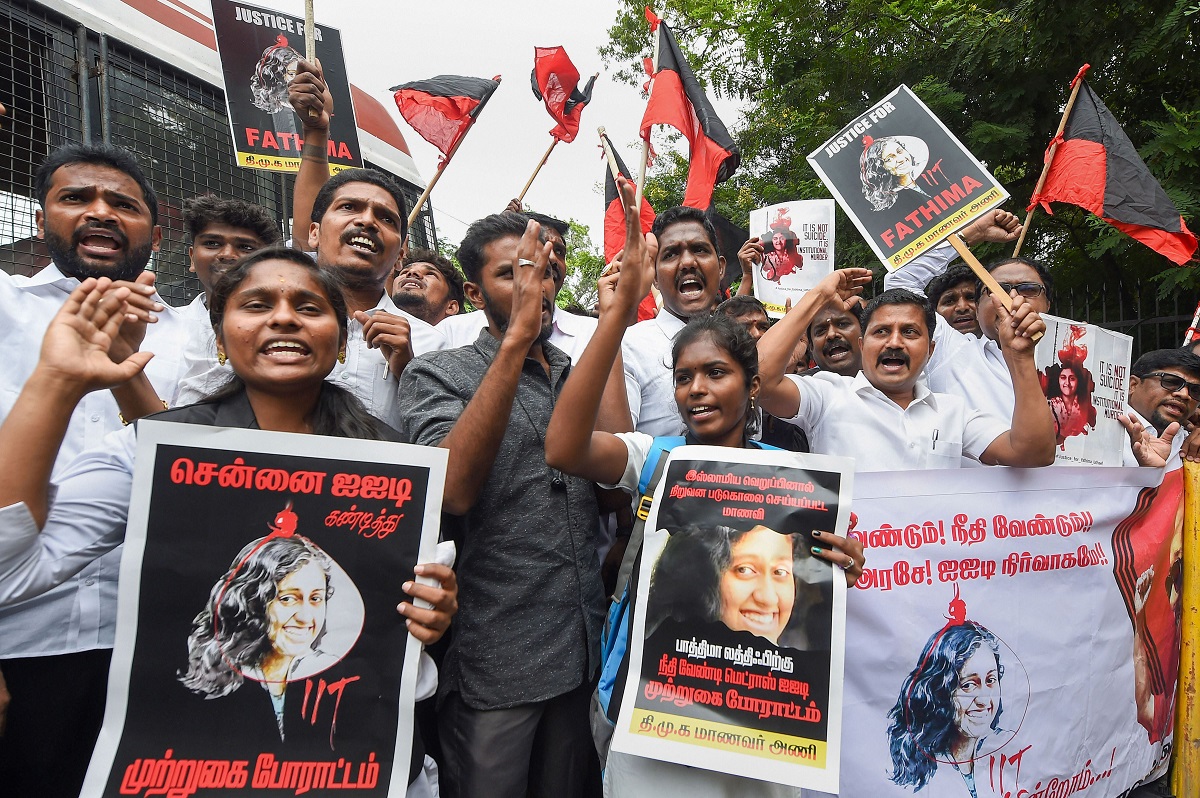 Her death had erupted the shockwaves and protests from the students union that demanded justice for Fathima Latheef following which the case, which was initially investigated by the Chennai city police, was transferred to the probe of Central Crime Branch. On December 5th, the family of the deceased student met with Union Home Minister Amit Shah and during the meet, Amit Shah asserted to launch a CBI probe to expose the cause behind the mysterious death of the student.
Also read: https://thenewstuff.in/justice-fathima-amit-shah-asserts-cbi-probe-death