In the wake of demanding justice for Fathima Latheef on her mysterious death in the IIT Madras campus, the National Students Union of India, after a fortnight since the death, had approached Madras High court and filed a petition seeking CBI investigation into the death of the student.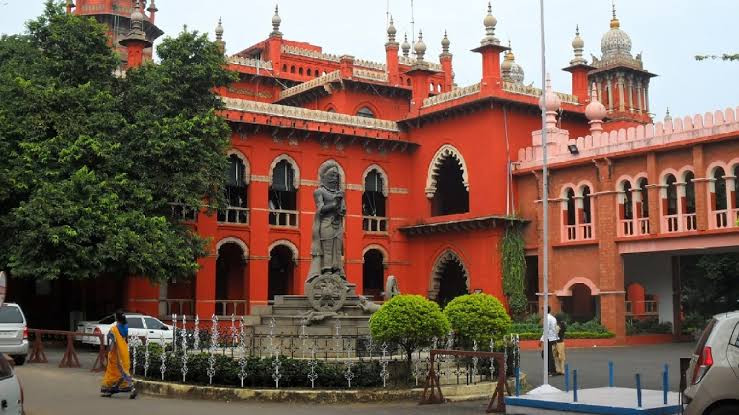 The National Students Union of India, the student wing of the Congress party joins in line with the multiple voices on demanding the justice for the death where through the petition, the students union notified the state's top judicial body that about five students of IIT Madras had committed suicide at the premises in last year and underlined the accusations from Fathima's father, Abdul Latheef on the alleged harassment against his daughter by her department.
The petitioner had accused the management of the institute on its failure to address and to expose the mystery earthed behind the death of Fathima Latheef and further expressed that the union doesn't have faith in the state police and called for the probe from Central Bureau of Investigation by citing that the current investigative team lacks credibility which will fail to unfold the truth.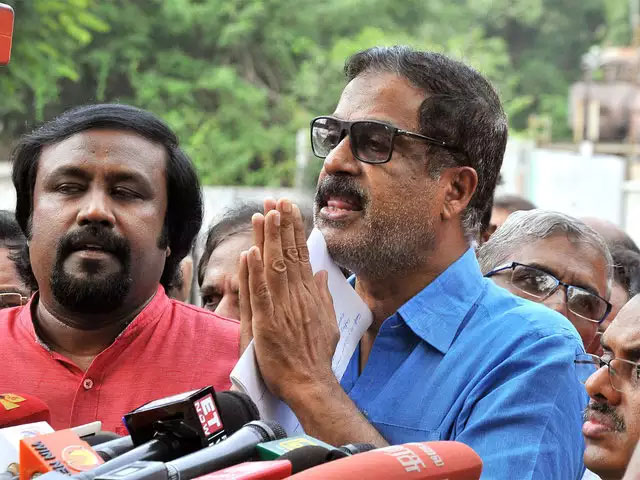 On November 9th, Fathima Latheef, a native of Kerala who was pursuing her first-year postgraduate course in Humanities and Social Services had allegedly committed suicide in the premises of the institute and while it was initially told that she could have hanged herself by citing low marks in the examinations, her suicide note that was in her mobile phone had revealed that she could have been harassed by her department and by the professors. After visiting the premises and reviewing the investigations, the Chennai city police commissioner on last week transferred the probe to the Central Crime Branch.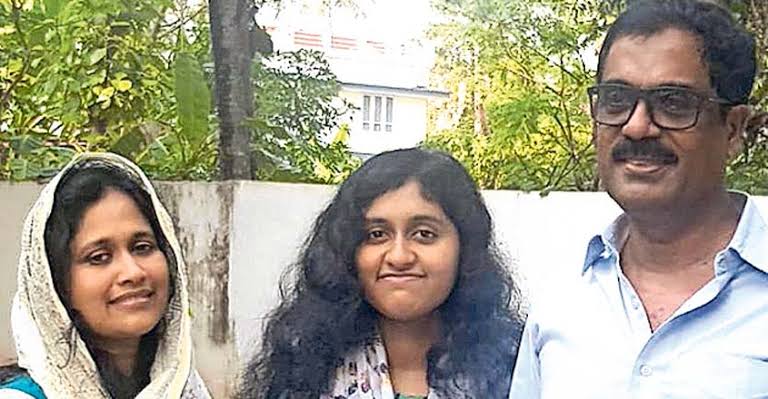 Since her death, the campus of the IIT Madras, one of the important and prestigious institutions has been hosting the unrest and dismay and the developments following the incident witnessed the strong protests against the institute and the alleged professors whom Fathima had named as responsible for her death in the suicide note.