The Central Crime Branch, which was probing the mysterious death of IIT Madras student Fathima Latheef, has given a clean chit for the professors of the institution whom the student had named in her suicide note as the reason behind her death. The probe team has disclosed its report to the Home department of the state of Tamil Nadu last week in which it notified that there was no evidence against the professors for inciting the student to commit suicide, who hanged herself to death at the premises of the institute on November 9th, 2019.
The reports say that the Crime Branch has written its conclusion of exonerating the professors after investigating more than a hundred people including the friends and family of the deceased student and the staff and faculties of IIT Madras. The disclosure of the Crime Branch has come when the case has been transferred to the Central Bureau of Investigation had initiated its probe last Saturday. Last week, the state government of Tamil Nadu had ordered to transfer the investigations that have been carried out by the Central Crime Branch to the Central Bureau of Investigation (CBI) with accord to the order from the Central government.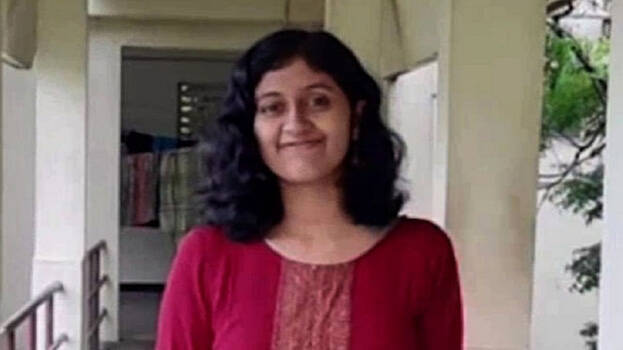 The state government had issued the directive to shift the probe to the Central Investigative agency as per the notification received from the Union Ministry of Personnel, Public Grievances and Pensions last week that had advised the state to transfer the probe to the CBI and the order has come after a month since the mysterious death of the student, a native of Kerala. 
On December 5th, 2019 Fathima's father Abdul Latheef and sister Ayisha, accompanied by the MPs from Kerala, met Prime Minister Narendra Modi and Home Minister Amit Shah with their demand to launch CBI probe into the death by citing her suicide note in which Fathima had underlined the names of three professors of her department as the reason behind her death, her family members had alleged that she could have harassed by the faculties and demanded an extensive and fair investigation to deliver justice for the deceased.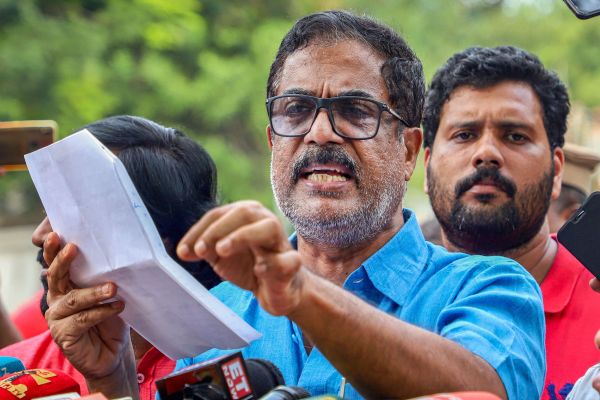 On November 9th, Fathima Latheef, a native of Kerala who was pursuing her first-year postgraduate course in Humanities and Social Services had allegedly committed suicide in the premises of the institute and while it was initially told that she could have hanged herself by citing low marks in the examinations, her suicide note that was in her mobile phone had revealed that she could have been harassed by her department and by the professors. 
Also read: https://www.thenewstuff.in/justice-fathima-cbi-probe-case-expose-cause-death