The students of the Indian Institute of Technology Bombay have got added to the voices that have been seeking justice for Fathima Latheef, the IIT Madras student who committed suicide on the premises on November 9th, 2019.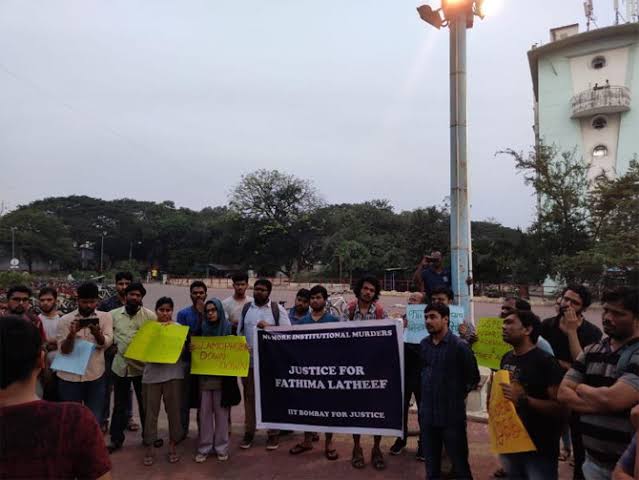 On Tuesday, the students of IIT Bombay had hosted a rally in Mumbai amidst the investigations where the rally of students had branded the attitude of professors at the technical institute as 'Casteist and Islamaphobic' that have been leading the students to commit suicides in the premises. During the rally, they had collectively demanded the police department of Tamil Nadu to conduct a fair investigation towards exposing the mystery behind the death of Fathima Latheef and adding to that, they had urged an independent inquiry from the Ministry of Social Justice and Empowerment.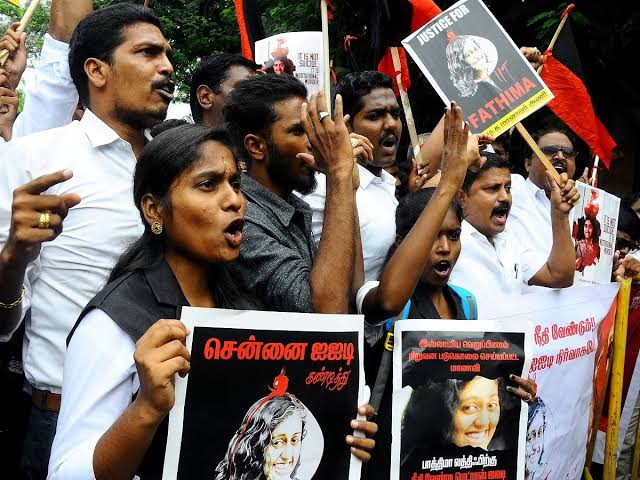 The demonstration from the students of IIT Bombay has come after the campus of the IIT Madras, one of the important and prestigious institutions has been hosting the unrest and dismay since November 9th, 2019 - when the first-year postgraduate student Fathima Latheef had committed suicide in the premises and the developments following the incident witnessed the strong protests against the institute and the alleged professors whom Fathima had named as responsible for her death in the suicide note.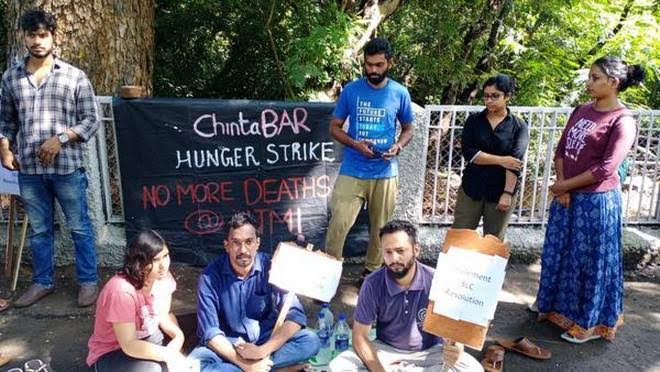 On Tuesday, some of the students of IIT Madras had camped off their indefinite hunger strike that lasted for a day after the management had complied with the demands of the students in setting up the complaints committee and to carry out an external survey on the mental health of the students and to conduct fair investigation against the alleged professors.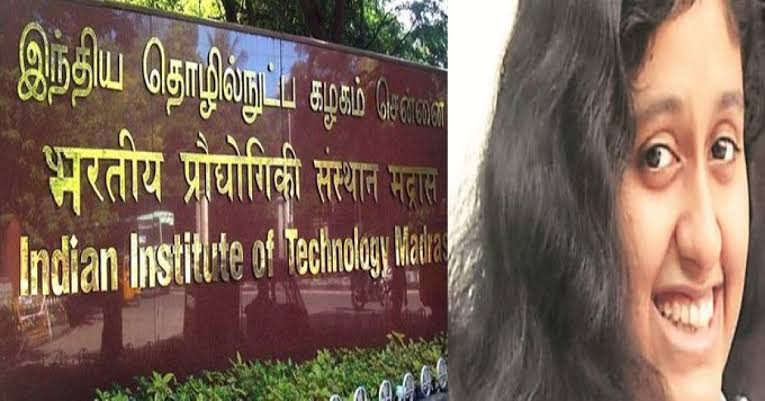 On November 9th, Fathima Latheef, a native of Kerala who was pursuing her first-year postgraduate course in Humanities and Social Services had allegedly committed suicide in the premises of the institute and while it was initially told that she could have hanged herself by citing low marks in the examinations, her suicide note that was in her mobile phone had revealed that she could have been harassed by her department and by the professors. After visiting the premises and reviewing the investigations, the Chennai city police commissioner on last week transferred the probe to the Central Crime Branch.
Also read : https://thenewstuff.in/justice-fathima-iitians-end-strike-institute-abides-demands