Dubai businessman Joy Arakkal, who is a native of Kerala, has committed suicide in the Arab city due to financial stress and problems, reports say. 
According to the reports, the Dubai Police had issued conformity on Wednesday - April 29th, that the death of the NRI businessman was a case of suicide. The deceased businessman was the managing director of the Innova Group of Companies, which is headquartered in Dubai and run varieties of businesses largely focused on the oil sector including oil refineries, petrochemical trading, and shipping services. Arakkal was a recipient of the UAE's Gold card visa which is valid for ten years. 
According to Dubai police, Arakkal has committed suicide by jumping off from the building in a Business Bay area of the city. He died on April 23. However, the police had given no cause of death at that time and it has now announced that the death was an act of suicide. The businessman has committed suicide over financial problems, as per the statement of the director of Bur Dubai Police station.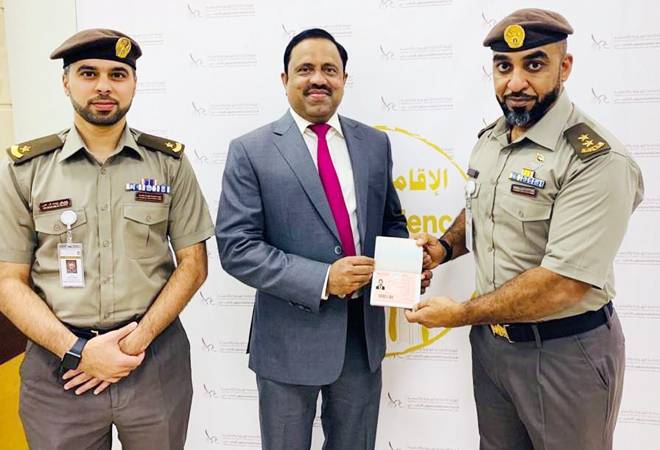 The city police had dismissed the possibilities of any sort of foul play behind the suicide and stated that the department has been coordinating with the family of the deceased on transporting the body to his native town of Wayanad, Kerala. The reports said that the Arakkal's family has been preparing to fly back to India with the body once they have been permitted by the UAE's foreign ministry to travel in a chartered air ambulance.
According to the Indian consulate, India has issued No Objection Certificate to transport the body. Once the permission has been acquired from the UAE government, the air ambulance from Bengaluru would fly to carry the body. His body was embalmed on Tuesday and the funeral would be held in Mananthavady in Wayanad district in Kerala at 'Arakkal' palace which was built by the businessman in 2018.
Arakkal Palace has been known as one of the biggest mansions in the state of Kerala. He stayed in the palace only for a month. Joy Arakkal has been a philanthropist and extended his help and contributions to the poor towards constructing their houses and conducted weddings of poor families.
The deceased businessman was conferred with the Lifetime Achievement Award from Kerala Chief Minister Pinarayi Vijayan. He was surviving with his wife and two children who live at Jumeirah, Dubai.