On Friday, the Madras High court had rejected the petition that sought the directive from the judicial body to remove Tamil Nadu Governor Banwarilal Purohit by stating that he failed to acquit the seven convicts of the Rajiv Gandhi assassination case after the state council of ministers had passed the resolution and tabled before him for his consent.
In his petition, M Kannadasan, the president of Kanchipuram district unit of Thanthai Periyar Dravidar Kazhagam, has said that the state council of ministers had adopted the resolution on September 9th, 2018 in which the council had recommended and advised the Governor to acquit the seven convicts who have been lodged in Tamil Nadu prisons for about three decades and he further cited that the Governor hasn't decided on the recommendation for the past fifteen months and his inaction has strongly amounted for violating the constitution.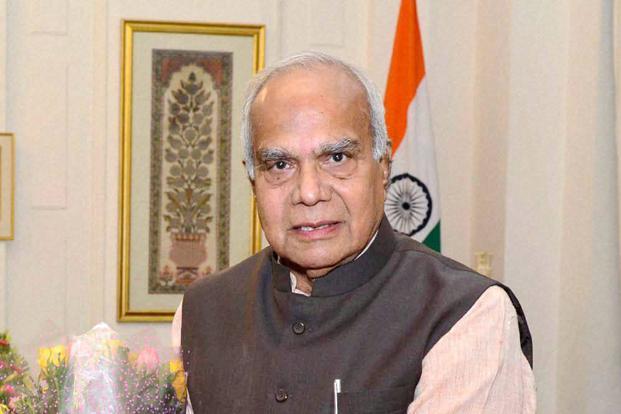 He also had notified that he has submitted a representation to the Central government on November 22nd, 2019 in which he underlined the inaction of the Governor and called for the directive to remove him from the office and stated that his representation has been endorsed by the government.
However, a division bench of the High court consisted of Justices Sathyanarayanan and Hemalatha had rejected his petition. The reports say by quoting the ratification of the Union Home Ministry officials and cited that the Governor doesn't hold the power to grant amnesty for the seven convicts as the investigations were done by the Central Bureau of Investigation (CBI) and added that the Governor would require the assertion from the Central government concerning the acquittal of the seven convicts.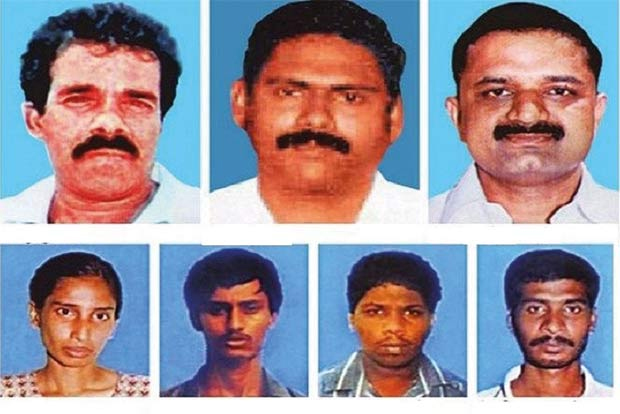 The Central government has expressed a similar notion in the Supreme Court in 2018 by stating that their release would cause a wrong precedent after which the Apex court had noted that the approval must be obtained by the Central government on releasing the seven inmates who were accused of murdering the then Prime Minister Rajiv Gandhi in 1991. The convicts Nalini, Perarivalan, Ravichandran, Murugan, Santhan, Robert Payas, and Jayakumar have been serving their life-term imprisonment in Central prison complexes in Tamil Nadu.