On Monday, the Madras High Court has awarded 15 days parole to Ravichandran, one among the seven inmates serving the life imprisonment in the Rajiv Gandhi assassination case, with the view of settling the family issues and to stay with his ailing mother, reports say.
Ravichandran's mother tabled her petition before High court and stated that he has been locked up in Madurai Central prison for the past 27 years and he was 21 years old when he was detained and now he is 48 and underlined that the state government of Tamil Nadu has already recommended the state Governor to acquit him from the life-term sentence. She added that she has been ailing with some health issues. She further stated that she had approached the High court after her parole request was dismissed by the police department.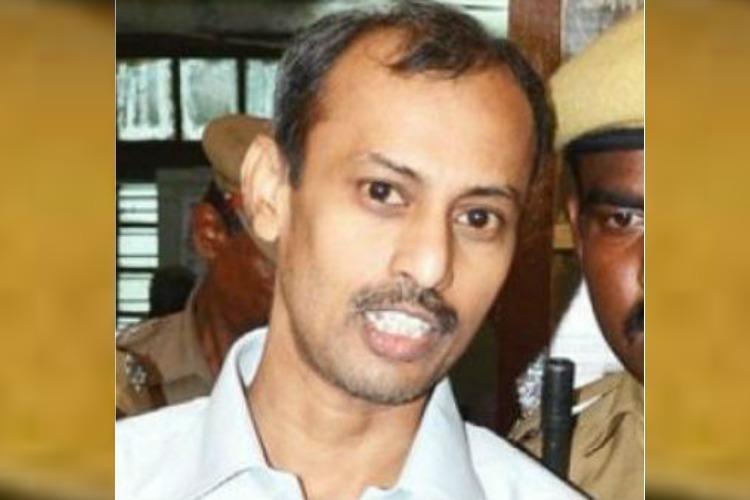 The bench of the state's top judicial body comprised of Justices Raja and Pugalendi had granted him parole from January 10, with accord to the petition filed by his mother. The court's consent for the parole has come despite the state government had disclosed that the police won't be able to deploy police security for the inmate as the state police department is preparing for tightening the security for the Pongal festival. He is fourth in line to get parole after Nalini Murugan, Robert Payas, and Perarivalan.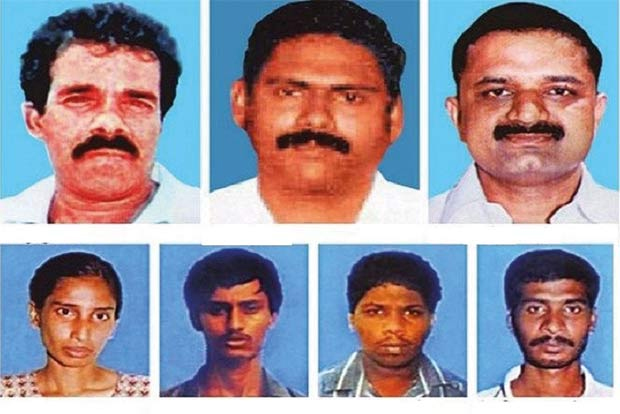 In 2019, the Madras High court had awarded parole for Nalini Murugan in July to attend her daughter's wedding while Perarivalan was granted with one month parole for his family wedding and to meet his ailing father and in November 2019, the High court has granted parole for Robert Payas to attend his son's wedding.  Ravichandran has been serving life imprisonment since 1991 after he has been accused of assassinating then Prime Minister Rajiv Gandhi when he came to Tamil Nadu for the election rally on May 21, 1991.