The Supreme court of India, the nation's highest judicial body has today upheld India's transparent Right to Information Act by inducting the office of Chief Justice of India under the umbrella of the transparent act by observing that the office is a public authority.
In its unanimous verdict dictated by the bench headed by Chief Justice Ranjan Gogoi, the Apex court had endorsed the judgment that was pronounced by the Delhi High court in 2010 which declared that the office of Chief Justice falls under the public authority and accountable as per the Section 2(h) of the Right To Information Act 2005. By delivering the majority judgment as, like the final verdict of Ayodhya land dispute case, the bench observed that the head of the Judiciary in India, CJI is within the public authority and reiterated that the Right to Information and Right to Privacy are like two sides of the coin.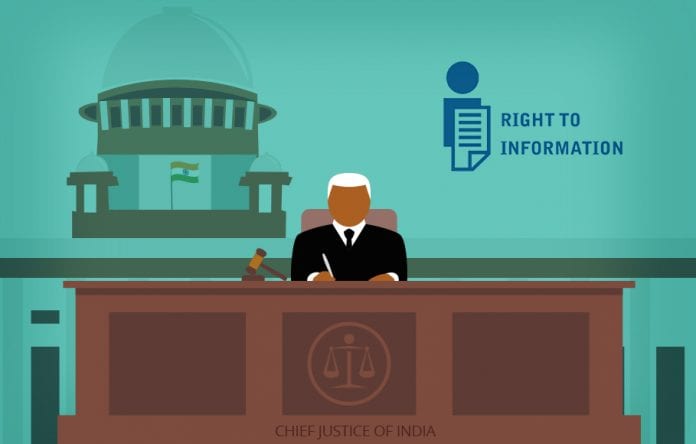 The final verdict has come at the time when the current Chief Justice of India Ranjan Gogoi will demit his office on November 17th, 2019. After concluding the hearing of the petition that challenged the judgment of the Delhi High court, the Supreme court had reserved the judgment last April.
While the Delhi High court had declared that the office of CJI must be held accountable under RTI Act in 2010, the Secretary-General of the Supreme court and its Central Public Information officer had tabled the plea in the apex court to denounce the verdict of the high court. During the last stages of hearing in April 2019, Attorney General Venugopal, who represented the Supreme court's Central Public Information Officer, had argued that sharing the information close to the collegium headed by the CJI, would destroy the independence of the Judiciary.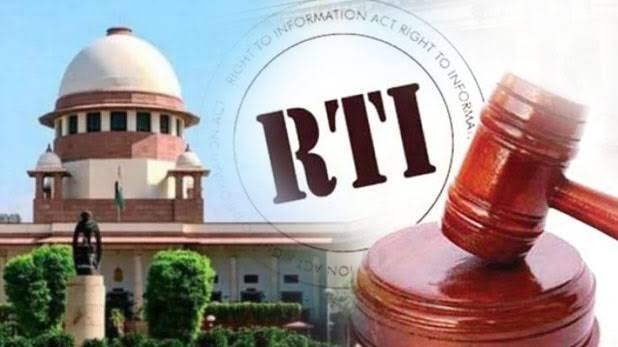 The five Justices constitutional bench headed by the Chief Justice Ranjan Gogoi, Justices N V Ramana, Chandrachud, Deepak Gupta and Sanjiv Khanna had collectively voiced unanimous verdict by stating that the judiciary cannot be destroyed in the name of transparency and further noted that transparency doesn't undermine Judicial independency.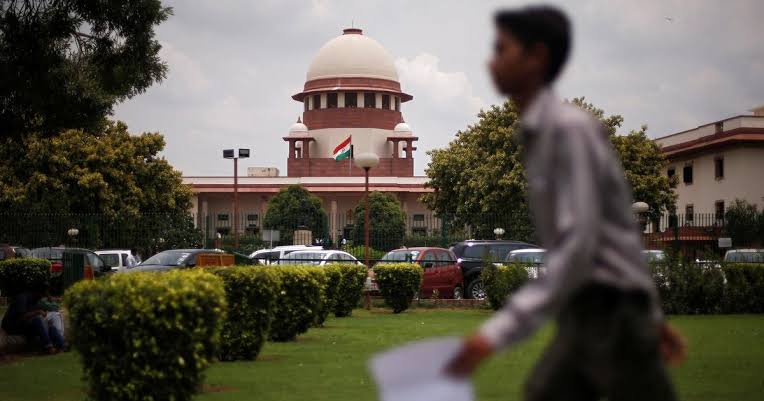 On January 10th, 2010 the Delhi High court had passed a judgment of including the office of Chief Justice of India under the Right to Information Act by observing that the judicial independence of the Chief Justice was not a privilege but the responsibility imposed on the country's judicial head.