Following the controversy over replicating the movie title of the movies acted by Sivaji Ganesan, the fans of the veteran and one of the most reputed actors had now taken on actor Dhanush's next movie that has been titled 'Karnan'. Dhanush has currently been engaged in Karnan directed by Mari Selvaraj and produced by Kalaipuli S. Thanu and the movie-making is under its way since January 3rd, 2020.
After the official announcement of the title has been made by the producer through his official Twitter handle, Sivaji Social Welfare Association had addressed to the producer to alter the name of the movie. Chandrasekaran, the head of the association had written to producer S Thanu in which he expressed his repentance of naming the title as Karnan that was acted by Sivaji Ganesan and demanded to alter or to include an additional name to the title. By citing his hope that the name would be altered, Chandrasekaran had stated that this is the unanimous request from the fans of Sivaji Ganesan.
This was not the first one that Dhanush has been webbed into the controversy over the movie title as in 2006, Dhanush starred Thiruvilayadal Aarambam had met with similar demand from the fans of Sivaji Ganesan. The movie was first titled 'Thiruvilayadal' and following the request from the fans of Sivaji, the word 'Aarambam' was suffixed behind Thiruvilayadal and adding to that, Vikram starred 'Deiva Thirumagal' had encountered such controversy as initially, the movie was titled as 'Deivamagan' that was acted by Sivaji Ganesan.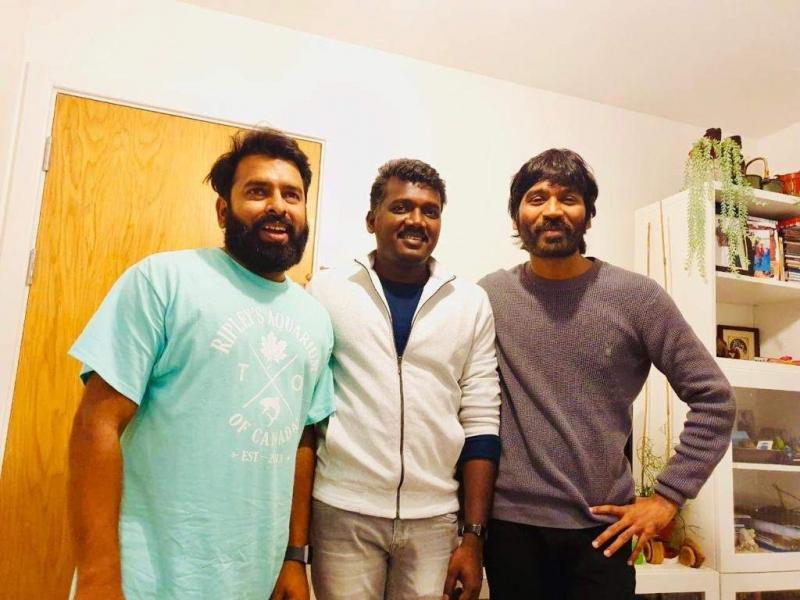 After wrapping from the movies of 'Pattas' directed by Durai Senthilkumar and untitled 'D40' movie directed by Karthik Subburaj, Dhanush has now united with Mari Selvaraj for the first time in 'Karnan' and Malayali actress Rajisha Vijayan plays in the lead role while Yogi Babu joins in the movie in an important role. The movie is produced by Kalaipuli S. Thanu and Santhosh Narayanan composes the music.