In the wake of predicted heavy rains in most of the districts in Tamil Nadu for the next two days, the Meteorological department has pronounced orange-level alerts for the districts of Nagapattinam, Tiruvarur, Puducherry, Ramanathapuram, and Tirunelveli while the yellow-level alerts have been issued for the districts of Kancheepuram and Tuticorin. 
The orange alters carry the predictions of heavy to very heavy rainfalls and the department has urged the residents of these areas to be prepared while the yellow alerts indicate heavy and isolated rainfalls. The alerts were issued with accord to the forecast of another pattern of rainfalls in the weekend while most of the state has already recorded with substantial rainfall since last Friday.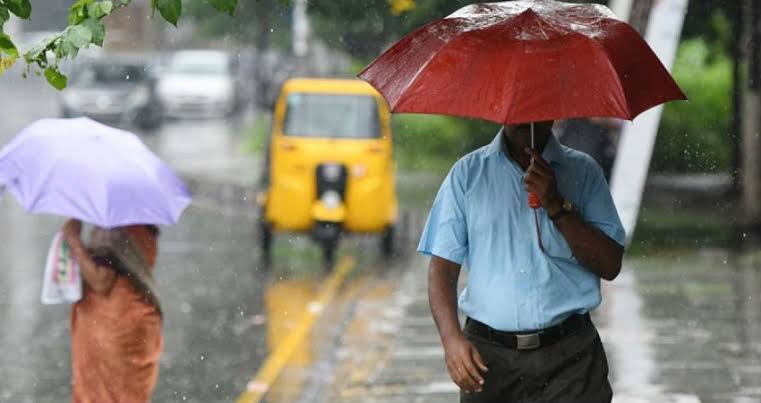 The collectors of Chennai, Chengalpet, Sivaganga, Kancheepuram, Thanjavur, Nagapattinam, Tiruvarur and Pudukottai districts have declared holiday for schools after witnessing heavy downpour overnight and early morning of Saturday. The reports say that many schools have closed in the wake of the predictions while some remain open for the special classes for the students appearing for the public exams. Thiruvalluvar University and Madras University have canceled and postponed the exams that were scheduled for Thursday and Friday.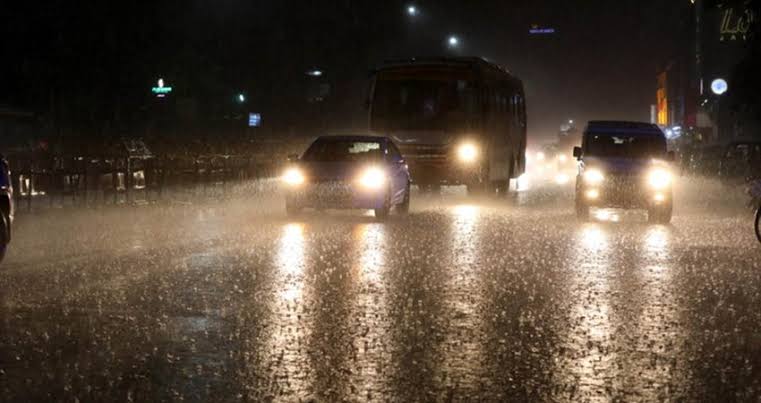 The Med department has recorded a normal amount of post-monsoonal rainfall in Tamil Nadu since October 1st, at 321.1mm while the union territory of Puducherry has received 26% below normal post-monsoonal rainfall. On one hand, the coastal districts of Tamil Nadu have been mapped under the alerts, on the other hand, as many as 15 districts in the state are reportedly witnessing a deficit northeast monsoon rainfall during the recent patterns.