After having been imprisoned nearly three decades with connection to the charges of murdering the then Indian Prime Minister Rajiv Gandhi in 1991, Nalini Sriharan and her husband Murugan, the two among the seven convicts, have pleaded for mercy killing.
The reports have said that Nalini Sriharan, who has been under captivity in Special Prison for Women in Vellore district, Tamil Nadu has sent a petition to the Prime Minister Narendra Modi, to the Chief Justice of Madras High court Amreshwar Pratap Sahi and the Home Secretary of Tamil Nadu to seek mercy killing along with her husband.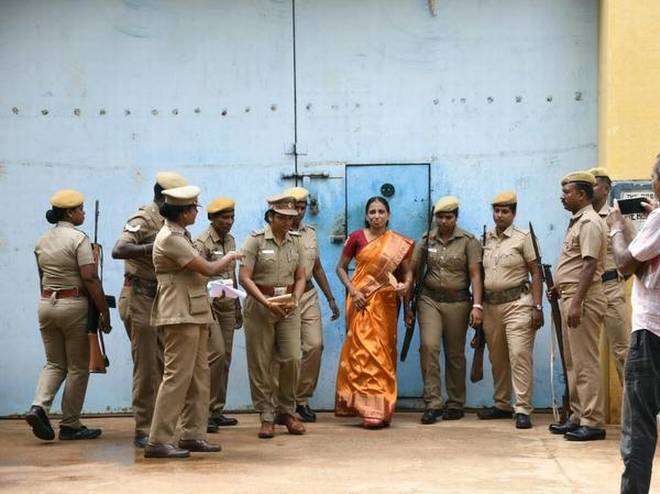 While addressing the reporters on the developments, Nalini's counsel Pugazhendhi Pandian has said that "Nalini has been ill-treated by the prison officials and she has been under a hunger strike since last week for condemning the prison officials and added that the extreme stress faced by Nalini inside the prison has incited her to seek mercy killing".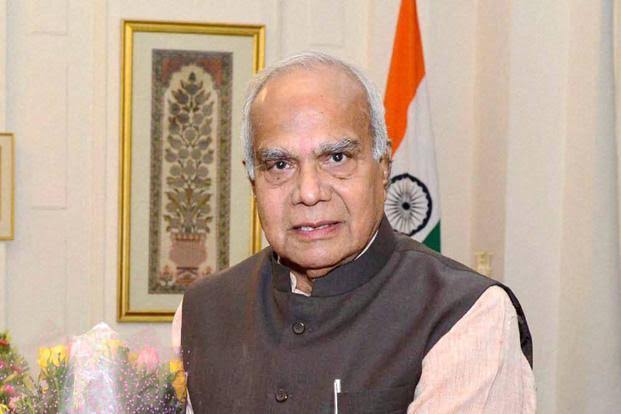 Earlier this year, Nalini has filed a petition in Madras High court with the view of issuing directives to Governor of Tamil Nadu Banwarilal Purohit to acquit the seven convicts from the prison with accord to the resolution adopted by the cabinet of Tamil Nadu in 2018. But, eventually, the high court has rejected her plea by citing that the judicial body can't pass the orders for the governor to take action.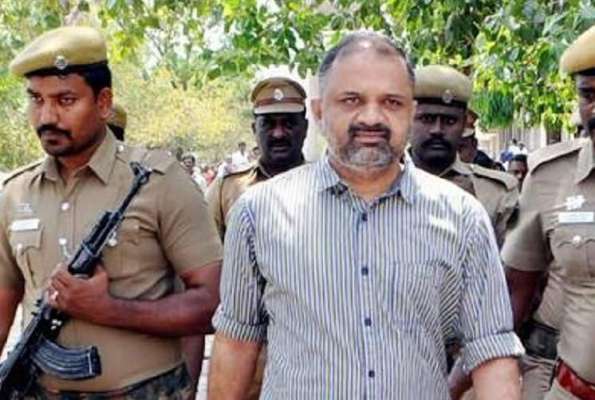 Nalini was granted parole on July 25th, 2019 by the Madras High court which consented her petition to make wedding arrangements for her daughter who lives in the UK and she was under parole till August 22nd following which she returned to the prison. The other convicts Perarivalan and Robert Payas have given parole by the High court last month. Perarivalan was granted parole on November 12th for a month period for his family member's wedding and to treat his ailing father while Robert Payas has been awarded parole from November 25th to December 24th for his son's wedding.