Nalini Sriharan, one of the seven life term convicts in the Rajiv Gandhi assassination case, has tabled her petition in the Madras High court by citing that she has been under illegal detention since September 10th, 2018 at the Vellore prison. Through her petition, she alleged that Governor of Tamil Nadu Banwarilal Purohit has been violating to act on the recommendation of the state council of ministers which had recommended the governor to acquit her and the rest of the inmates from the prison.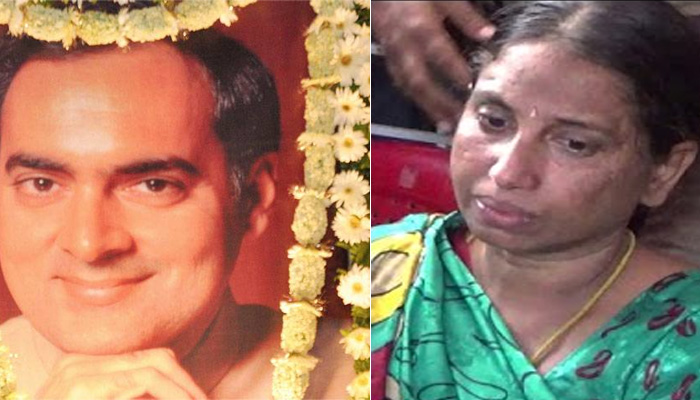 Her petition carries the verdict of the Supreme court on the case of  Maru Ram vs Union of India in which the constitutional bench of the apex court has upheld article 161 under which the advice and the recommendation of the state government would be constraining the governor. 
She stated that as per the article, the state council of the ministers had recommended the governor to grant amnesty for the inmates and asserted that the governor can't act independently by having the discretion on the recommendation that was tabled by the council on September 9th, 2018.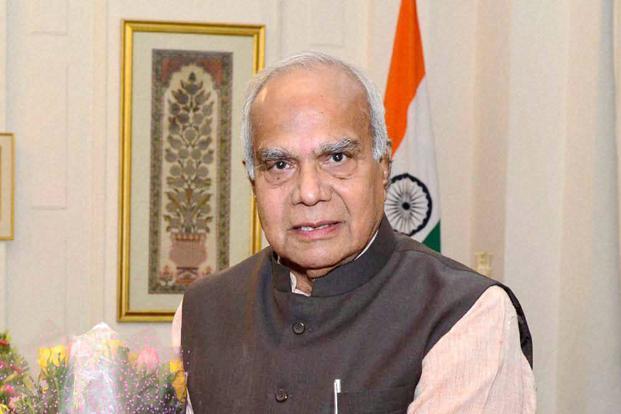 This is her second petition in the Madras High court as earlier this year, she tabled the plea before the state's top judicial body to seek the directive from the court to order the Governor to acquit the convicts with accord to the advice of the Tamil Nadu cabinet in 2018 but her petition was eventually dismissed by the High court where the court had stated that it won't hold the power to issue orders to the state governor. 
On Friday, she tabled plea in the High court through which she claimed that she has been under the captivity of illegal detention since September 2018 and stated that her imprisonment violates Article 14 and 21 of the Indian constitution as she has not been granted acquittal from the governor as per the advice of the council of ministers. Nalini and her husband Murugan have been kept under the life imprisonment in Vellore jail after they have been convicted, along with five others, with the case of murdering the then Prime Minister Rajiv Gandhi during the election rally in Sriperumbudur near Chennai on May 21st, 1991. On July 25th, 2019 she was granted with 30-day parole by the Madras High court with the view of attending her daughter's wedding.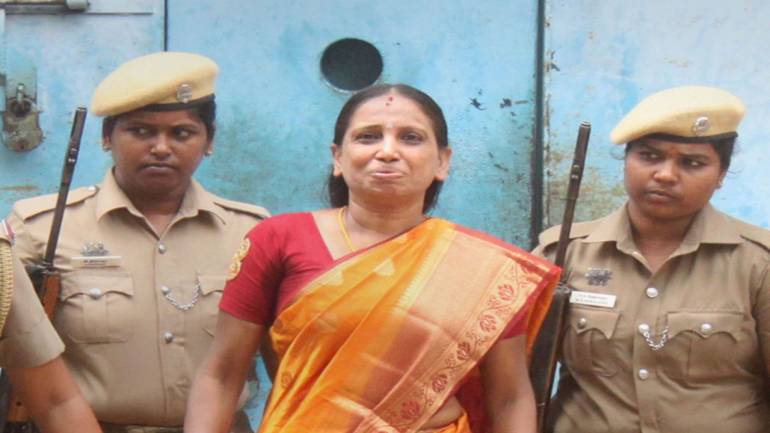 The state government had expressed its notion on the recommendation of the council of ministers where the state minister for Fisheries said that the Governor is the head of the state and he represents the state and he holds the ultimate authority to consent the decision taken by the state government.