The Union Ministry of Home Affairs has, on Friday, asserted the Madras High Court that the Governor of Tamil Nadu carries full liberty in deciding whether or not the life term convicts of Rajiv Gandhi's assassination case must be acquitted.
The assertion comes at the high time when Tamil Nadu Governor Banwarilal Purohit has the resolution passed by the Tamil Nadu state assembly recommending him to grant amnesty for the convicts as well as the mercy plea filed of AG Perarivalan, one of the convicts in the case, pending before his office.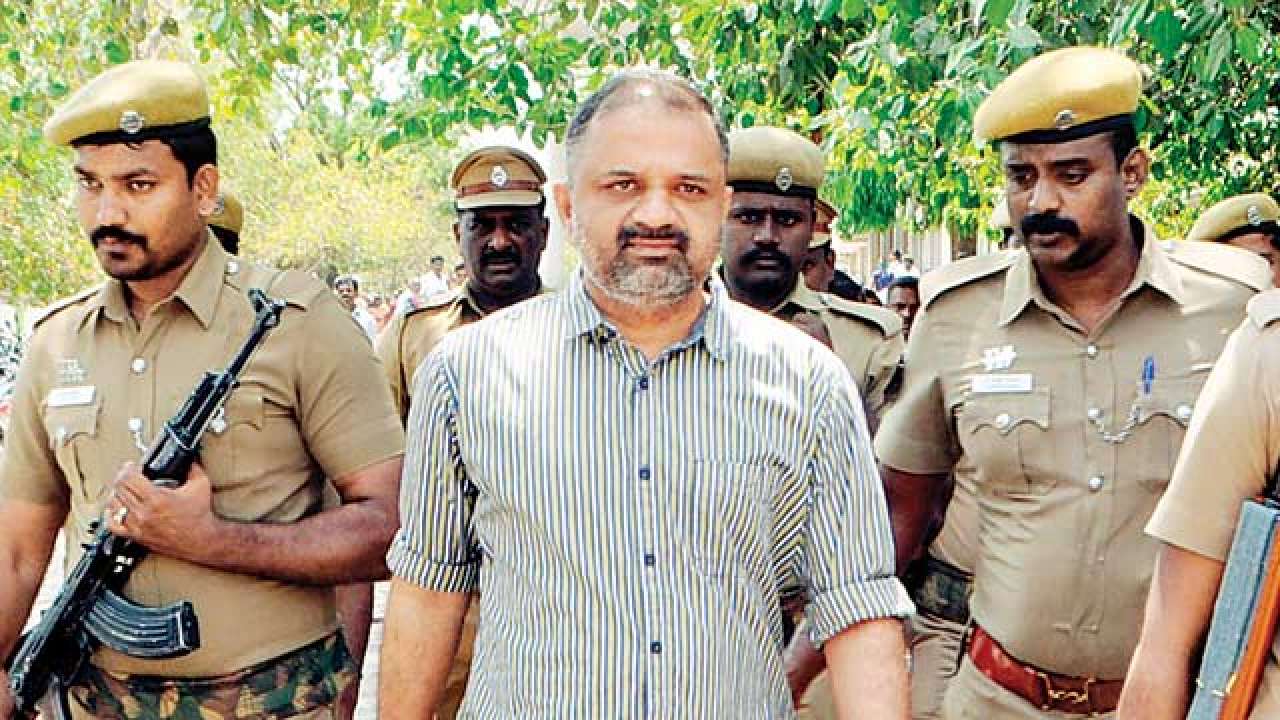 The Central Home Ministry has disclosed its response to the petition filed by Nalini, the other convict of the case and the ministry mentioned that the plea of the Tamil Nadu government tabled to release the seven convicts was already dismissed by the Central government. It stated that the Central ministry has dismissed the plea of state government under section 453 of the Code of Criminal Procedure (CrPC). It further notified that the mercy petition moved by the convict is pending with the state Governor, who is the head of the state and a constitutional functionary.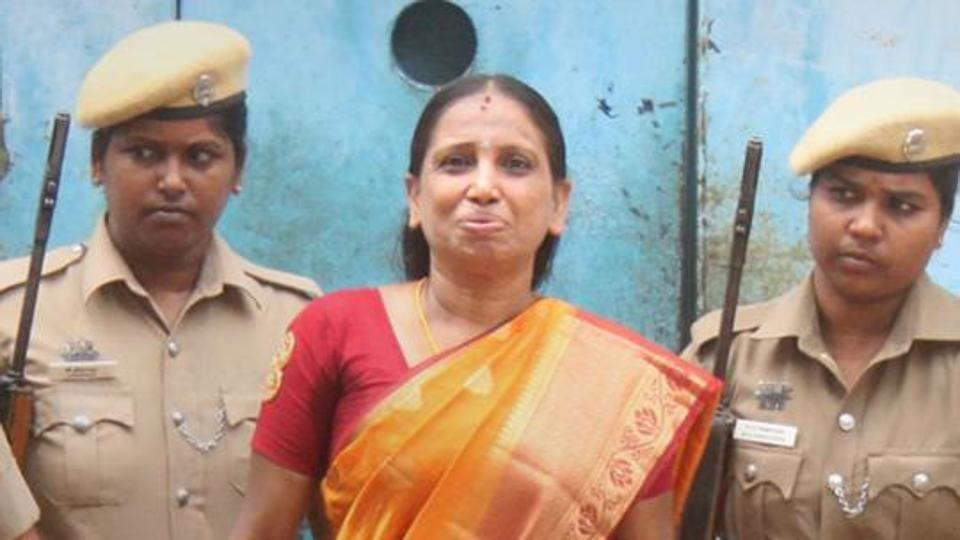 In its response, MHA said that the Governor holds the right and full liberty on independently decide on the mercy petition with accord to the powers and authorities levied on him by the Indian Constitution. By noting the response, the case has been postponed on February 12th, 2020. Last December, one of the convicts Nalini Sriharan has tabled a Habeas Corpus petition in the Madras High Court by alleging that she has been illegally detained in the prison and she sought a directive from the court to acquit her.  In her petition, Nalini pointed out the governor's inaction over deciding on the resolution and the recommendation made by the Tamil Nadu government to acquit her and the other six convicts, who have been detained in Central prisons in Tamil Nadu nearly for three decades.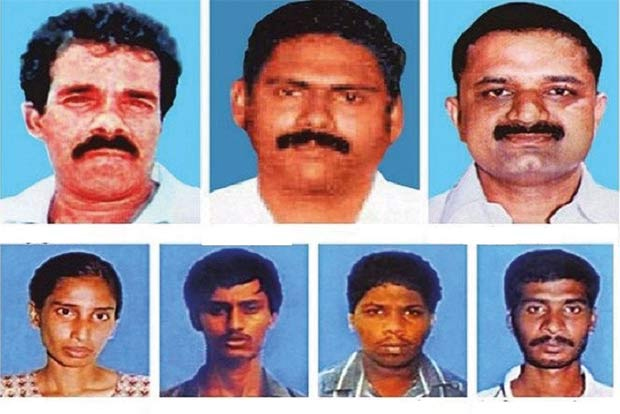 However, the High court bench headed by Justice Subbiah had rejected her plea by stating that the court can't order the Governor to work on the resolution. In April 2018, the Union Home Ministry had rejected the release proposal of the state government under section 453 of CrPC after which the government adopted a resolution in the state assembly to acquit the convicts and passed it to the Governor to get his nod as he, as head of the state, enjoys constitutional rights under Article 161 towards acquitting the convicts or lowering the sentences awarded to the inmates. The resolution has currently been pending before the Governor, who is now the final decision maker in the release of the convicts.