While V Sasikala, the closest aide of former Tamil Nadu Chief Minister Jayalalithaa, still has one year to complete her four-years imprisonment sentence, her faction hopes that there would be an announcement next month regarding her acquittal from the Parappana Agrahara Central Prison in Bangalore, where she has been currently lodged after getting convicted over disproportionate assets case.
Although Sasikala has been behind the bars for disproportionate assets case in which Jayalalithaa was one of the convicts, the Central ruling BJP party has been gripping up her sentence after the Income-tax department had disclosed the court by stating that Sasikala has earned Benami properties worth Rs 2000 crore and the Central agency has further stated that she has exchanged the invalid currency notes of Rs 140 crore during demonetization while O Panneerselvam was Chief Minister. Adding to that, Sasikala has been facing the cases filed against her with the connection to the foreign exchange scam between 1991 and 96.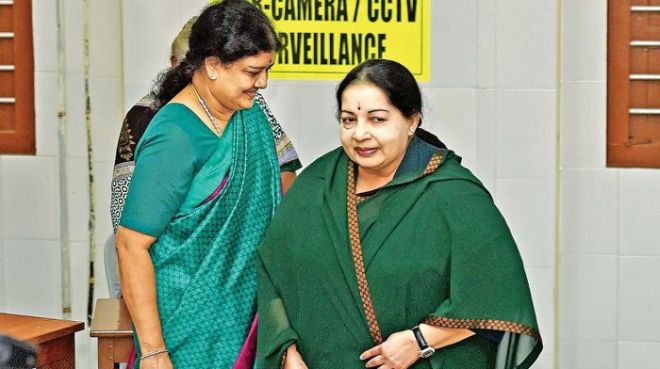 Some of the Sasikala's rivals in the ruling ADMK party say that the BJP would attempt to keep her behind the prison through these cases. However, on the other hand, the members of the Sasikala's faction have different notions on these developments. They say that no person with a connection to her Benami properties have said that they met Sasikala directly. Since they haven't met her directly, the case can be broken and she has possibilities to appeal for remaining cases before her.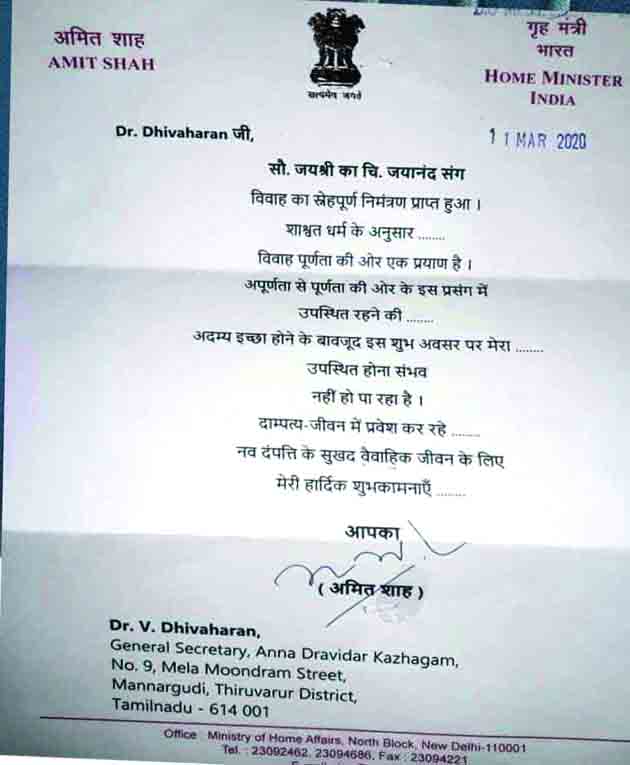 The other case through which her sentence can be extended is violating the prison rules and protocol. However, this case is yet to approach the court. As per the sentence, Sasikala would be acquitted from the prison on February 21st, 2021 and she has filed a curative petition against her sentence and her faction hopes that she would get a welcoming judgment on her curative petition. Recently, Union Home Minister Amit Shah has sent his greetings to Jayanand, the son of Sasikala's brother Dhivakaran, on his marriage.