A father and his son in Tamil Nadu had died on Thursday, November 4 during the occasion of Diwali after the crackers that they were carrying burst into flames. The shocking incident has happened at Kottakuppam village in Villupuram district and the local police had launched the probe as the mishap had also injured the people close to the spot.
According to reports, 32-year-old Kalainesan is a resident of Ariyankuppam in Puducherry and after visiting his wife in a neighbouring village, he had taken his 7-year-old son Pradeesh to the shop to purchase firecrackers. They had bought two bags of crackers, loaded them in a two-wheeler, and begun raiding towards Puducherry.
Unfortunately, when the duo had reached Kottakuppam village, the firecrackers had burst into flames and a serious mishap had killed both the father and son on the spot. The police officials from both Puducherry and Villupuram had visited the spot as the incident had happened in Puducherry- Villupuram border. The probe was launched to investigate the types and kinds of firecrackers that Kalainesan had purchased.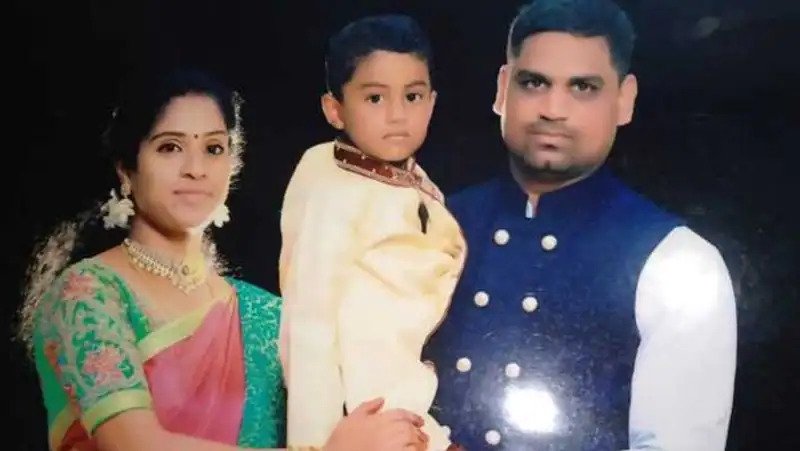 The incident had also injured two people, identified as Ganeshan and Sharfuddin, who were riding on a two-wheeler in close proximity to Kalainesan. Both the injured persons have been getting treated at the Jawaharlal Institute of Postgraduate Medical Education and Research (JIPMER) in Puducherry.