The recent raids at the residences of former ADMK Minister and current DMK MLA Senthil Balaji were scripted by the ruling ADMK government with the motive of detaining him, the sources reveal.
The CB-CID wing of the Tamil Nadu police had decided to arrest Senthil Balaji and his brother Ashok directly from their home after conducting the raids and officials droned their residences for few days but the duo was not in the house when the police department stormed their residences on January 31st. Despite failing to detain the brothers, they continued their raids. A team of twenty police personnel headed by Senior Officer of Crime Branch Ramachandra Moorthy had raided Senthil Balaji's residence in Karur in the wee hours of Jan 31st and the searches were conducted in five different locations.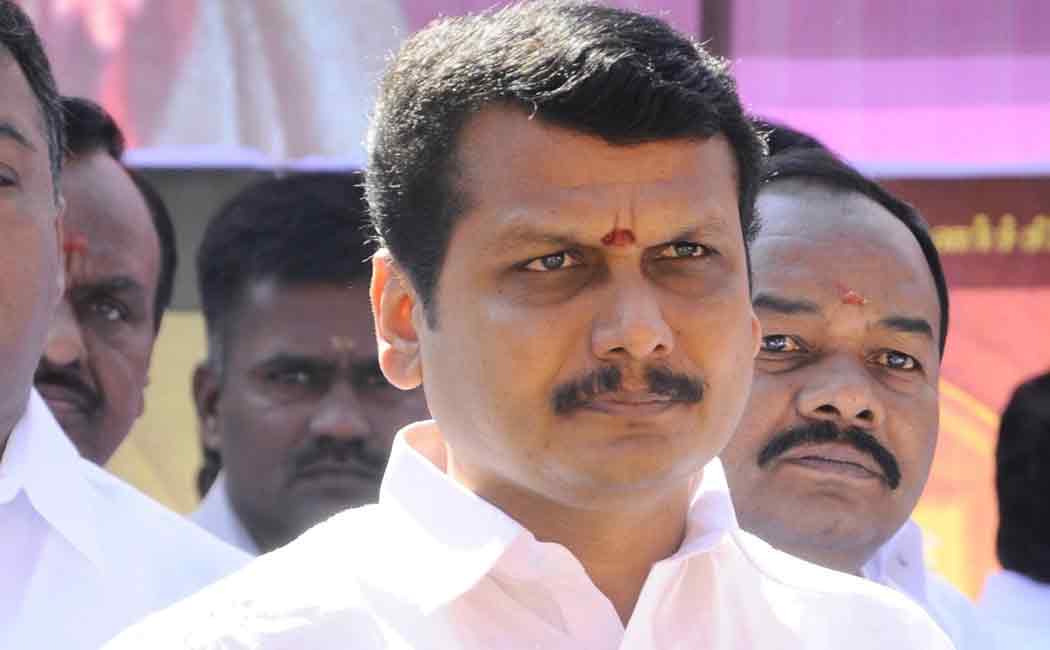 The officials have stated that Senthil Balaji allegedly committed a scam of receiving Rs 95 lakh from 16 people when he was the state transport minister by assuring them that he would arrange government jobs for them. He eventually failed to repay them and based on the allegations, the police had raided his residences and properties after obtaining consent from the Chennai Metropolitan court.
While speaking about the raid, Senthil Balaji's counsel Maniraj said that the raid was conducted with the motive of paralyzing his political growth and added that the court had already rejected a similar case that was filed against him. Our sources have stated that the raids were conducted in dozens of locations across the state including 9 locations in Chennai, 2 in Thiruvannamalai, 5 in Karur, and one location in Kumbakonam and the raids had lasted for about six hours during which they seized the documents, jewel ornaments, laptop, and bank statements.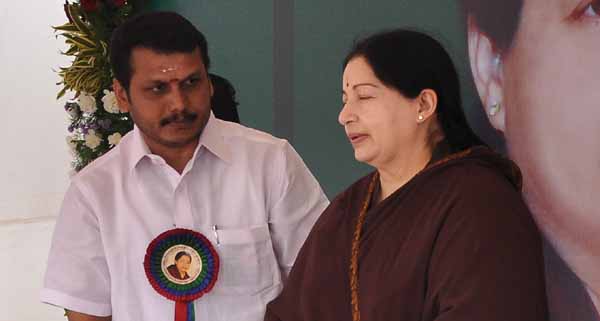 Senthil Balaji denied any wrongdoing and stated that the government has intentionally exhumed the case that was already rejected. By citing that his Chennai residence and textile company have been sealed by the government, he claimed that the ruling government and its mechanisms have fiercely been working to debar him from contesting in 2021 legislative elections.
Our sources have further revealed that the police has been working to book Senthil Balaji under non-bailable sections to limit his power in the district, which is one of the strongholds in Kongu belt that has major vote bank for the ruling party.