By alleging that the DMK has failed to allot the fair number of the seats in Tamil Nadu local body elections, the top leaders of the Tamil Nadu Congress Committee (TNCC) have publicly disputed with the state opposition party as the negotiations on the seat-sharing didn't reach the amicable consensus.
The reports say that the revolt has come to the light after the talks had broken down during the crucial time when the state has been rolling out the indirect elections to elect the presidents and vice presidents of the rural local bodies in 27 districts of the state that elected its representatives in the two-phased polls held in December 2019.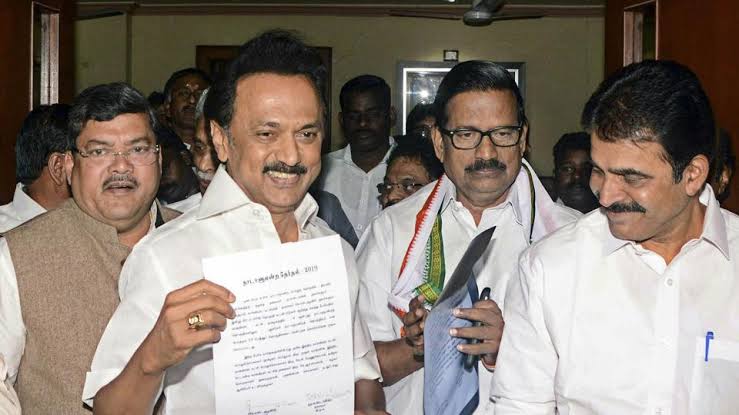 On Friday, the leaders of the state Congress party had accused that the DMK has violated the coalition by not awarding the fair numbers of posts to the Congress party, which observes the closest alliance with DMK. The Congress party had stated that it has contested in rural body polls without having any formal agreements and claimed that the DMK hasn't cooperated with the party at the district level.
In a joint statement, President of TNCC KS Alagiri and Legislative leader of Congress party KR Ramasamy have said that the DMK hasn't allotted even a single seat of district panchayat chief to Congress party while the state goes for 27 district panchayat chief posts and they unanimously cited that this is against the coalition dharma. In line with that, the Congres party has claimed that the party was reportedly given with just two of the 303 panchayat union posts during the local body elections.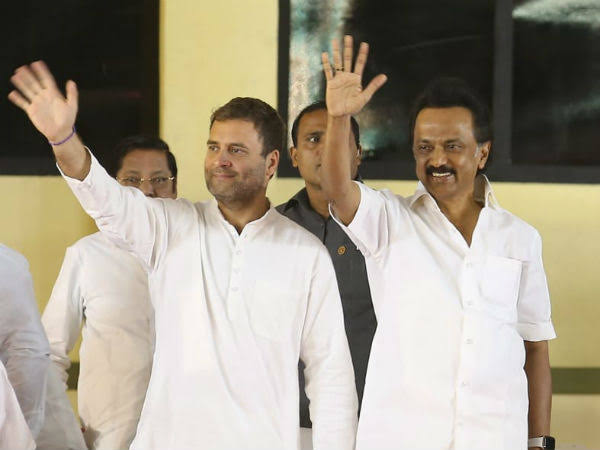 The parties in Tamil Nadu have been revealing that the revolt and the dispute have its place in the coalition as earlier the ruling ADMK party had witnessed the drift within its alliance as recently, the parties like PMK, and DMDK which have been allied with ADMK, have ignited the revolt over the seat-sharing with the ADMK in the local body polls and followed by ADMK, the state opposition party DMK has now been webbed into the dispute with the allied Congress party. On Saturday (11th January), the 27 districts in the state have been holding the indirect elections to elect the chairpersons and vice-chairpersons in the rural bodies.
Earlier, on January 8th, our sources have revealed that the Congress party has reacted strongly against the DMK leadership over the seat-sharing in local body polls that has now come to the spotlight. 
Our earlier report: https://www.thenewstuff.in/dmk-president-m-k-stalin-not-happy-sources-reveal-fact