Chief Minister of Tamil Nadu Edappadi Palaniswami has, on Sunday, poured in a major relief for the farmers, who have been protesting against Hydrocarbon projects, by announcing that the Cauvery delta region in the state would be entitled as a 'Protected Agricultural Zone'. This region which lies in the central and eastern parts of the state has been typically called the Delta region which has more production of rice. 
This region is comprised of Thanjavur, Thiruvarur, Nagapattinam, and Trichy districts which, for the past few years, have been witnessing fierce protests from the farmers against the government's policies of rolling out Hydrocarbon and Methane projects that would harm the agricultural fields. The reports say that the announcement from the Chief Minister has come weeks after he addressed to Prime Minister Narendra Modi to revoke the recent amendment of the Central government that debars public consultation on implementing the hydrocarbon projects.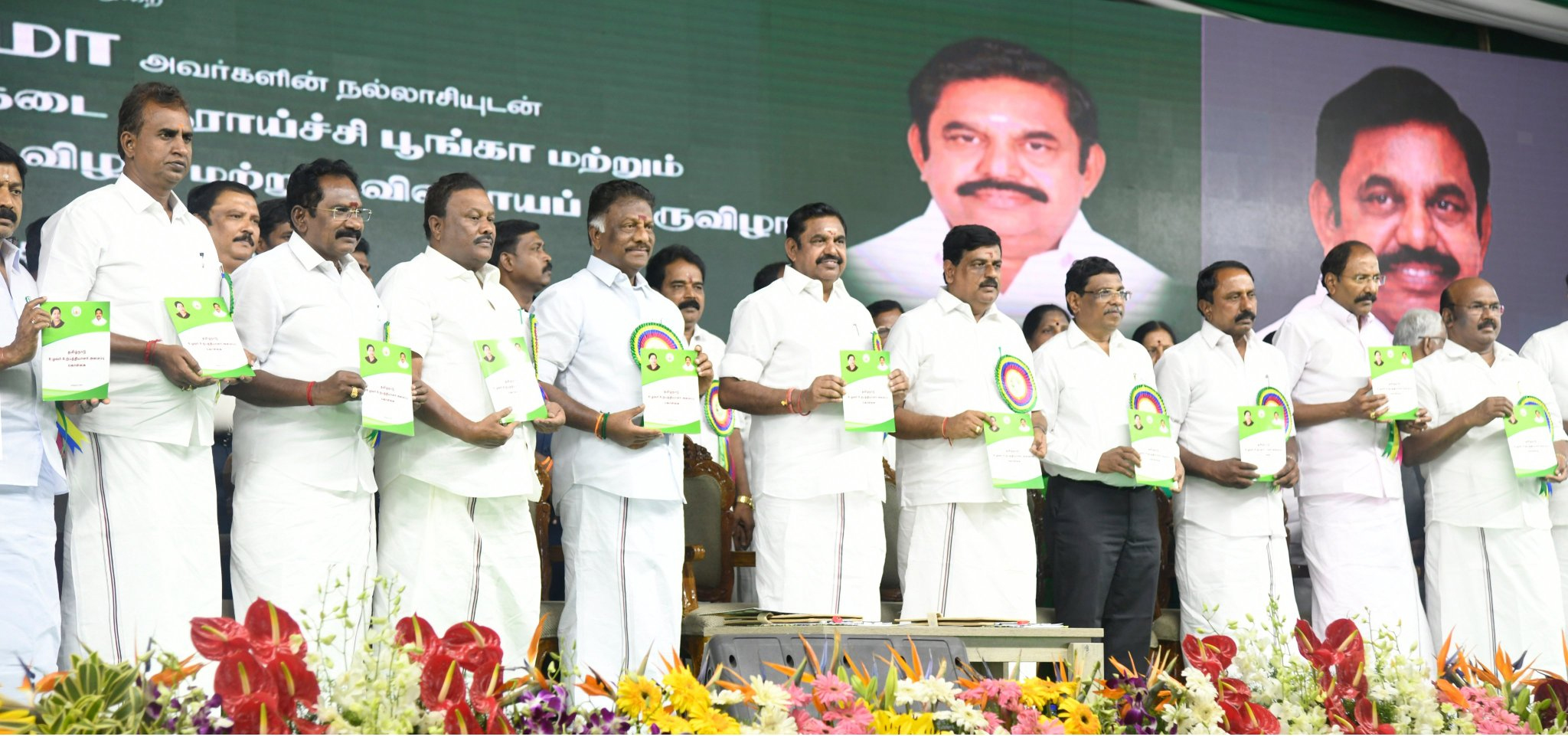 While addressing in Salem, Edappadi Palaniswami stated that " I announce the Cauvery delta region across Trichy, Karur, Ariyalur, Pudukkottai, Nagapattinam, Thanjavur, and Thiruvarur as a Protected Agricultural Zone by considering the welfare of the farmers and to consolidate the food security in the state. He added that the announcement would completely remove the hindrances and difficulties faced by the farmers in this region.
He stated that the government will be consulting the legal experts, working on the mechanisms to bring the announcement into effect and to propose a special law and he assured that the state government will never consent the establishment and implementation of the new projects including Hydrocarbon and added that the government will not be providing permission for the projects that affect the farmers welfare in future.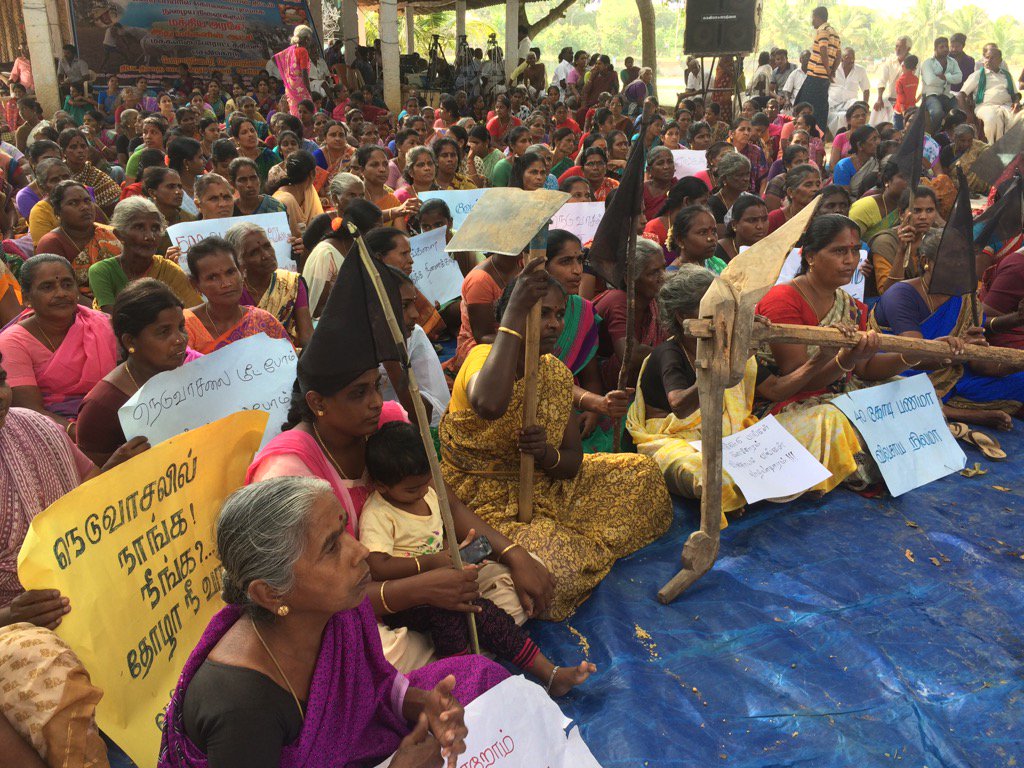 For the past few years, the farmers' unions, opposition parties, and the activists have been protesting against the anti-farmer policies that have been proposed in the Cauvery belt region including Coal Bed Methane exploration project in 2013, Neduvasal hydrocarbon extraction programme in 2015, ONGC's oil exploration at Kathiramangalam in 2017 and granting permission to Vedanta for extracting hydrocarbon in Nagapattinam in 2018. Along with the Central government, the ruling ADMK state government has strongly been criticized by the people and the latest announcement was believed to be bringing relief for the farmers. After mapping the Delta region as 'Protected Agricultural Zone', it becomes mandatory to seek consent from the state government to undertake any projects in this region.