By refusing to issue stay on the Citizenship Amendment Act (CAA), the three-justice bench of the Supreme Court headed by the Chief Justice of India had transferred about 140 petitions that filed to challenge and to support CAA to a five-justice constitutional bench.
On Wednesday, the three-justice bench headed by Chief Justice SA Bodbe and comprised of Justices Abdul Nazeer and Sanjiv Khanna had directed the Central government to table its response to the petitions that challenged the constitutional validity of the CAA in four weeks and stated that based on the response from the Center, the Apex court would possibly constitute a day-to-day hearing on the anti-CAA petitions.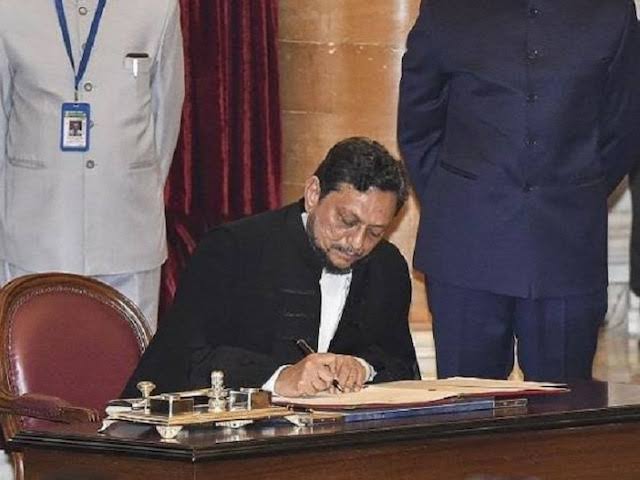 The Chief Justice bench also rejected to put stay on the Act without the ratification of the Central government and transferred the hundreds of petition to the floor of the constitutional bench consists of five justices to hear the bucket of petitions which challenges and welcomes the implementation of the Citizenship Amendment Act.
On the other hand, the Supreme court bench had asserted that it would hear the anti-CAA petitions filed from Assam and Tripura separately. The bench stated that Assam has a different problem on CAA unlike the rest of the country. The reports say that some of the anti CAA petitions in the Apex court were filed by the senior political leaders including Congress leader Jairam Ramesh, Rashtriya Janata Dal leader Manoj Jha, Trinamool Congress MP Mahua Moitra, and AIMIM Chief Asaduddin Owaisi and along with these leaders, the parties like Indian Union Muslim League, CPI, Peace Party, All Assam Students Union, and Jamiat Ulama-i-Hind had also approached the Supreme court to challenge the constitutional validity of the Citizenship Amendment Act.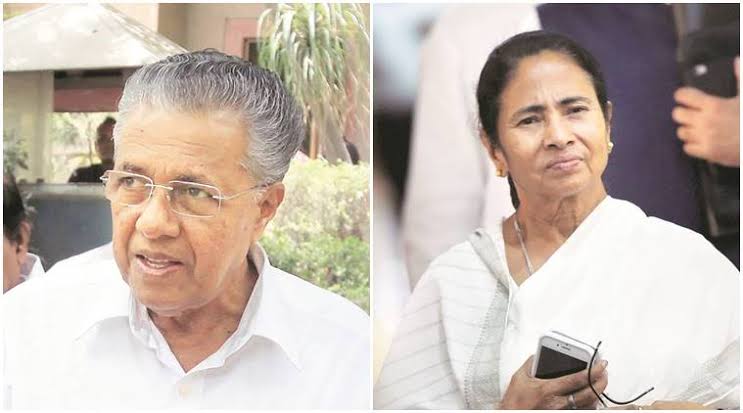 In line with that, the state government of Kerala, which is also the first Indian state to adopt anti CAA resolution in the state assembly, has knocked the court to torch its legal battle against the CAA. Kerala has pioneered to adopt anti CAA resolution that was echoed and upheld by the states like Punjab and West Bengal. Congress-ruled Punjab had passed the resolution earlier this month while Mamata's government in West Bengal would be hitting the state assembly floor with anti CAA resolution on January 27th, 2019.
Also read: Supreme court gears up to hear hundreds of CAA petitions!