The protests that have been carried out against the controversial Citizenship Amendment Act (CAA) in Chennai's Washermenpet area for the past thirty-three days have been temporarily called off in the wake of the Coronavirus outbreak, reports say.
According to the reports, various Muslim outfits which have been protesting against the Citizenship Amendment Act (CAA), National Register of Citizens (NRC), and National Population Register (NPR) since February 14th in Washermenpet, Chennai and other parts of the state had on Monday announced their decision to postpone the protests organized by them across the state in the view of the prevailing unusual circumstances over the rapid spread of the Coronavirus.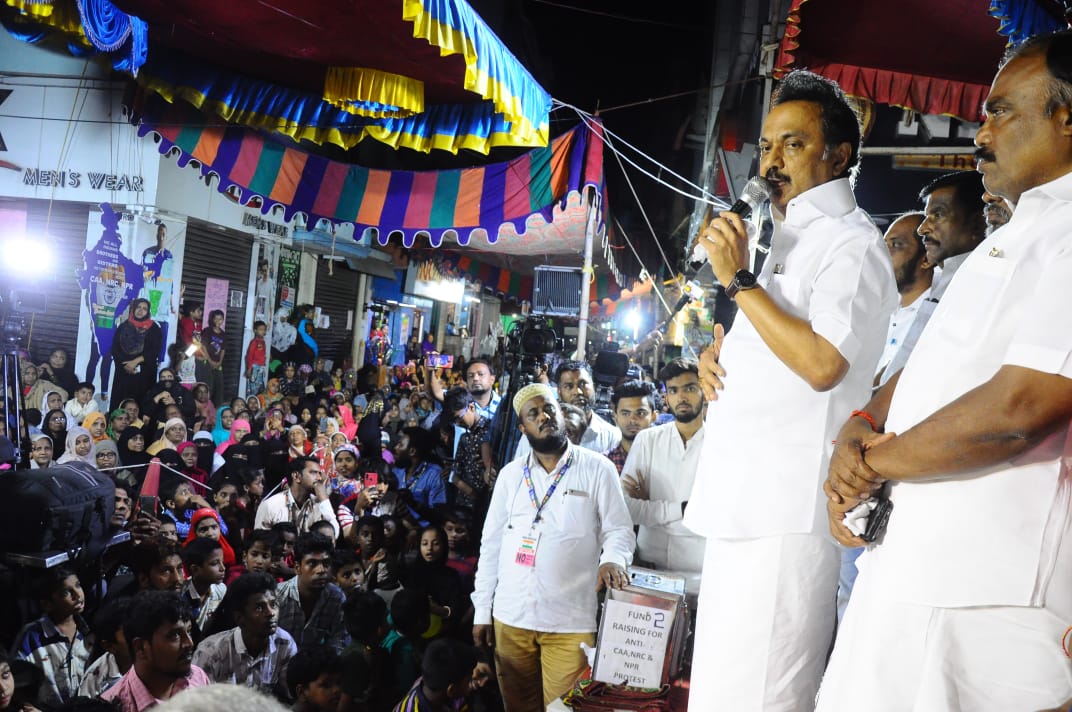 On Monday night, DMK President and State Opposition leader MK Stalin has called the protesters to end the protests due to the epidemic following which on Tuesday, the protests have been temporarily called off. The outfits have stated that they have decided to call off the protests by keeping the prevailing situations in mind and added that the protests have been temporarily postponed and they would resume the protests in the future until the state government adopts anti CAA resolution in the assembly.
The protests in Chennai have been shaping the city as another Shaheen Bagh as it has been agitating against the Center's controversial policies. The decision of calling off the protests in Chennai has come days after the state government has asserted that it has halted the implementation of the National Population Register (NPR) by citing that the Center hasn't replied to its queries over divulging some of the controversial questions.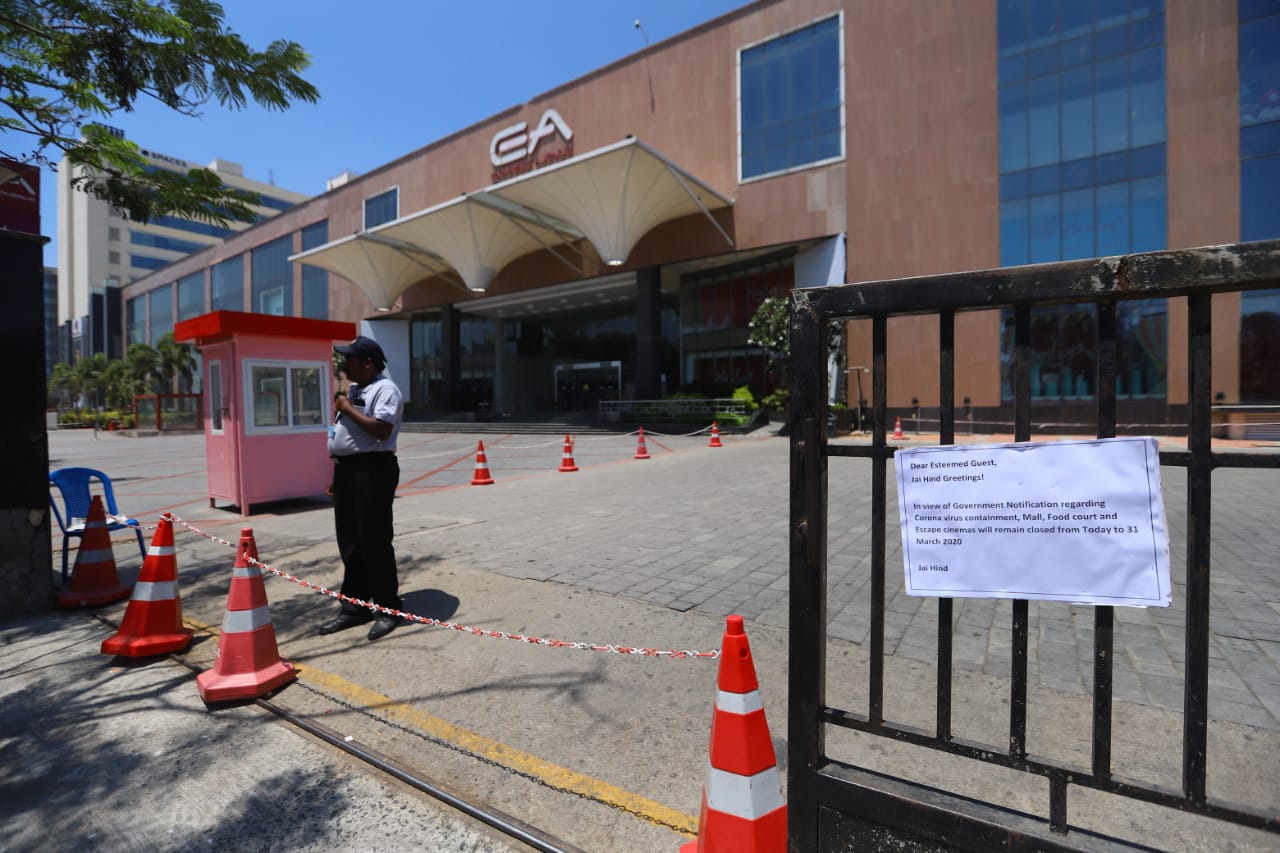 However, despite the protests had called off in Chennai, some of the districts in the state including Trichy have been hosting the anti CAA protests. Recently, the state government has pressed its stand that it can't adopt the anti-CAA resolution in the assembly as adopting the resolution against the act that was passed in the Parliament would be unconstitutional.
The Coronavirus, which has become the global pandemic, has affected lakhs of people, claimed thousands of lives and has been testing the capabilities of the world to contain such deadliest epidemics. India has been reporting with soaring high positive cases in its territory and various states have been strengthening the mechanisms to combat the epidemic. As part of that, Tamil Nadu has been rolling out preventive measures to tackle the virus and the state has been under lockdown after the government has ordered to close schools, colleges, malls, theaters, tourists spots, and private establishments across the state till March 31st to avoid mass gatherings.
Also read: Corona outbreak: Busy streets of Chennai turned empty as the shops shut down!