By appealing to the Muslims to forgo the protests that have been carried out in the state for the past three weeks, Tamil Nadu Chief Minister has said that the people can omit three new questions in the National Population Register (NPR) if they are not willing to disclose their details.
While addressing the reporters in Madurai airport on Sunday, Edappadi Palaniswami has pressed that the ruling ADMK government would protect all people in Tamil Nadu regardless of the caste, creed, and community and he called on the Muslim communities not to involve in the protests against CAA, NRC, and NPR - the three policies of the Central ruling BJP government that instigated the controversies and agitations across the nation.
He said that the NPR would be carried out during the census in Tamil Nadu and assured that the people of the state can skip the newly-added questions that have been included recently. He stated that the NPR would be rolled out in the state on the same lines as it is done in Andhra Pradesh and Telangana. He added the Center has issued a clarification that the newly inducted questions are not imperative to disclose and if the people wish to answer, they can fill up the details.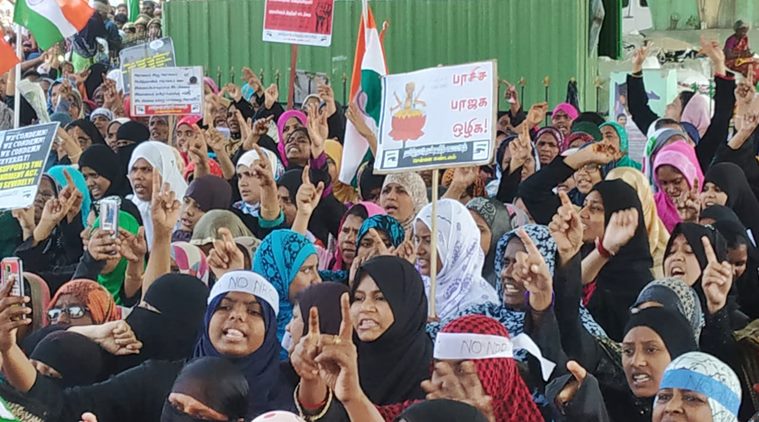 He further stated that the NPR is not new as it has already been implemented in 2010 during the UPA regime. The reports say that the recently proposed NPR by the BJP carries three new questions which require the citizens to disclose details about the language spoken, the birthplace of their father and mother, and the details of the parents' ration cards, Aadhar card, and voter IDs and the reports say that these three inductions had torched the controversy as the critics alleged that by having these questions, this edition of NPR would plant the seed for the implementation of the nationwide National Register of Citizens (NRC), which, the Center claimed, would aid to locate the illegal migrants residing in the country.
Palaniswami's assertion has come nearly ten days after the ruling ADMK party had pressed the central government to avoid asking certain details in the NPR, that would be rolled by the BJP government in April 2020. Last December, the Chief Minister divulged that the NPR would be carried out in Tamil Nadu between April and September 2020 along with the census. On Sunday, the Chief Minister laid foundation stones for the government medical colleges in Ramanathapuram and Virudhunagar during which he reiterated that no Muslim born in Tamil Nadu will be affected by the NPR exercise in the state.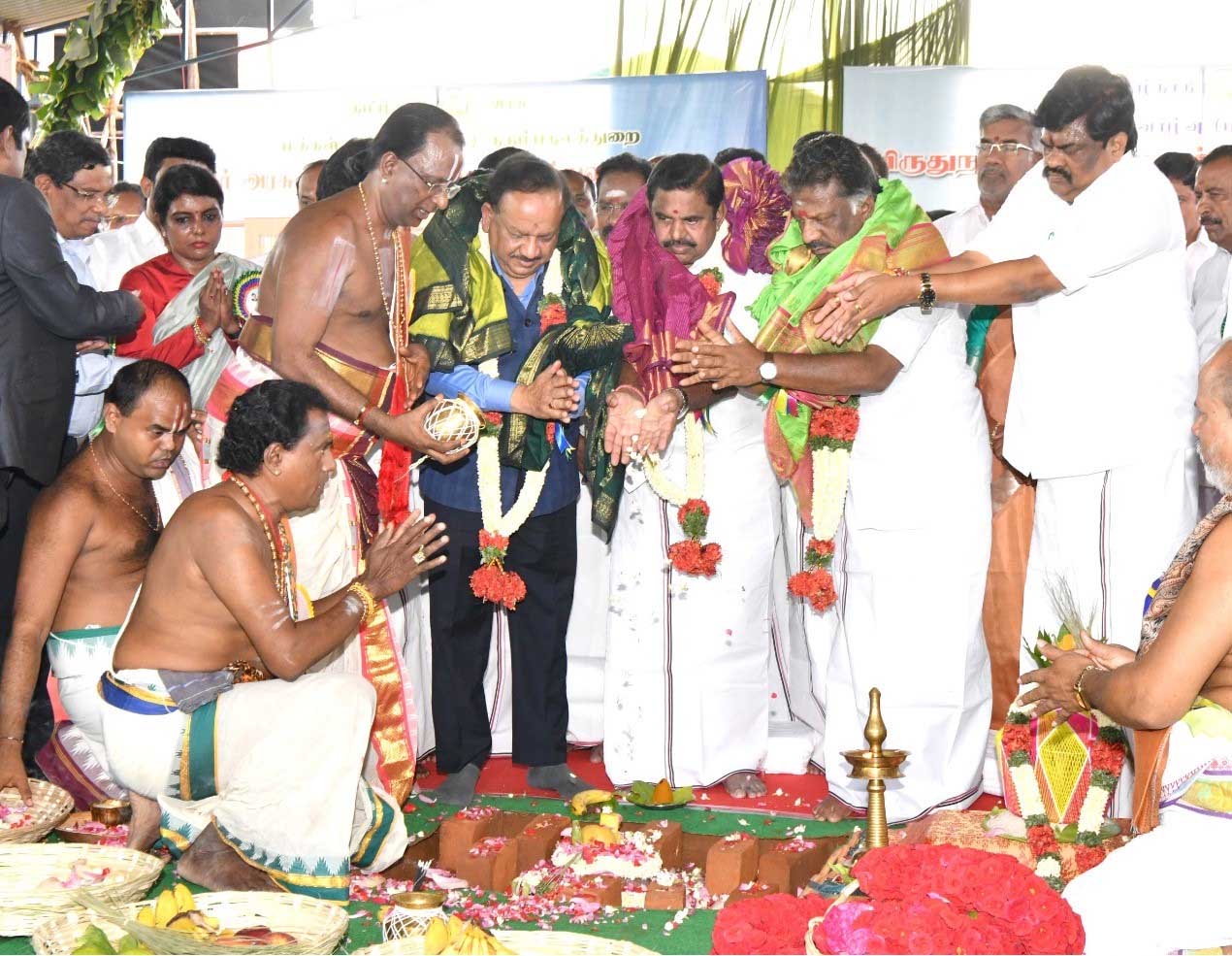 His statement comes in the middle of the ongoing protests in Washermenpet in Chennai against the CAA, NRC, and NPR. The agitations in Chennai have been framing the city as another Shaheen Bagh as thousands of men and women have been staging fierce protests against these three policies since February 14, 2020.
Also read: NPR: Here's what the ADMK government has asked the Center to avoid!