The Indian Institute of Technology Madras has torched the hope for differently-abled people by launching India's first 'Standing Wheelchair' that was wholly manufactured and designed in India.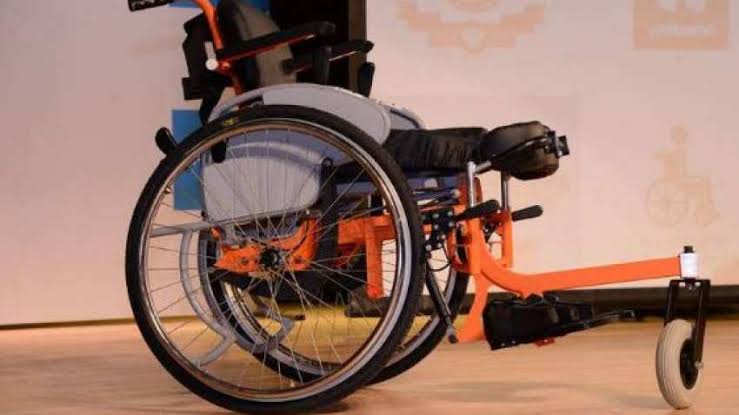 The research park of IIT Madras had successfully hosted the launch on Tuesday in which IIT staged the Indian made invention by collaborating with Phoenix medical systems. This first-ever kind of standing wheelchair, which was named as 'Arise' would ease the differently-abled person who requires a wheelchair to change the posture from sitting to standing independently with no pain and no hassles through having the control.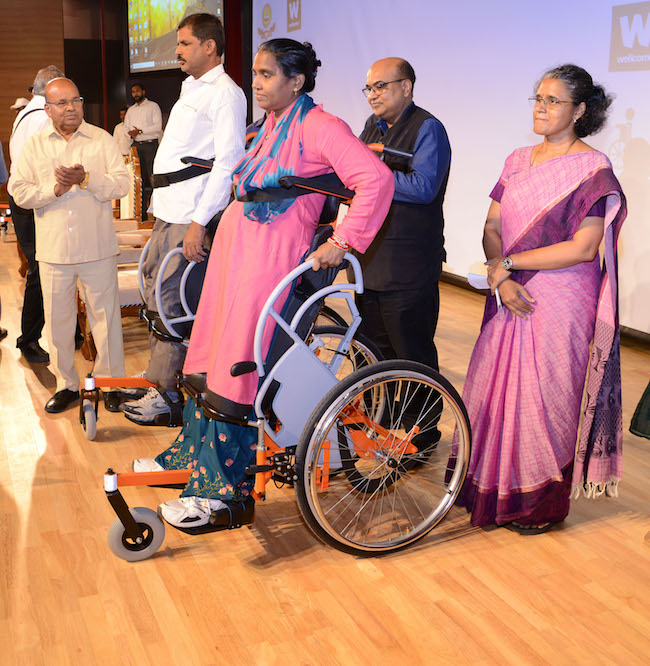 The sources from the IIT Madras have said that this trouble-free wheelchair was designed and developed by the TTK Center for Rehabilitation Research and Device Development at the Institute which is headed by Sujatha Srinivasan of the department of Mechanical engineering and the UK based Wellcome Trust has made the commercialization of the wheelchair possible. 
The wheelchair was launched in the presence of Union Minister for Social Justice and Empowerment Thaawarchand Gehlot and while speaking about the launch, Gehlot stated that he hadn't seen such technology and wheelchair anywhere in the world for the past five years. He added that the needy people can be provided with the standing wheelchair through the government, constituency development funds and the funds reserved for corporate social responsibility.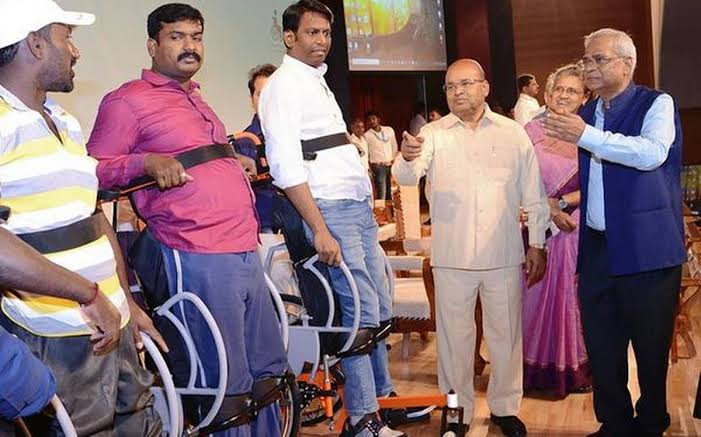 The reports say that the technology inducted in the 'Arise' standing wheelchair would reduce the problems that may affect the differently-abled people due to continuously sitting on the wheelchair and these wheelchairs are designed to aid the needy people even in rural areas.