As the state of Tamil Nadu is barely left with one year to host the 2021 legislative elections, the puzzles and anticipations over the alliance between the political parties have been surging high and one of such anticipations on the fray is the alliance between the two cinematic giants and new seeds on the grounds of electoral politics - Rajinikanth and Kamal Haasan.
Kamal Haasan has been watering his growth by actively participating and contesting in the elections held last year including Lok Sabha and local body polls while Rajinikanth still stays in the nutshell waiting for the revolution. In his recent press meet, Rajinikanth batted the suspense as his response to the political entry and he appealed the people to bring the revolution towards changing the broken system following which, for yet another time, he asserted that he would enter the politics.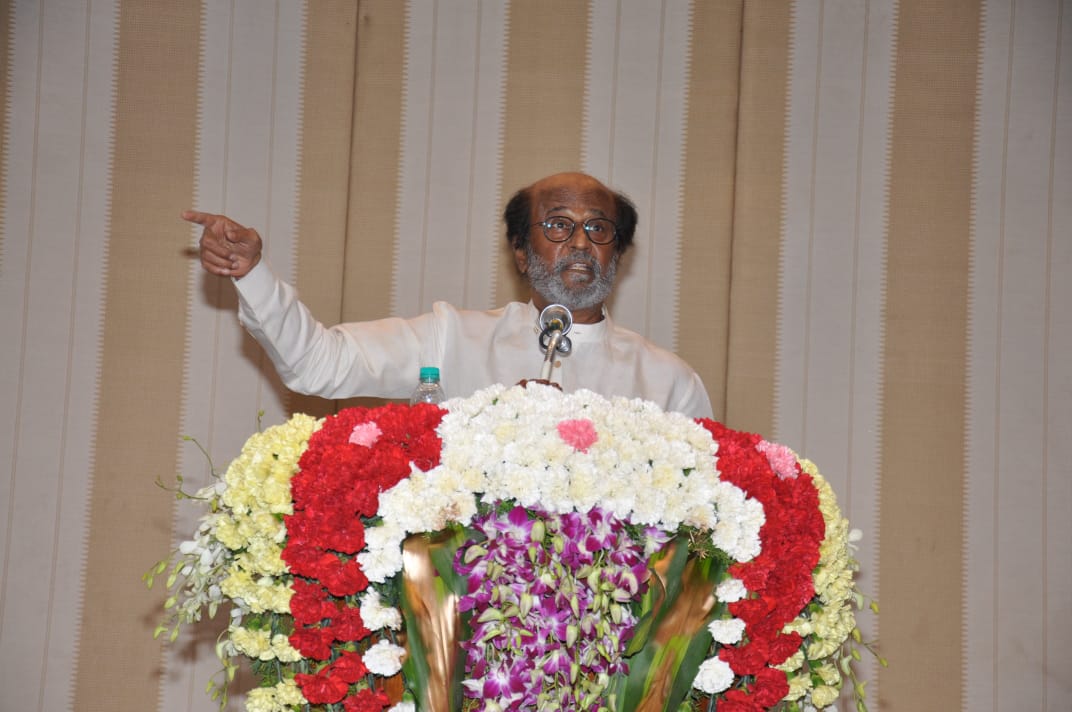 Although he has shown no positive signal on the exact time when he would launch his political entry, his fans and the members of the Rajini Makkal Mandram have been keeping their hopes alive and they started watering the seed for the revolution as most of the members across various districts have been organizing district level meetings, directly meeting the people, and speaking about Rajinikanth's vision of bringing revolution and change in the state.  
The outfit's wings in southern districts including Tirunelveli, Ramanathapuram, Theni, Madurai, and Pudukottai have been enhancing the base of Rajini Makkal Mandram and they have been carrying out various actions like pasting the posters, issuing the pamphlets on the actor's vision, conducting door-to-door campaigns, and airing Rajini's speech on the digital screen installed in the vehicle with the motive of creating a revolution and change among the people as wished by the actor.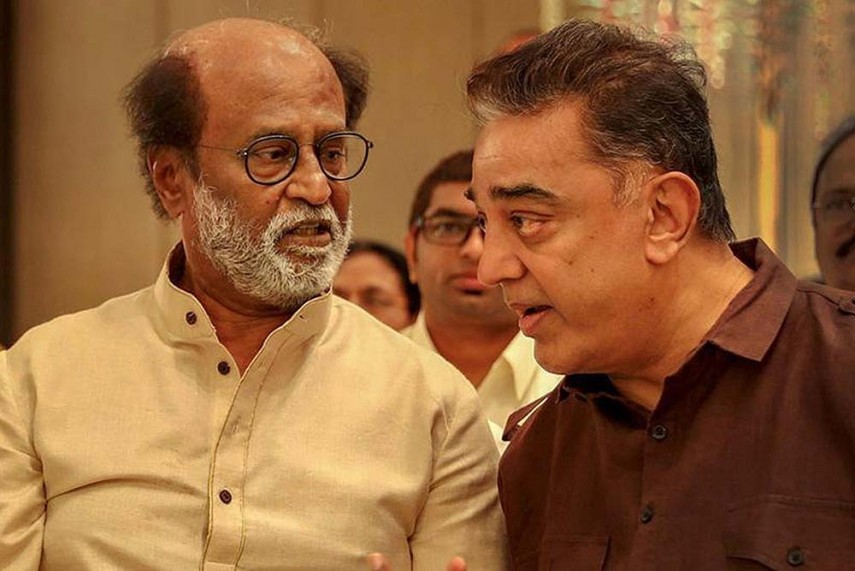 While Rajini's fans have swung to the actions, it has been anticipated that the actor would join his friend Kamal Hassan and form an alliance in the 2021 elections. Kamal Hassan has apparently stated that he would ally with Rajini a few weeks ago. However, Rajini hasn't reacted immediately. Our sources say that Rajini's recent hope of naming someone who has ambition, vision, self-respect, dignity, and good social thinking as the Chief Minister candidate of his party was drafted by thinking to ally with Kamal Haasan.
Recently, Kamal Haasan had undergone surgery and with the view of inquiring his health, Rajini may meet him soon and the neutral critics claim that they would ally together for the 2021 elections and this anticipation would keep growing until both the factions give the final touch to the making of the combo.
Also read: Rajini fans in action!