The Tamil Nadu state legislative assembly has on Thursday passed and adopted the bill to entitle the Cauvery delta region as a 'Protected Agricultural Zone', despite the opposition party members had boycotted the assembly.
The adoption of the resolution in the Budget session has come nearly ten days after Tamil Nadu Chief Minister Edappadi Palaniswami had declared that the delta region would be tagged as the protected agricultural zone. The reports say that the tag would shield the agricultural lands from getting acquired for Hydrocarbon, Methana, and other projects. This region which lies in the central and eastern parts of the state has been typically called the Delta region which has more production of rice.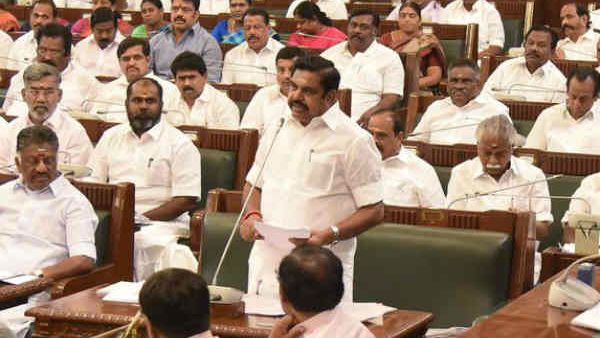 On February 10th, Edappadi Palaniswami has presented a major relief for the farmers, who have been protesting against Hydrocarbon projects, through his announcement. Although his announcement has come at a high time when the ruling party is getting ready for the urban local body polls this year and the legislative elections next year, the farmers had welcomed the move of decamping the projects from the agricultural lands and earlier the farmers had petitioned the Chief Minister to pass the resolution as government's policy decision.
The reports say that on Wednesday, amid the budget session, the cabinet body of the state had approved to tag the delta region as 'Protected Agricultural Zone' following which Edappadi Palaniswami had disclosed the resolution in the assembly on Thursday (20/02/2020). While the opposition parties had boycotted the assembly by accusing the ruling government of not sending the bill to the examination committee before tabling it on the assembly floor, the members of the ruling government had voted in favor and adopted the bill to declare Cauvery Delta Districts as Protected Agricultural Zone. The Chief Minister stated that the bill would secure the food protection in the region and asserted that the move has been welcomed by the farmers and farmer unions. The reports have stated that the bill will now be sent to Tamil Nadu Governor for his consent after which it will become law.
For the past few years, the farmers' unions, opposition parties, and the activists have been protesting against the anti-farmer policies that have been proposed in the Cauvery belt region including Coal Bed Methane exploration project in 2013, Neduvasal hydrocarbon extraction programme in 2015, ONGC's oil exploration at Kathiramangalam in 2017 and granting permission to Vedanta for extracting hydrocarbon in Nagapattinam in 2018.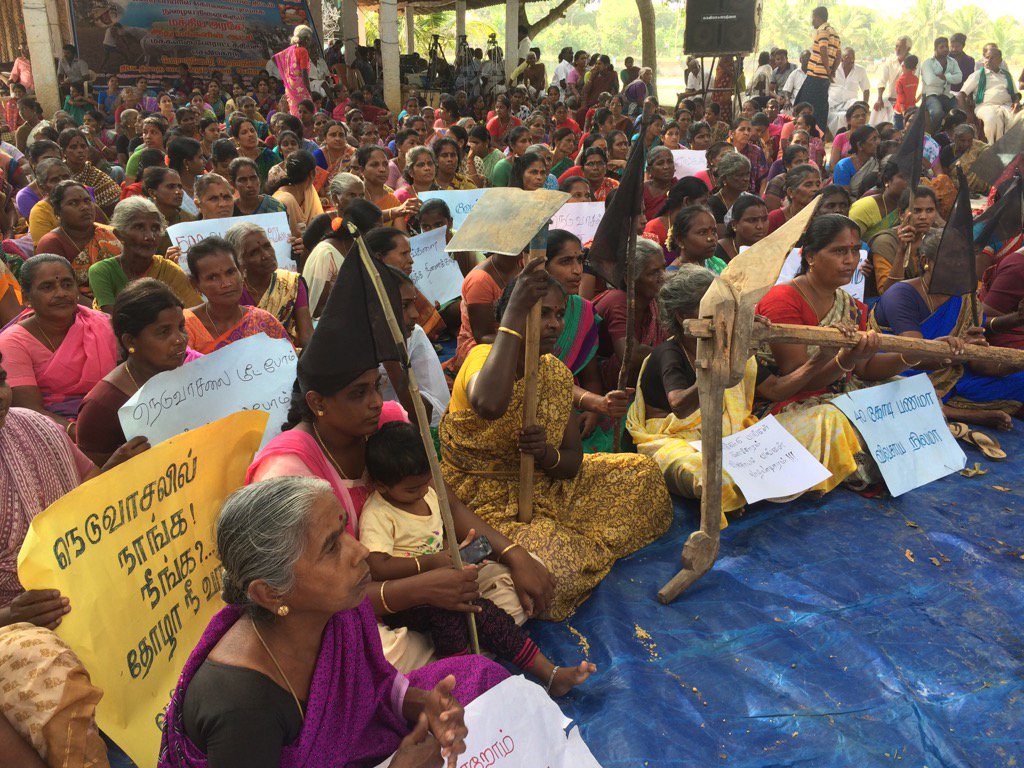 Along with the Central government, the ruling ADMK state government has strongly been criticized by the people and the latest announcement was believed to be bringing relief for the farmers. After mapping the Delta region as 'Protected Agricultural Zone', it becomes mandatory to seek consent from the state government to undertake any projects in this region. Recently, Modi led Central government has passed the amendment that debars public consultation on implementing the hydrocarbon projects.
Also read: Will Hydrocarbon get decamped from TN? Here's the announcement from CM!