Indian city of Bengaluru has become the top city in the nation and top destination for Indian students within the country while Mumbai, Delhi and Chennai had managed to be in the list of 120 best cities for students and studies worldwide.
The report released by the global consultancy QS Quacquarelli Symonds, the British capital London stands in first spot for the second consecutive year as the world's top destination for studies. The Ratings were done in the basis of categorizing the number and performance of the universities, employers hiring and job opportunities, the affordable living with quality and diversity.
In the rank of 120, Bengaluru stood at 81st spot while Mumbai got placed in 85th where Delhi and Chennai had managed to have the names in 113th and 115 rank respectively.
Over the last few years, the city of Bengaluru has been into huge transformation where the city now has several institutions and world class universities including Indian Institute of Science which has been in the top rankings globally for recent years.The reports say that the rankings were based on the study from over 87,000 international students.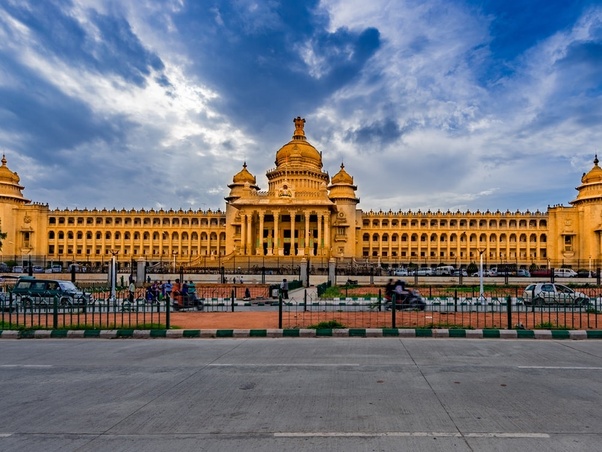 The other global cities which had got placed in the list includes Tokyo which is in 2nd rank, Seoul 10th place while Boston stands in 12th position and Hong Kong is in 14th spot. China's Beijing and Shanghai stood at 32nd and 33rd places respectively.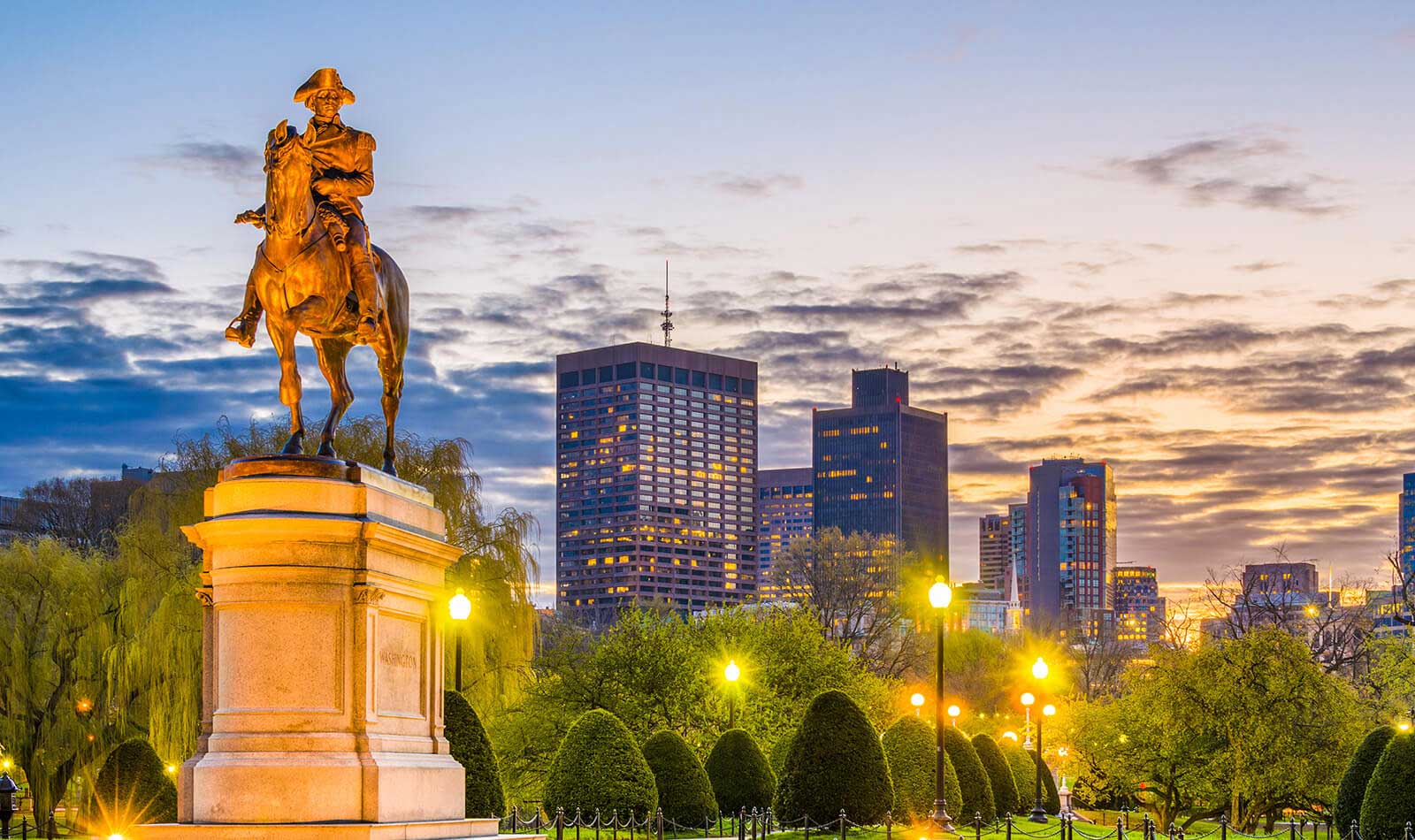 The research director of QS, Ben Sowter has said that its encouraging to see the debut city of Bengaluru to be at top spot in the national list while Mumbai is been rapidly growing in its popularity among Indian students. The cities Delhi and Chennai had performed well on having welcoming affordability which is one of the areas of demand for university education.
Speaking with the respect of achieving top spot for the second consecutive year, London mayor Sadiq Khan has said that the city of London is home to world leading higher education institutions and universities with a vibrant cultural life.